On my blog and Instagram, I like to feature a mixture of affordable clothes with the occasional investment piece. For this reason, I will feature items from the website SheIn. I have had quite a few people ask me about the shopping experience since there are many mixed and negative reviews! I am going share my tips for ordering from SheIn and answer the most common questions I get!
Note: All items featured from SheIn were purchased by myself and all opinions are my own. This post in not sponsored or endorsed by SheIn. 
Scroll down to see the FAQ's about SheIn and other Tips!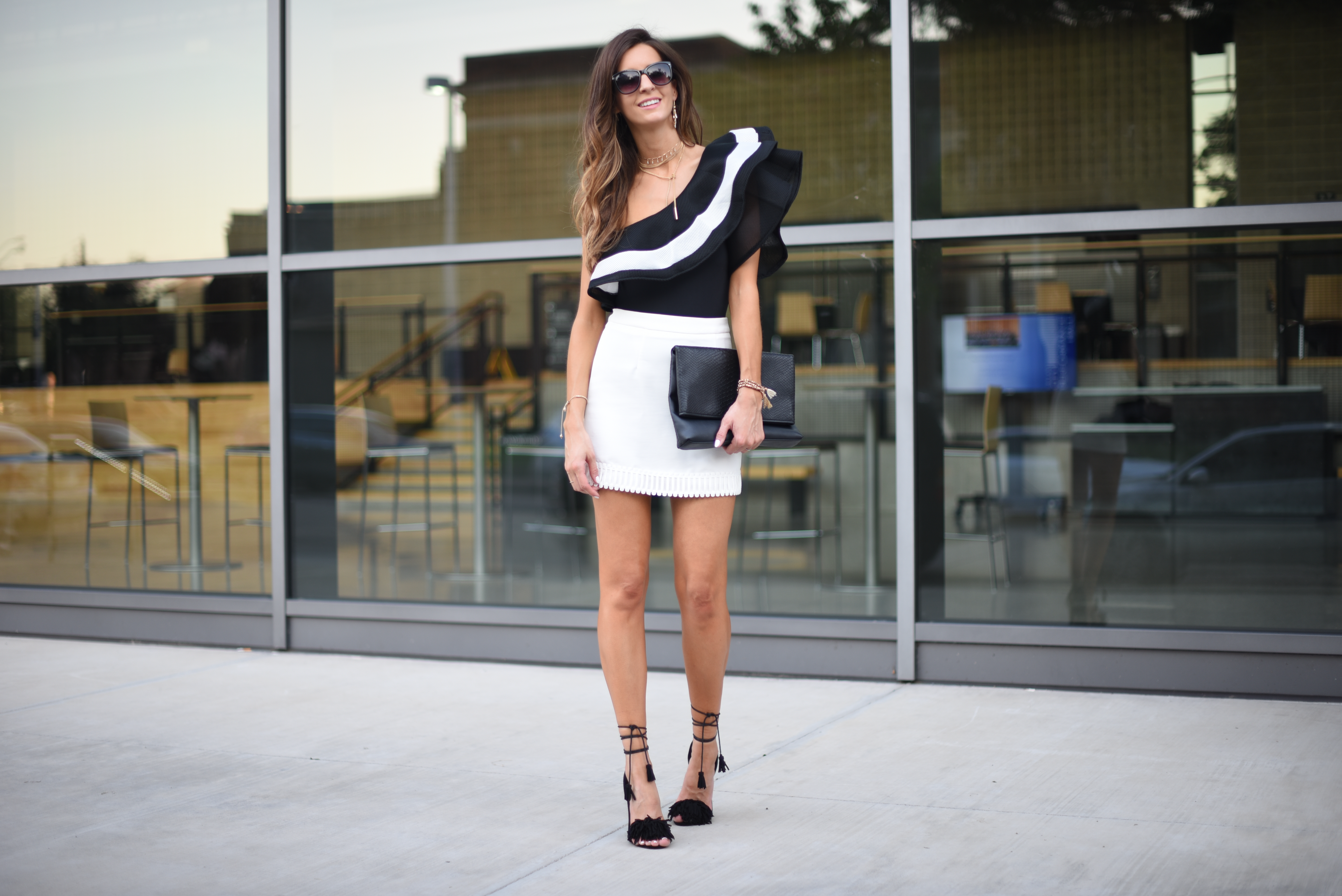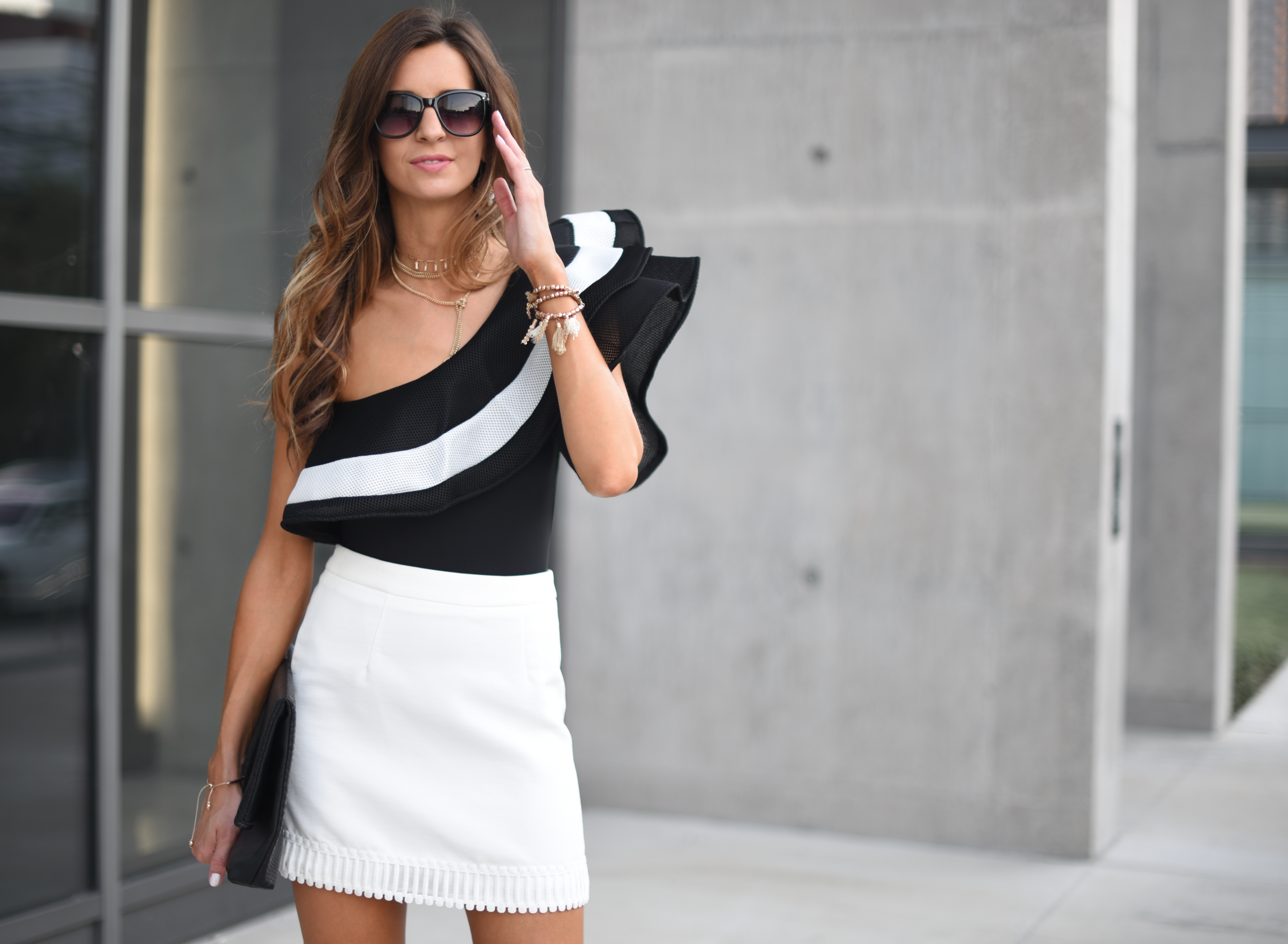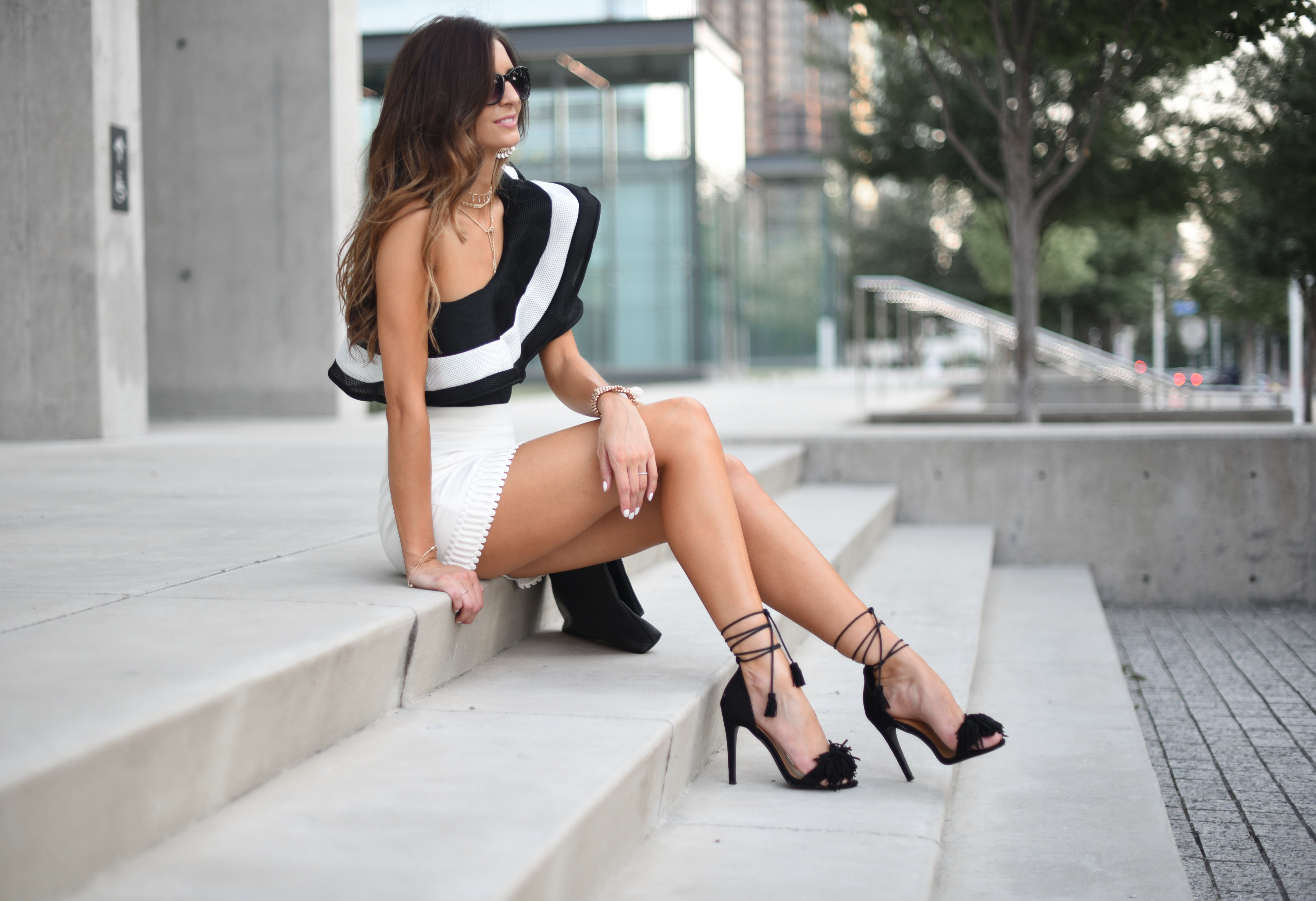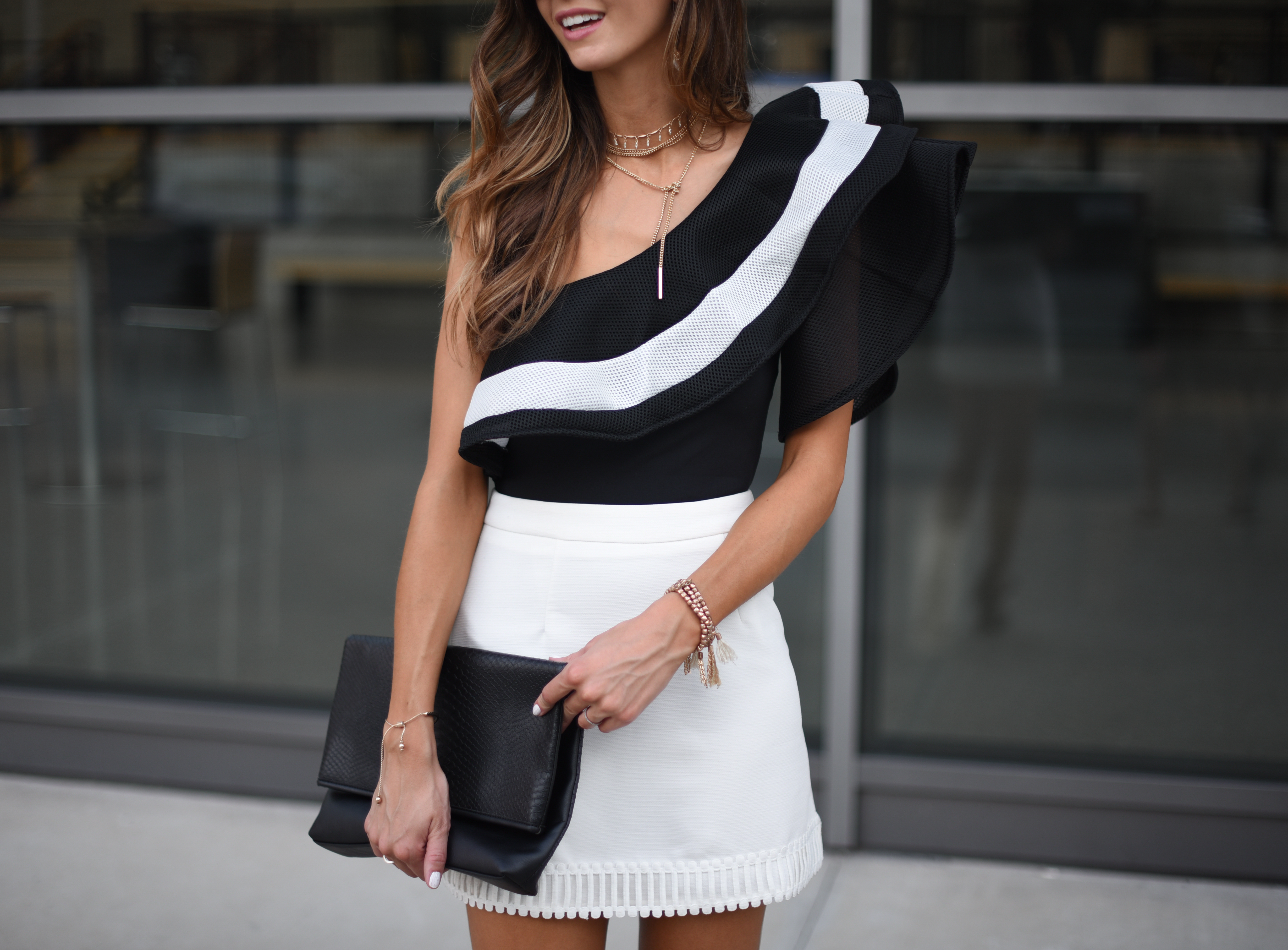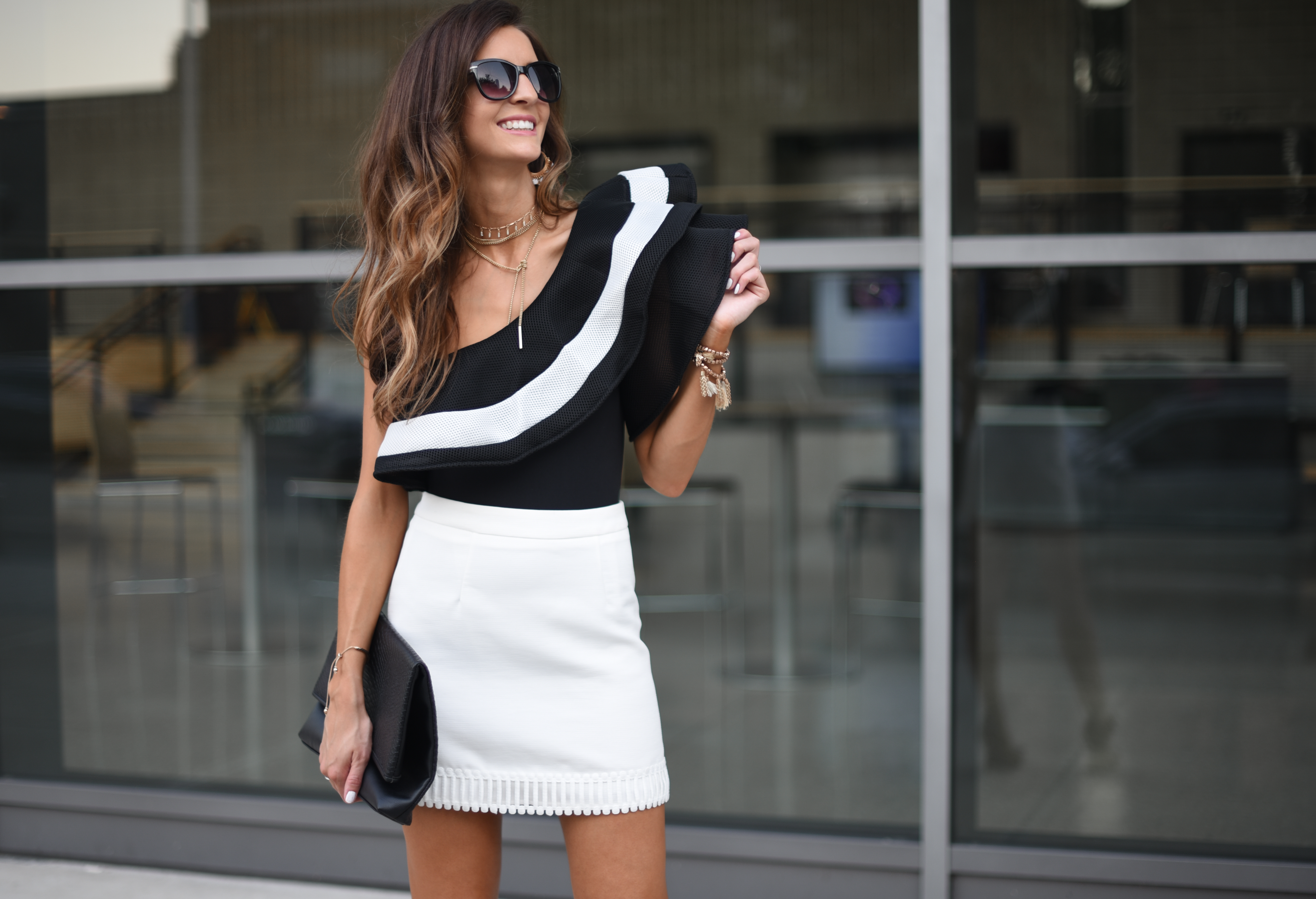 Top: Shein, Skirt: VipMe Shoes: Amazon

1.How long Does Shipping Take?
It can take a while. Don't go shopping on here if you need an item the next day. Won't happen. Items with "Priority Dispatching" are your best bet since they ship the quickest! (you can see items with "Priority Dispatching" when using a desktop browser, not the App)
 example of shipping:
My last order was over $99, so I automatically receive free Express Shipping. This means it will get to you in 3-5 business days once it leaves the warehouse. It can be multiple days before it leaves the warehouse though, so keep that in mind. My order had some items that were "Priority Dispatch" and some that were not. I knew it would take longer because of those non-priority items. I received one of the tops within 7 days, but the rest of the order took 2 weeks.  I am used to their shipping being slow and wasn't waiting on the items, but SheIn still automatically deposited some of their "points" into my account because it took longer than it should have.
2.What is Sizing Like?
Sizing can be tricky as they don't seem to have a standardized size system. My advice is to hover your mouse over the size you want, (or the have it listed under product description) and determine your size on these measurements. I believe the measurements are of the garment itself, NOT the size of the person they fit. Also, if there are reviews of the item, that is always helpful for sizing help. A lot of items tend to fit smaller!
 Also, check the material to see if there is stretch or no-stretch in the fabric. This can help determine if there is wiggle room if you are unsure about a size.
Note:  I tend to stick to tops and accessories from SheIn, and don't but pants or shorts. I have trouble finding pants to fit in normal stores, so I don't purchase those from SheIn. I have, however, gotten some skirts that fit pretty well.
3.How is the quality?
The quality can be good and bad. Obviously when we are purchasing clothes that are priced very low, they can't be offering the exact same item/quality as higher priced items. They have to cut costs somewhere. But I will say,  I've had some great items that I love and you can't tell I paid less than $20 for it. Other items, quality was not what I had hoped for. So those items get returned. :S
Final Thoughts
Overall, SheIn is a great site to find trendy items at an affordable price. This is especially great so you don't spend a fortune on the "hottest" new trend for it to sit in your closet when it goes out of style the next season! But there can be downfalls, such as shipping and quality. Try to gather as much info about the item you are looking at and pay close attention to sizing!
Let me know if you have any other questions about ordering from SheIn!