Guys! I've found the most fabulous and standout New Years dress! With all the parties and celebration happening for the New Year, you need the perfect dress to ring it in! I love this dress from Express because it is sexy, playful, and festive! People will wonder if that dress just has a bodysuit underneath….yes, yes it does. 😉 Make sure you bring a jacket for when you walk outside, the wind blows right through this baby-but I guarantee you will stay cool on the dance floor! 😛 check out  this jacket to wear with it!
The best part is that everything from Express is 40% OFF today!! Such a great time to get your New Years outfit! I can always count on Express for an outfit that make me feel sexy and confident at any event or occasion!
Scroll down for more of my picks for New Years!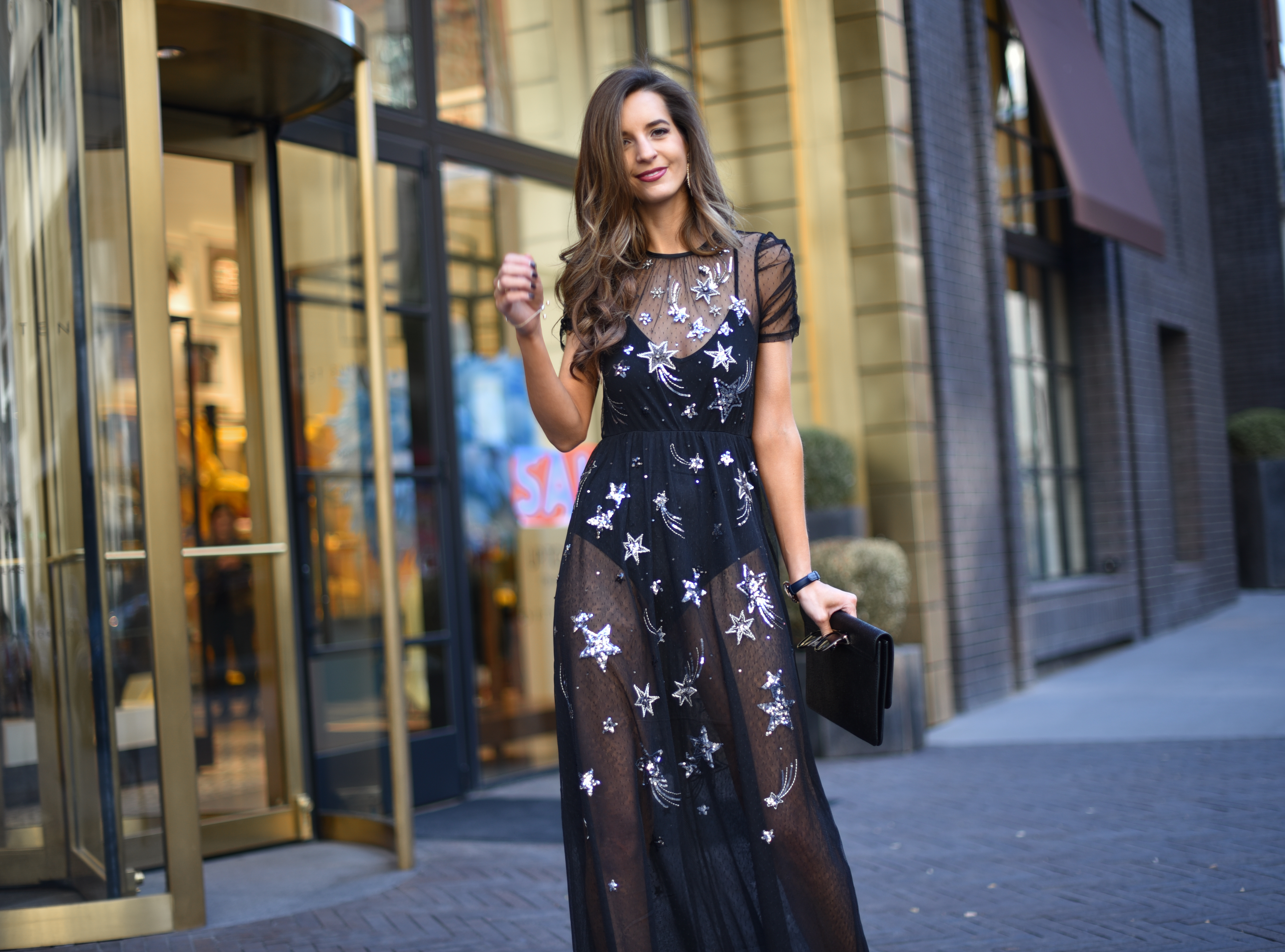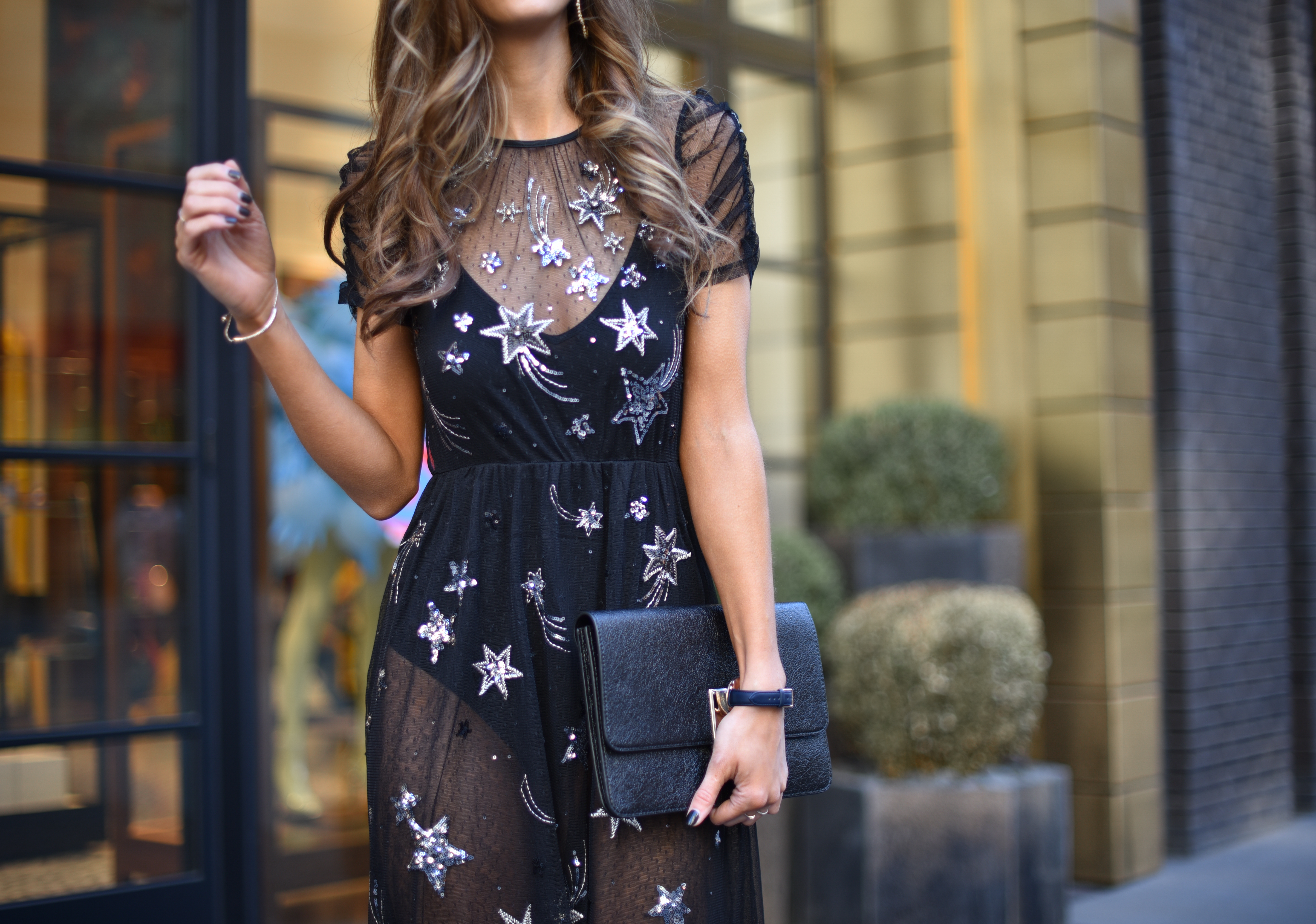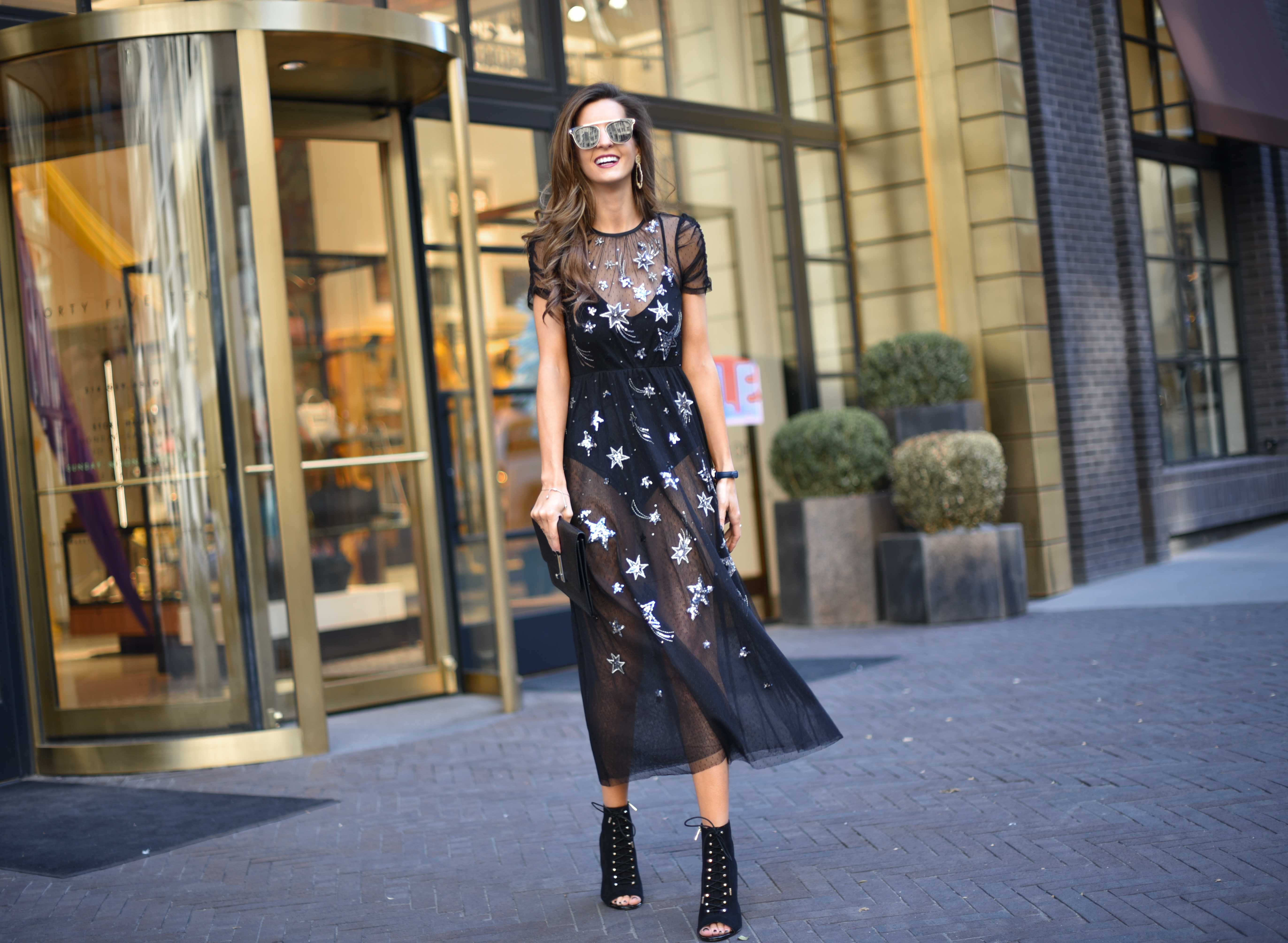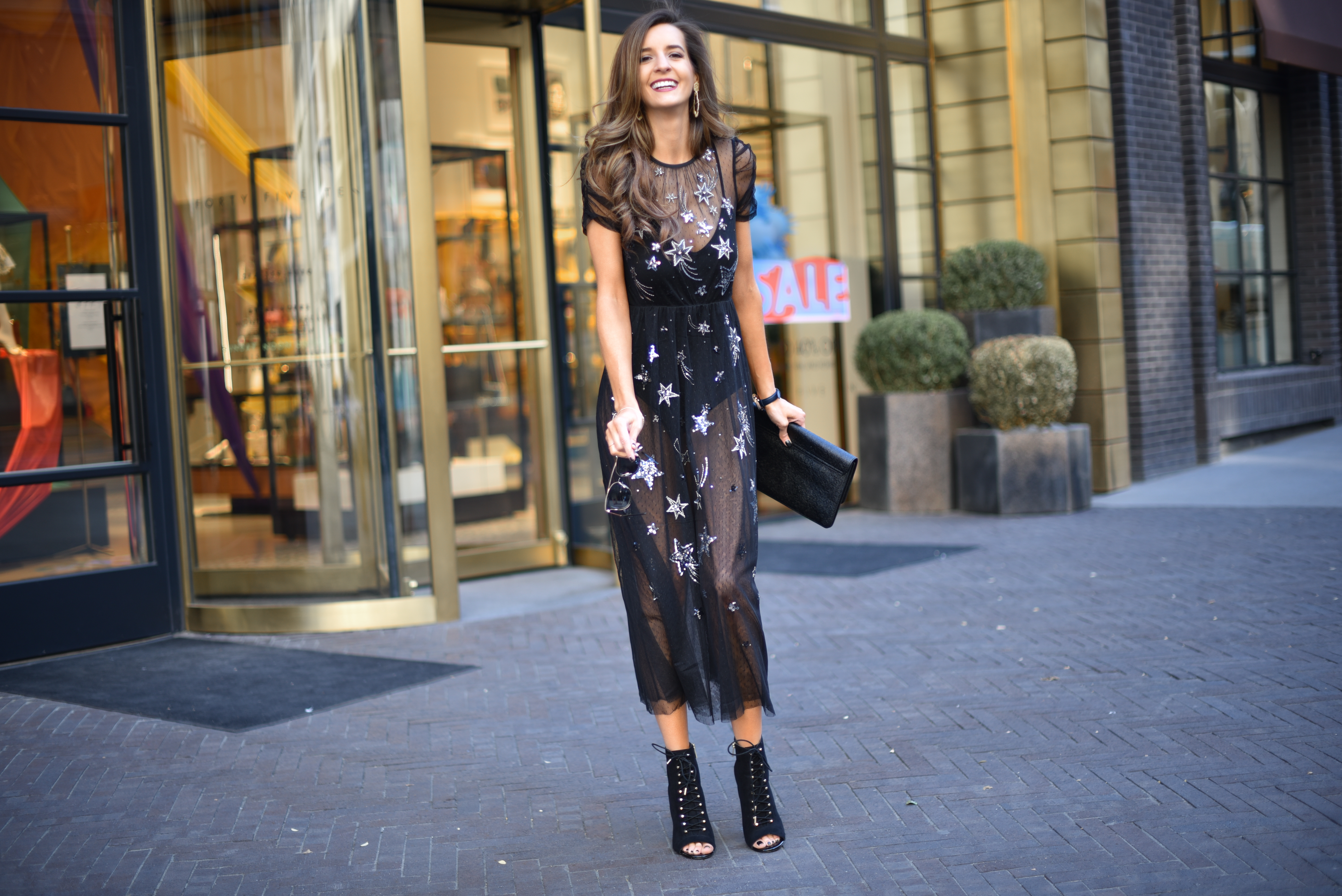 Here are a few of my New Years Eve picks from Express

Thanks to Express for partnering with me for this post! All opinions expressed are my own!