Hey Guys! I though I would do a quick post on 4 affordable black lingerie sets! These would make a great Christmas surprise for your special someone, or if you are planning a boudoir shoot, they are some great options!  Also, check out my post on What to Expect From a Boudoir Shoot if you are thinking about doing one!
1.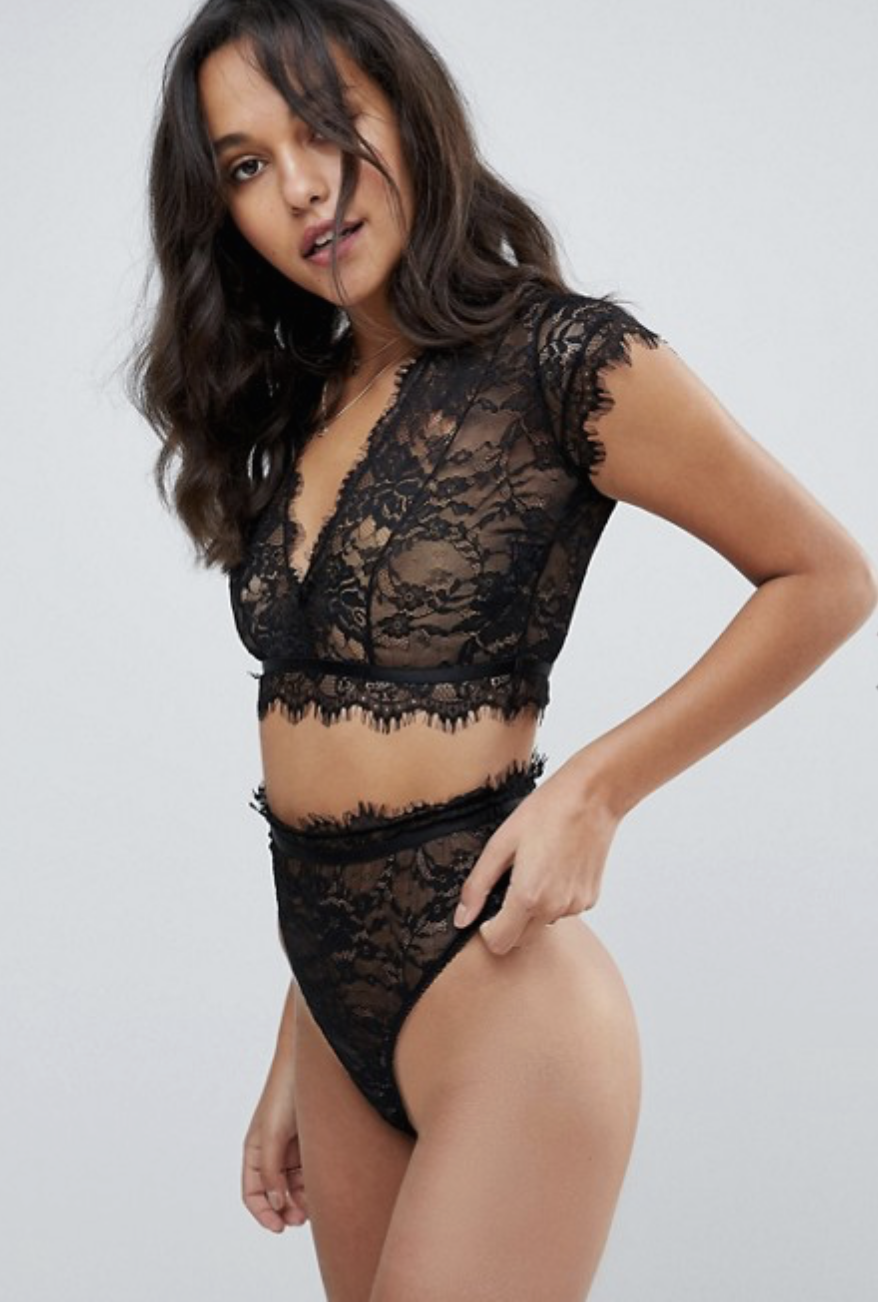 I love this set, because it is sexy, but not too revealing! And it's on sale right now- get both pieces for $31!! It does fit a little small, so I would consider sizing up!

2.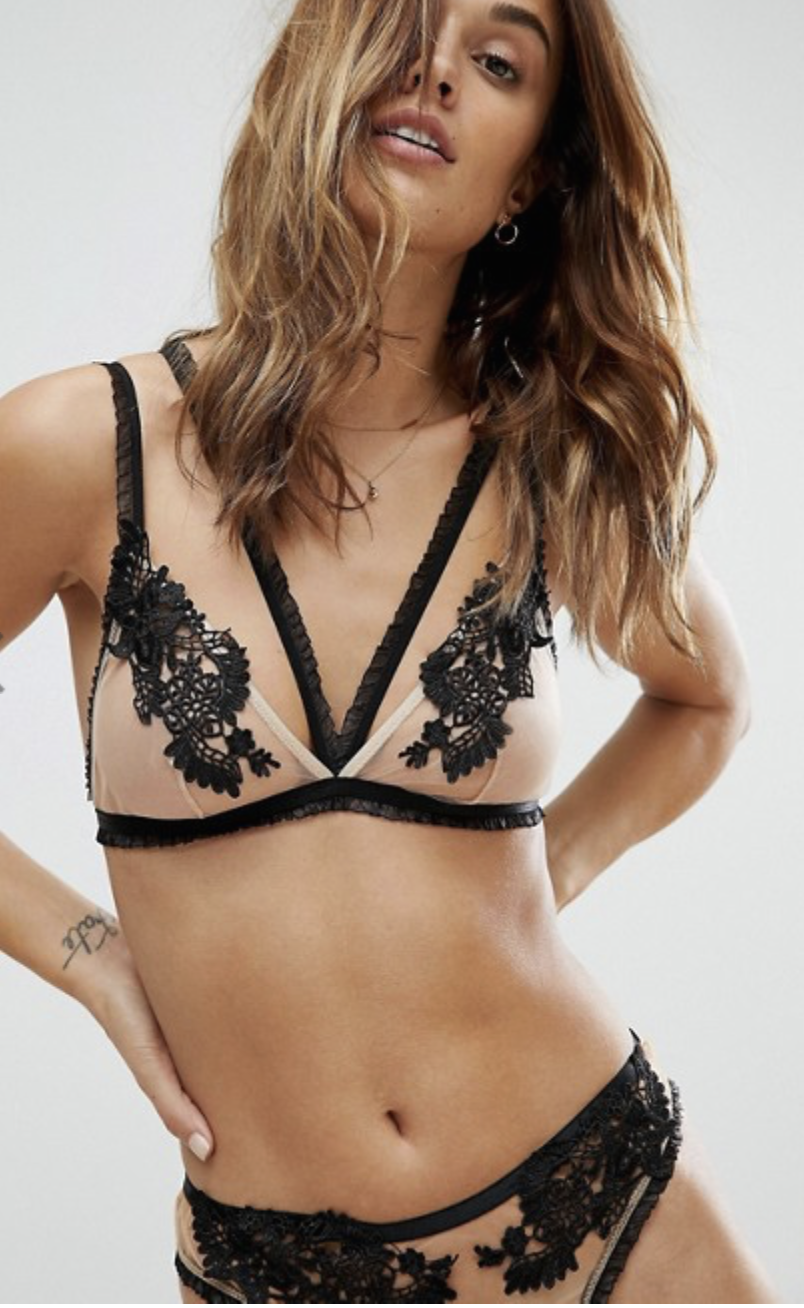 I love the appliqué and two tones on this set! Plus, the price point is perfect!

3.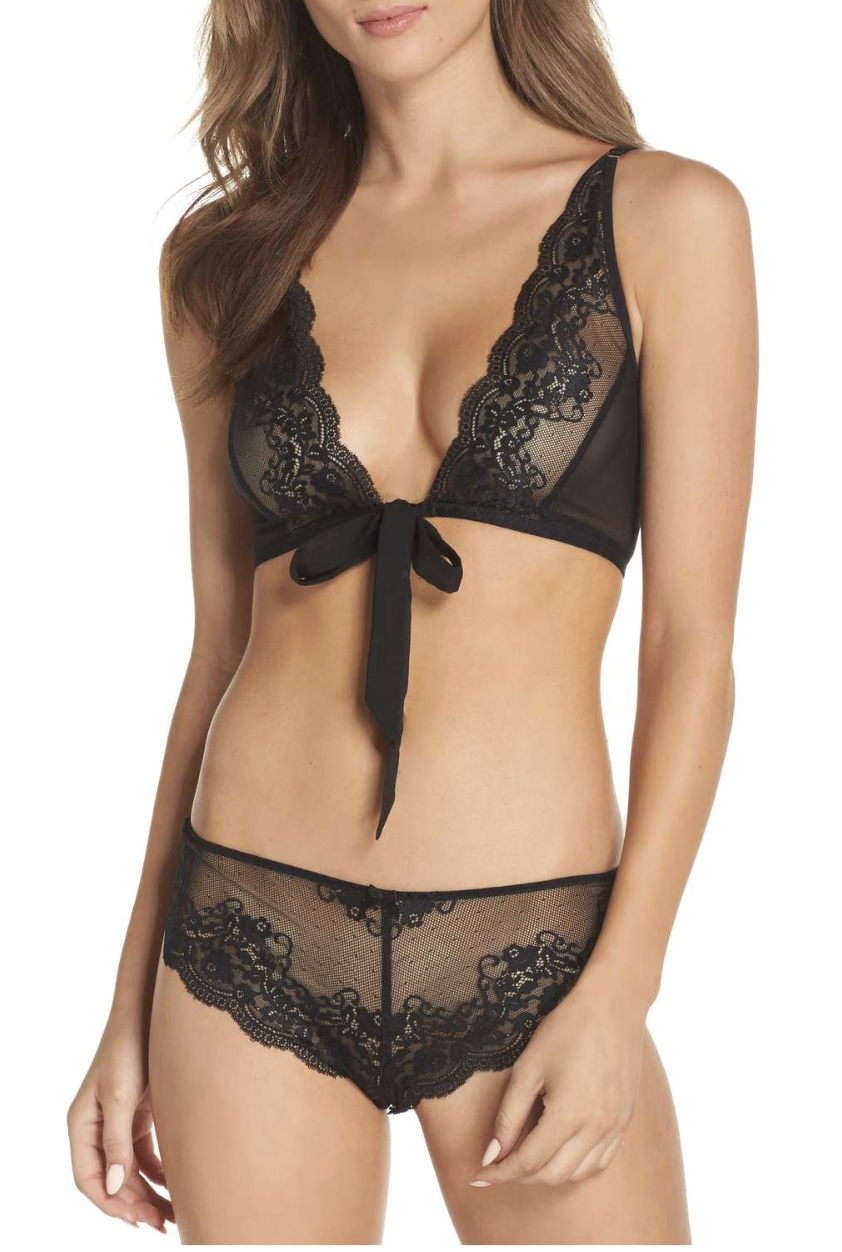 This is a great option for more coverage on the bottoms and an adjustable tie in the front!

4.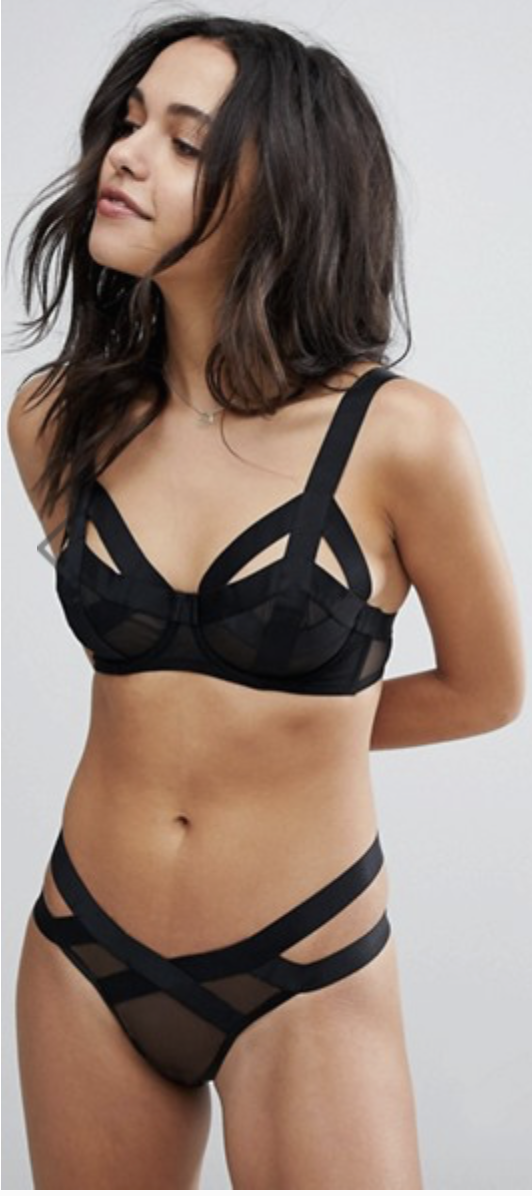 I think I need to grab this set! The strappy details are totally my style and I love an edgy look! I just asked Jon what his favorite was, and he picked this one as well, so I think I definitely need to get it! 😛