I have always love collecting coats and jackets. I'm sure it has something to do with growing up in Canada and ALWAYS needing a jacket. Even in the summer, once the sun goes down, it gets chilly. So naturally, I always wanted to a be shopping for outerwear. Moving to Texas has changed my wardrobe and what I shop for, since stocking up on super warm outerwear is no longer always necessary! But during the couple weeks of cold weather here, winter coats are needed and I know some of you are are from chillier climates. So I've teamed up with Nordstrom to share with you the best wool coat this winter!
When we were shooting this, it was actually super cold that morning, and I was thankful to be shooting a warm coat!  This coat is heavy enough to fight off the cold and chilly winds, while still staying stylish. It comes in 5 colors and I especially love the red one! It is more 0f an investment piece, but you can't go wrong with a classic wool jacket AND in such a classic color! I promise you will get many years of wear with this coat! Nordstrom has such a great selection of coats and I especially love some of the faux fur options! Scroll down to see more!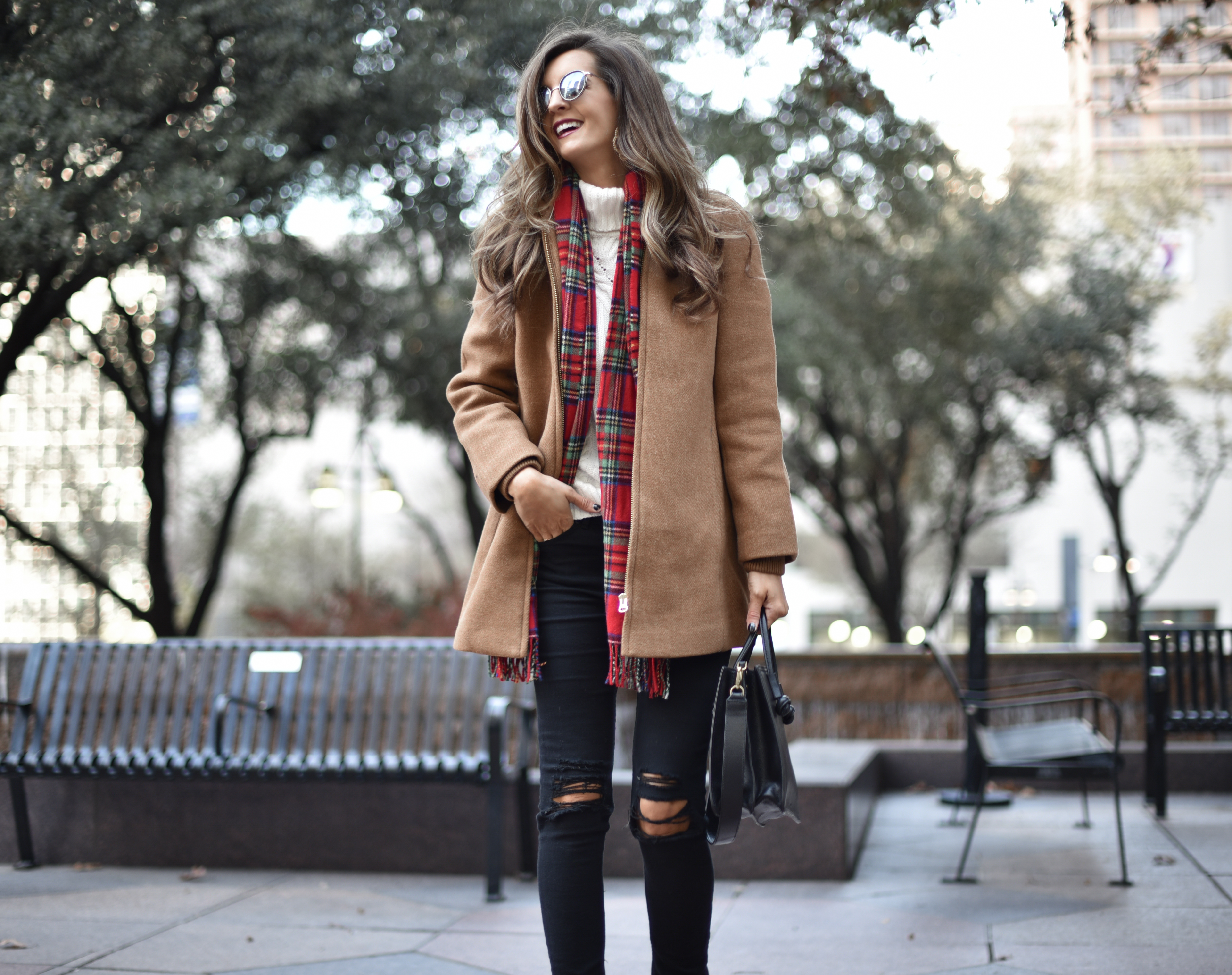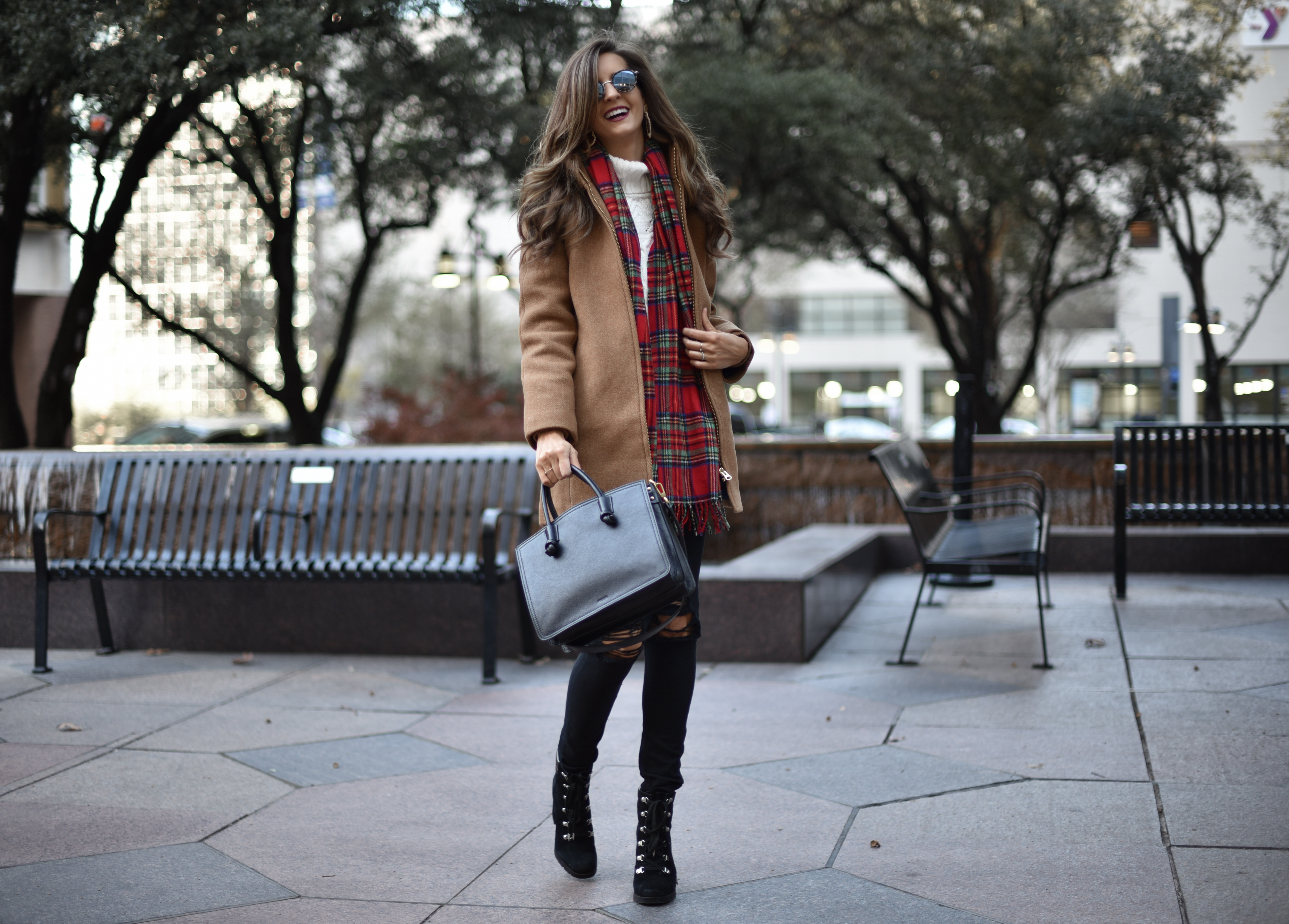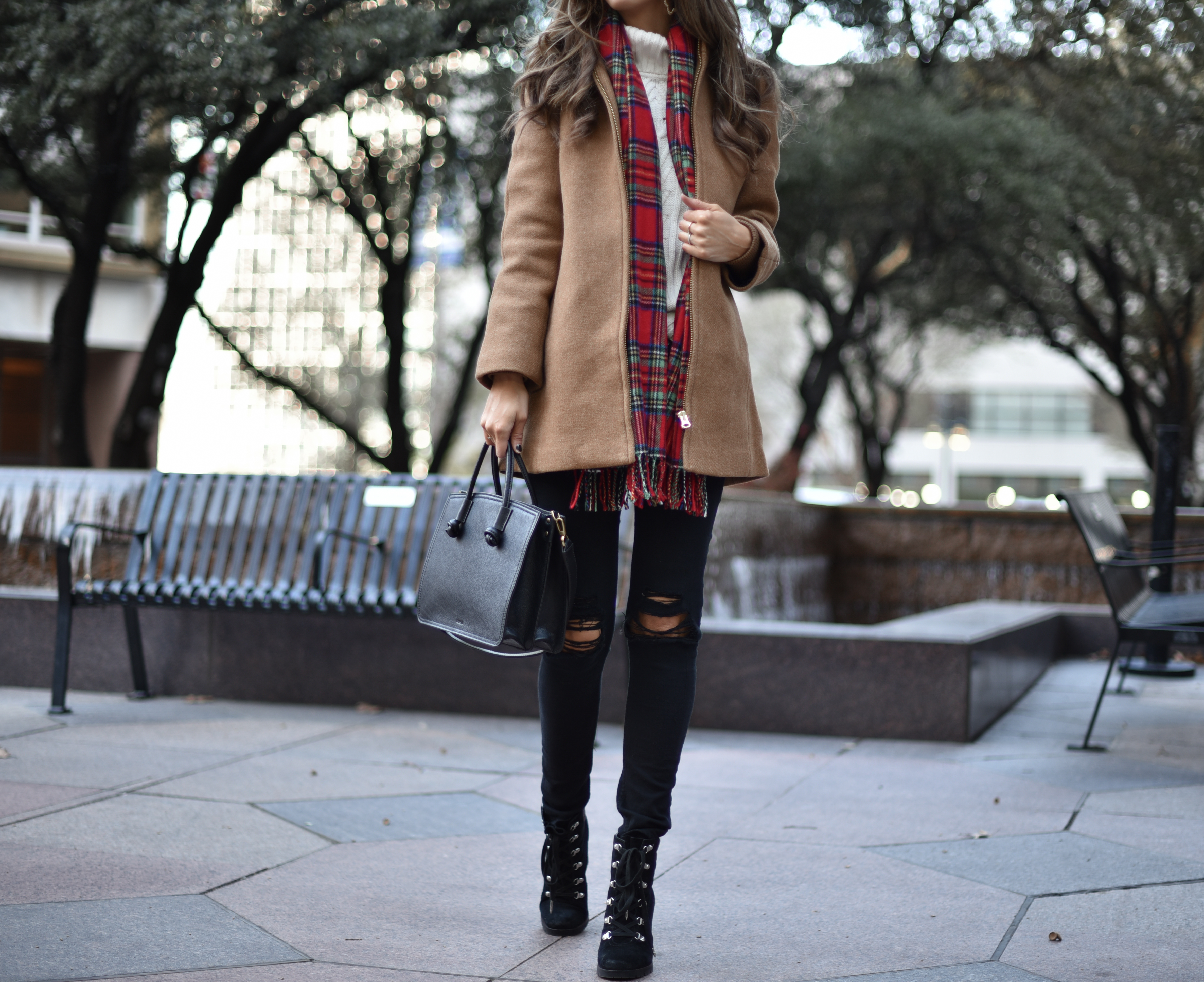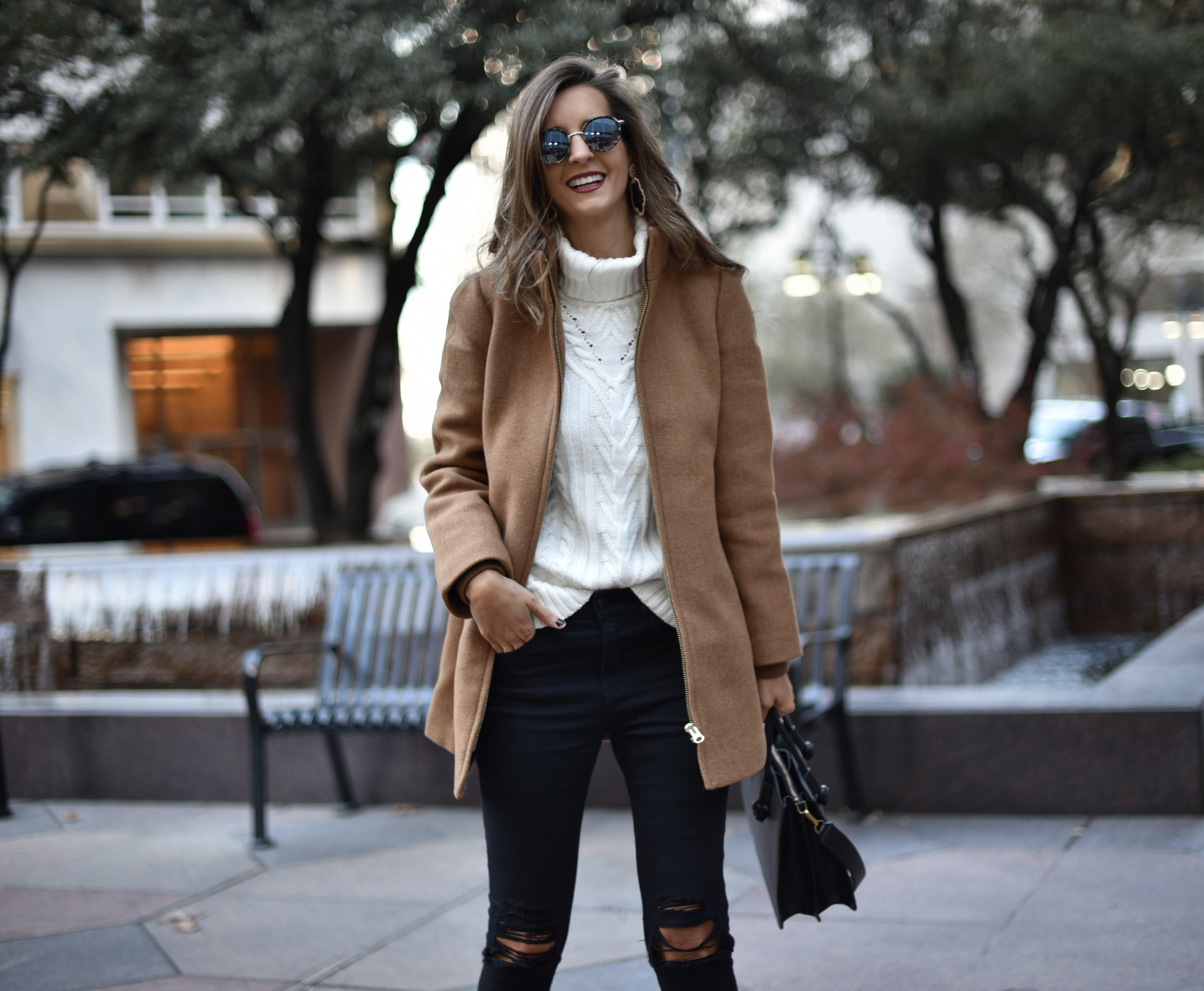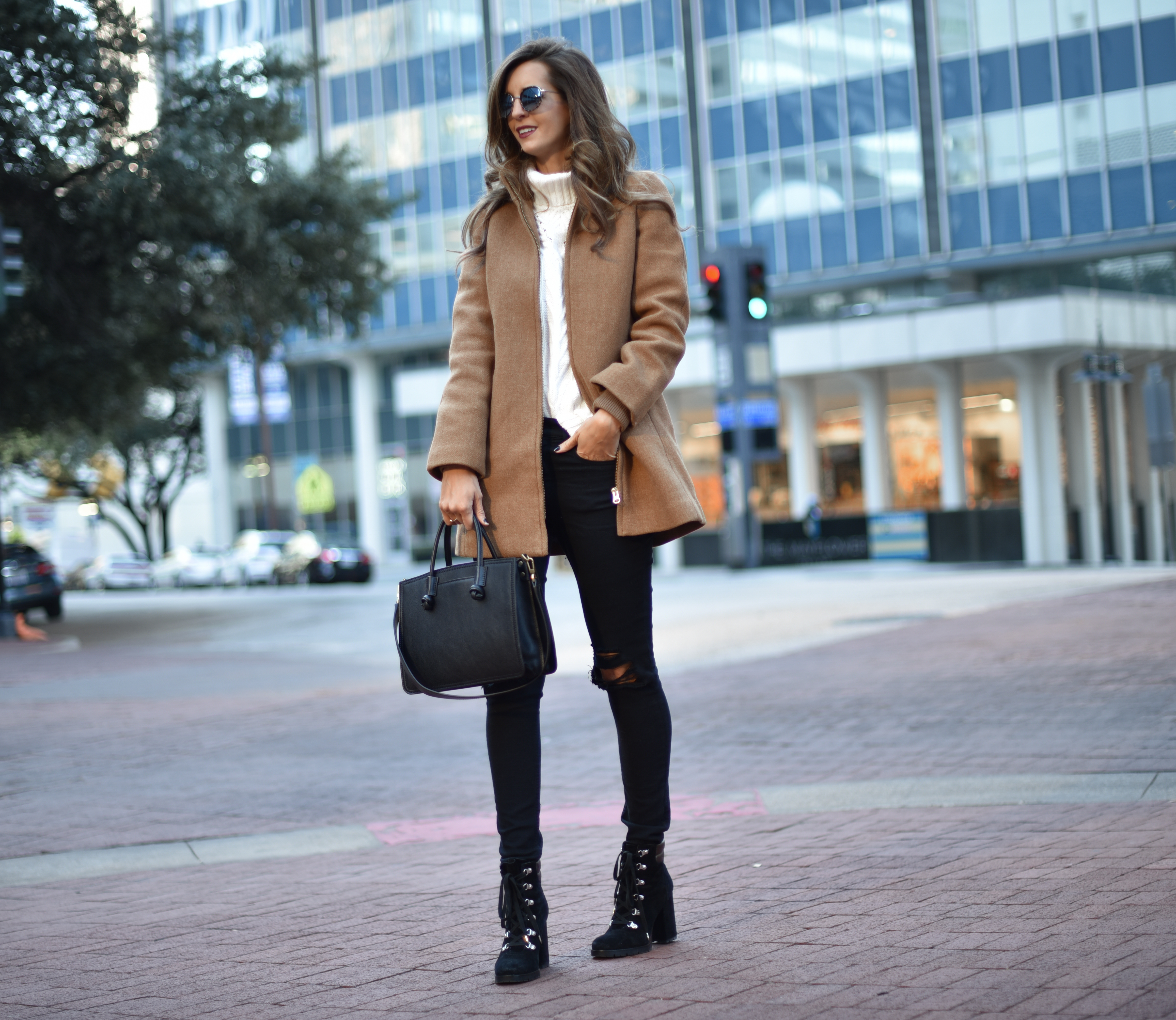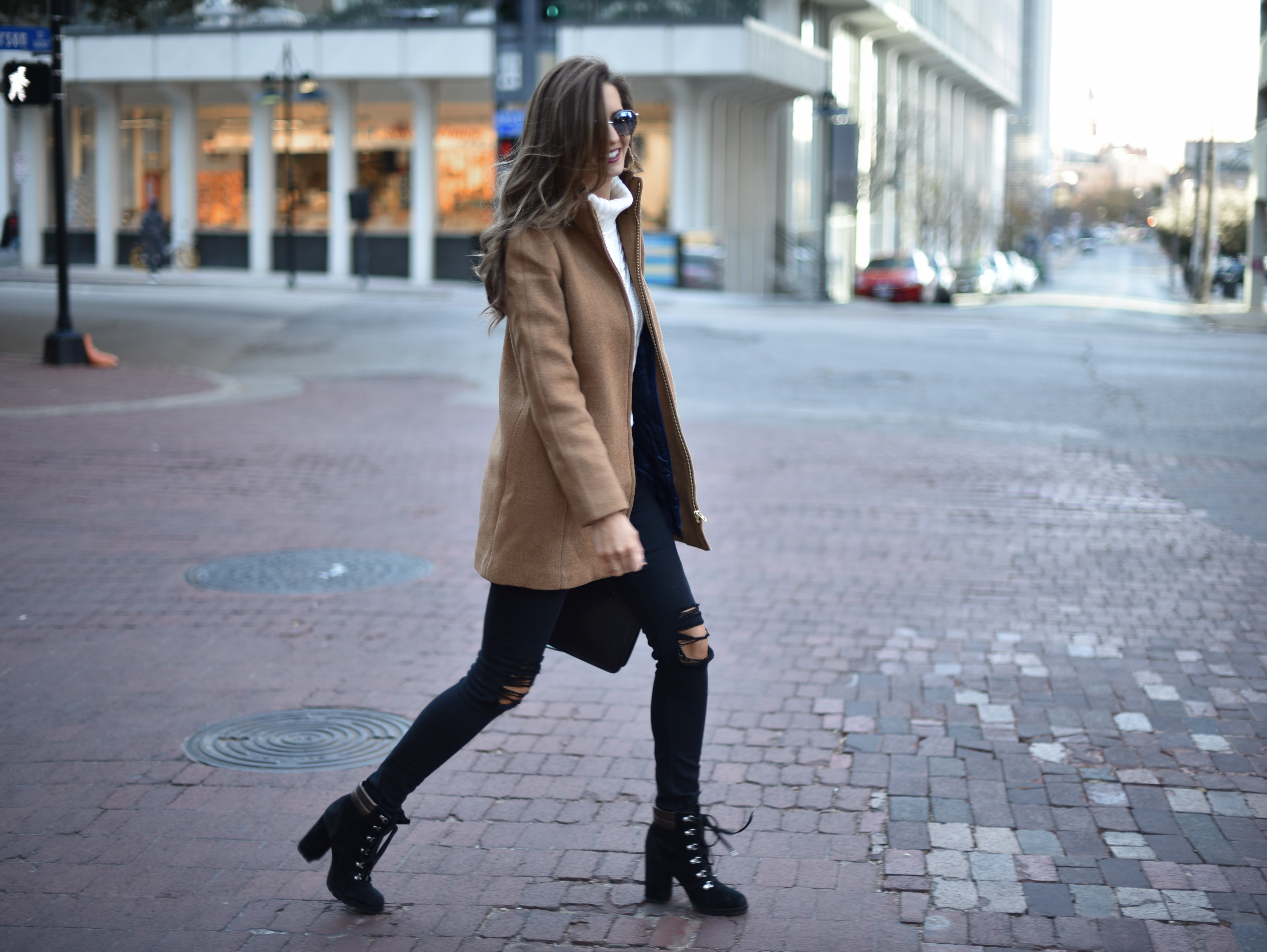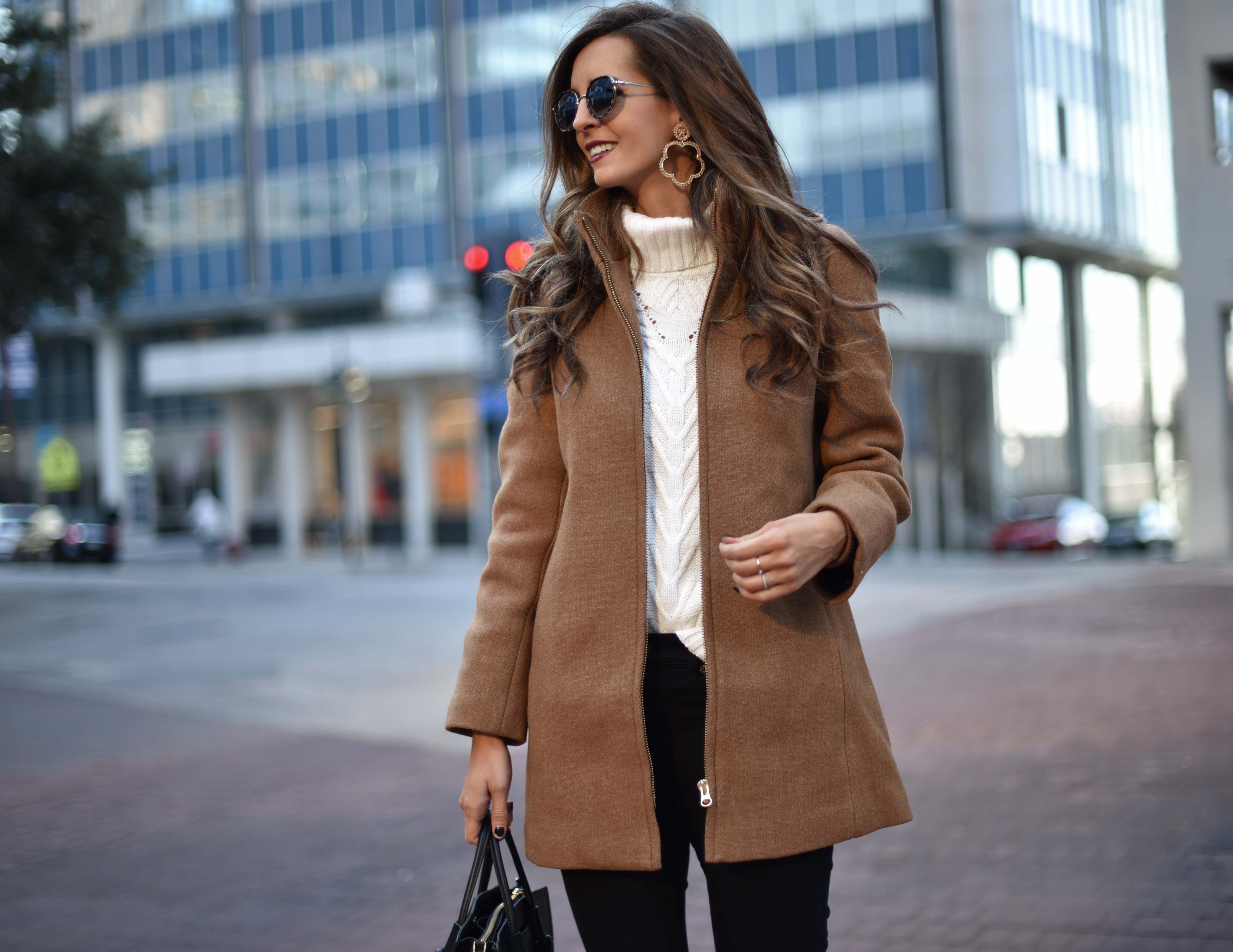 Jacket, Sweater, Scarf, Jeans, Shoes
Here are all the colors the coat comes in:

Here's a round up of a few other coats from Nordstrom:

Thanks to Nordstrom for partnering me with this post! All items purchased by myself and opinions my own.