A couple weekends ago, I had the pleasure of staying at the Fairmont Dallas with Whitney and Yasmina! It was a fun little girls staycation with 5 star treatment, and I want to share some of the highlights!
My previous stays at Fairmont's have always been superb, and Fairmont Dallas was no different!  Jon and I were actually married at a Fairmont in Canada and these hotels will always have a special place in my heart! We experienced unmatched hospitality and service during our wedding, and that was no different than my stay here in Dallas.
 The minute I arrived at the Fairmont Dallas, I was greeted by eager smiling faces and pleasant staff! They assisted with my bags and brought them up to our room. Our concierge, Phillip, who Yasmina had been in contact with, knew my first name just by giving him my room number! All the staff are dedicated to ensuring all guests have an amazing stay and will do anything to make your experience enjoyable!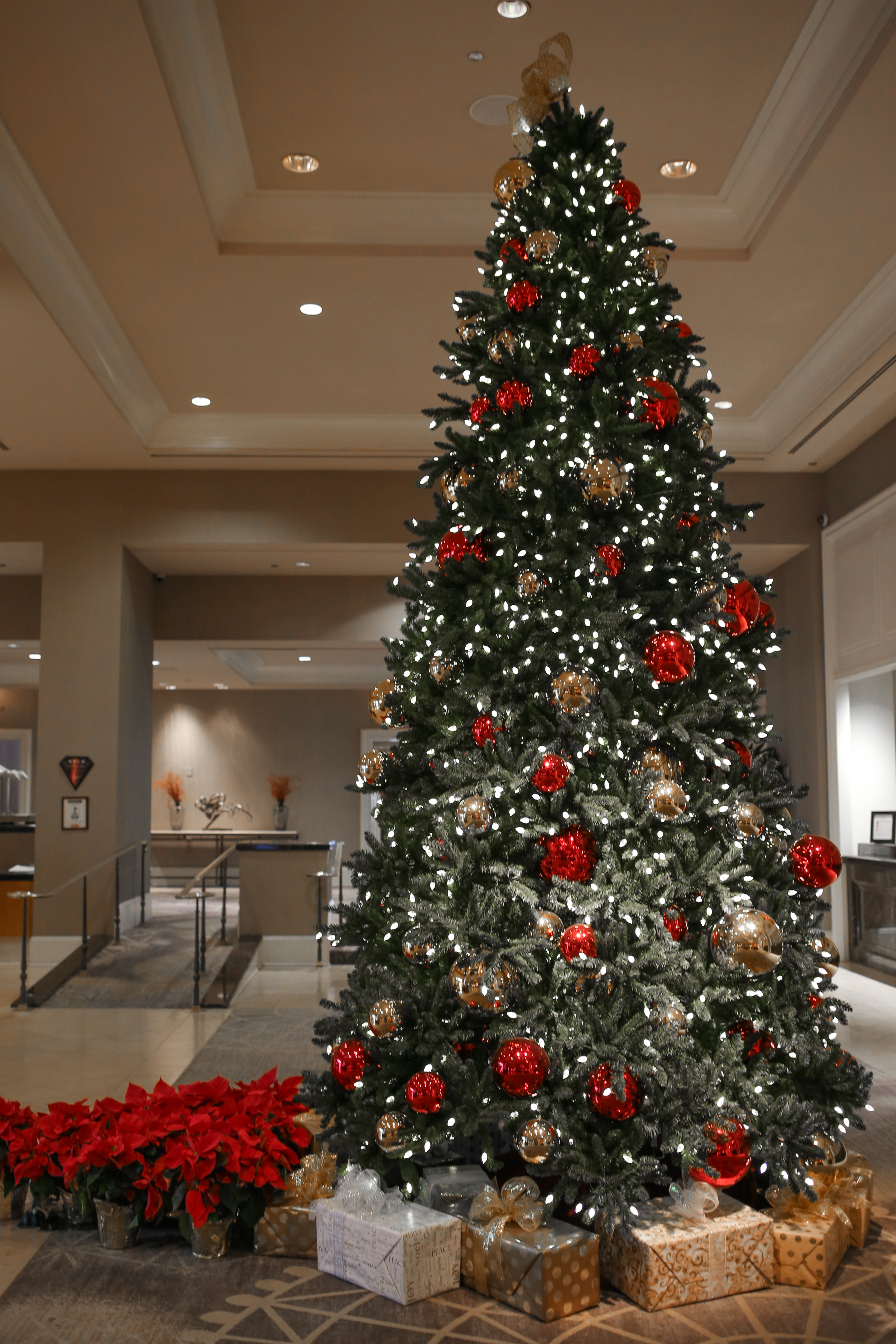 Our first night was a treat, as we had an amazing dinner at the Pyramid Restaurant! Make sure you try the Pineapple Mule- it was delicious and is served in a gold pineapple!! We also had the charcuterie board as an appetizer, and enjoyed a nice relaxing dinner to unwind from work during the week! Later that night we headed to a Karaoke Bar and I learned that I should probably never sing in public again. 😛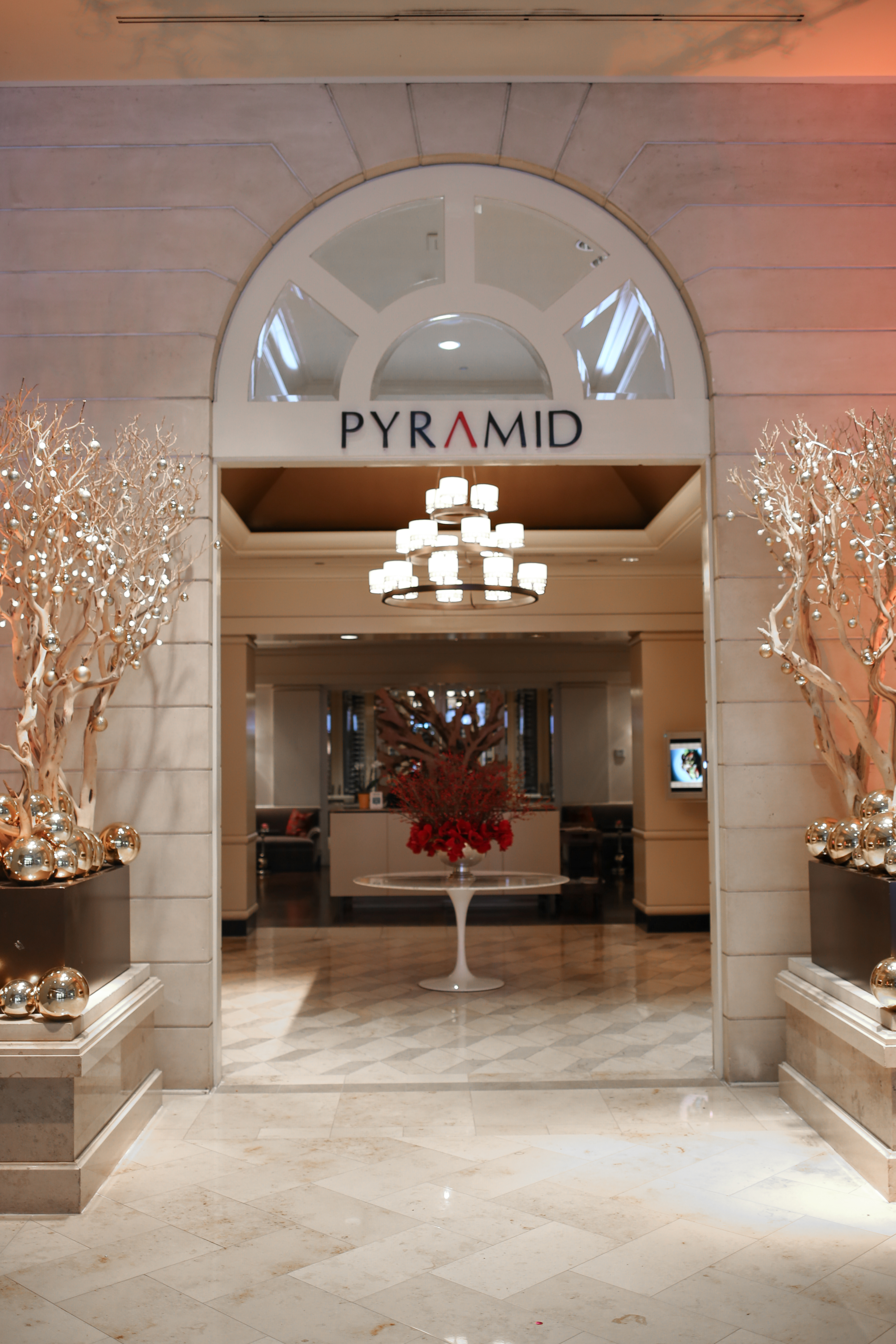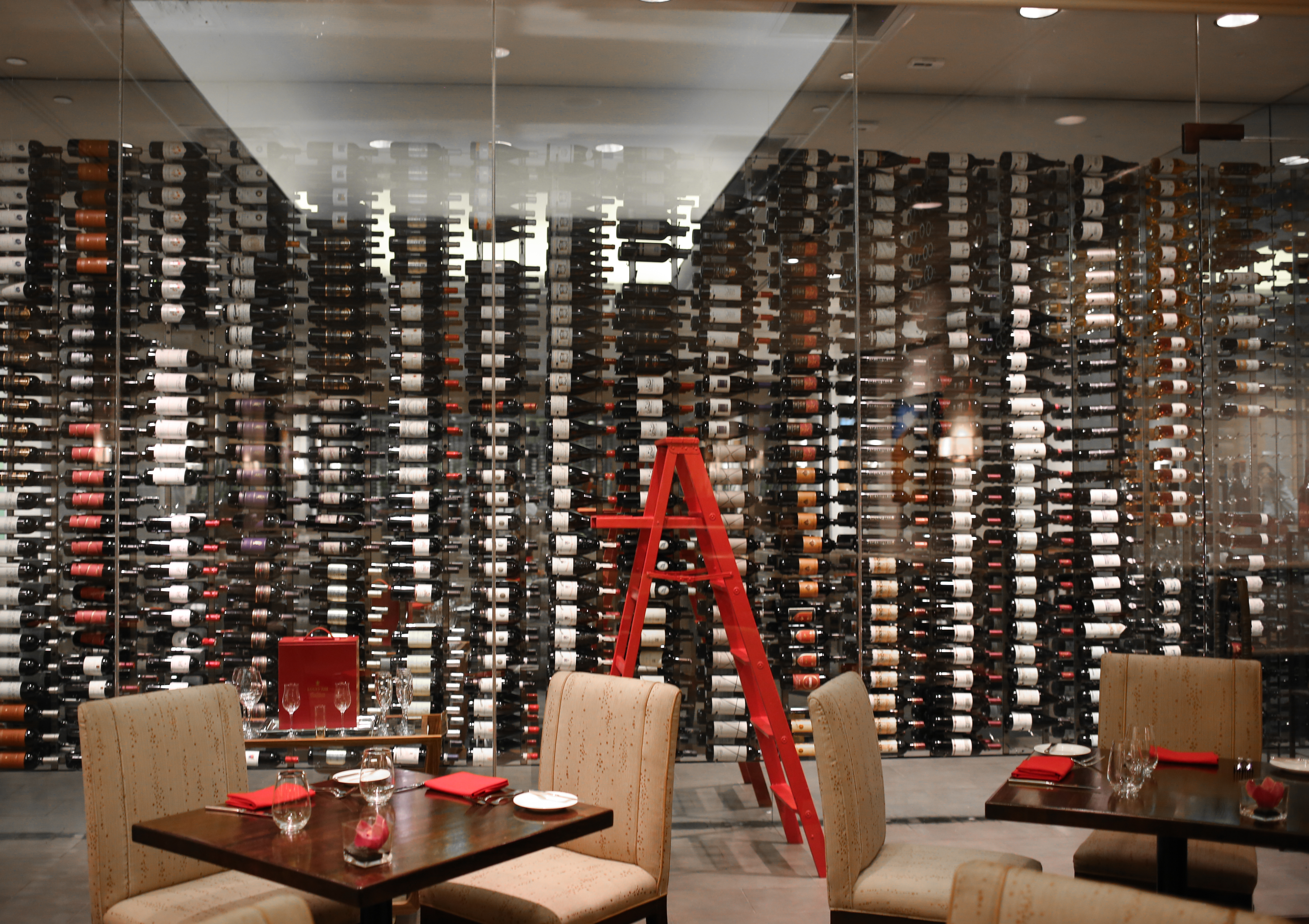 One of my favorite areas in the Fairmont, was the 18th floor for the gold level guests! It has a tv lounge area, bar, workstation, and serves a great breakfast! Just look at those oatmeal toppings!! There are amazing floor to celling windows and such a great place to hang out with friends or unwind after a long day!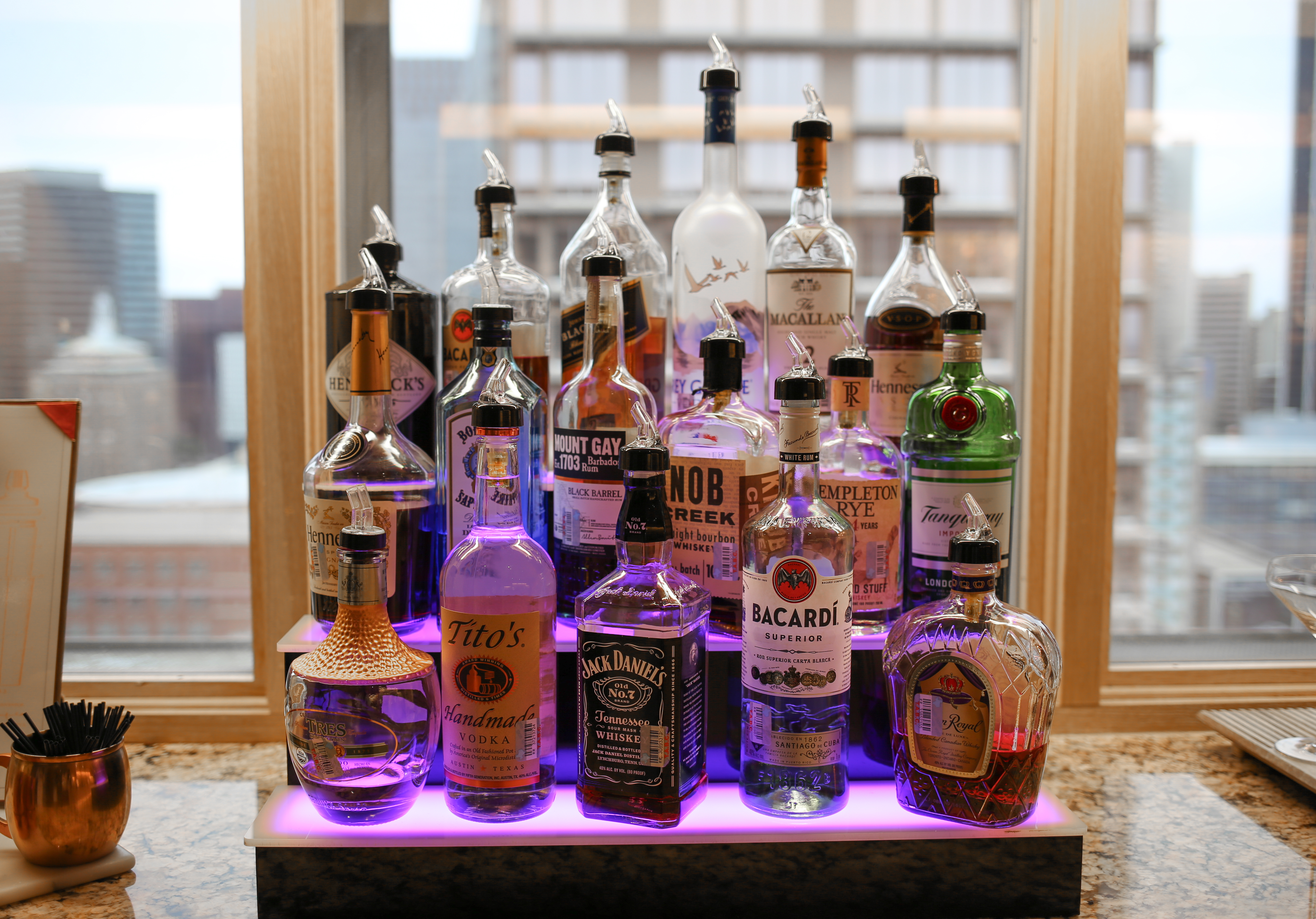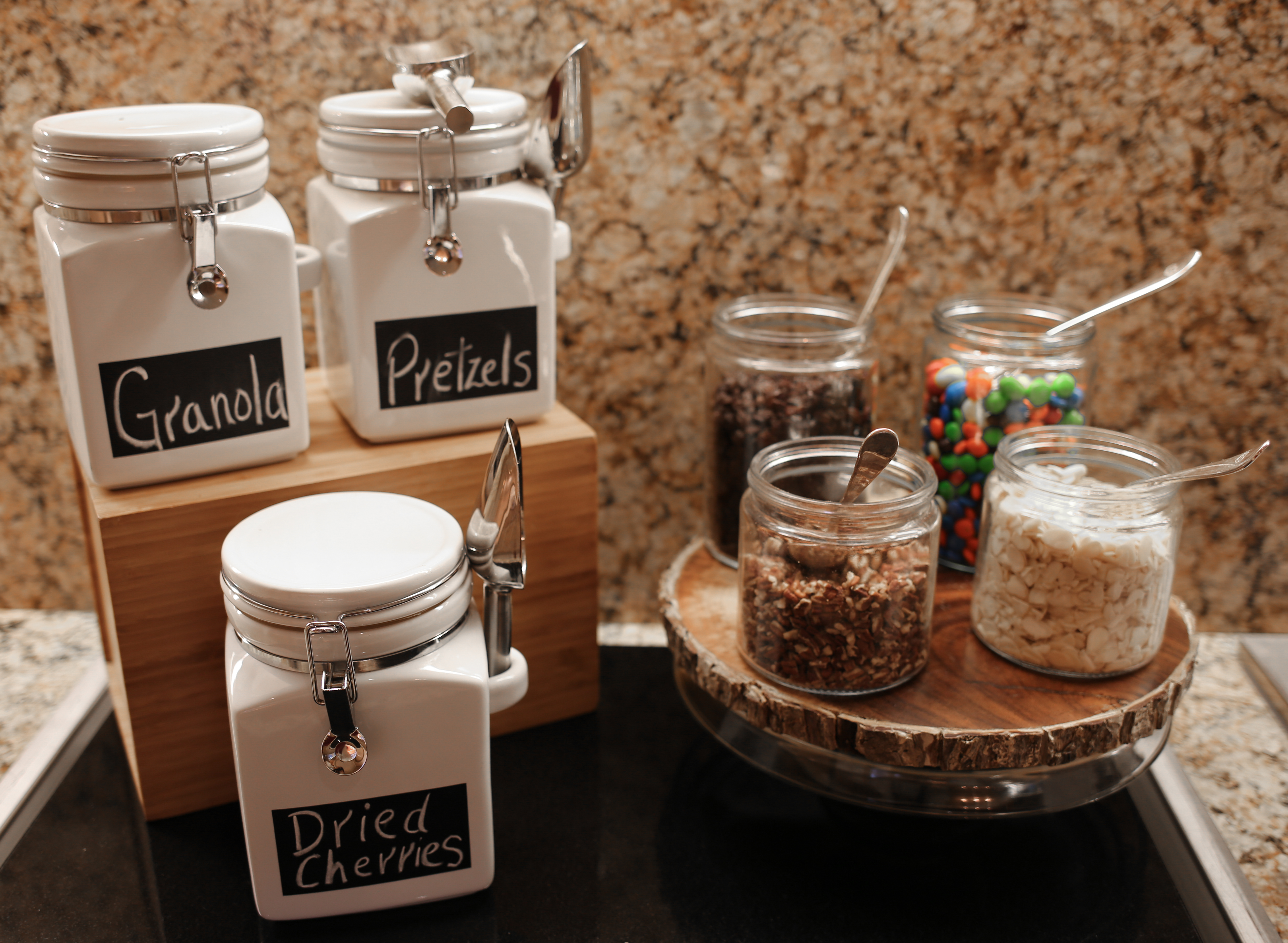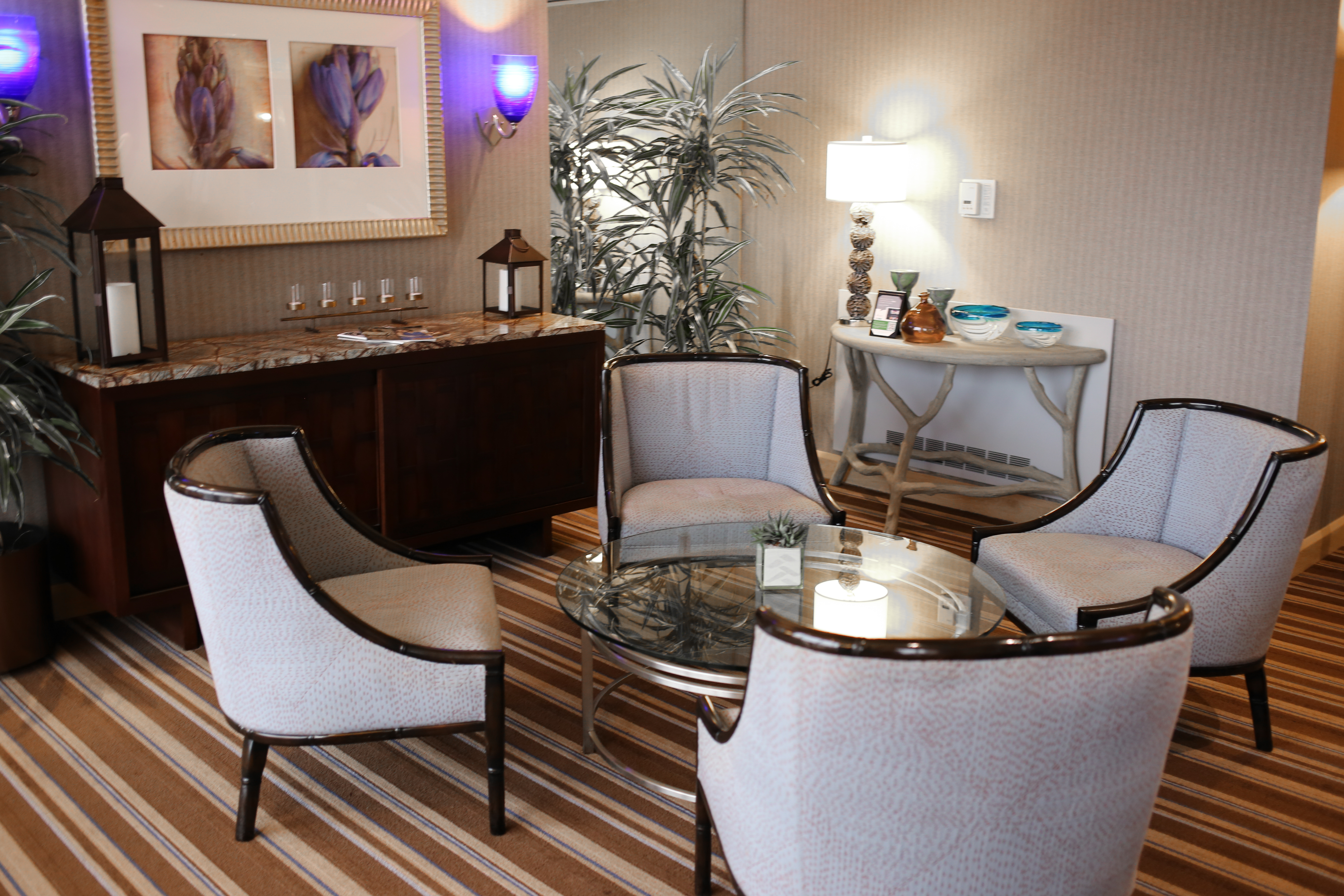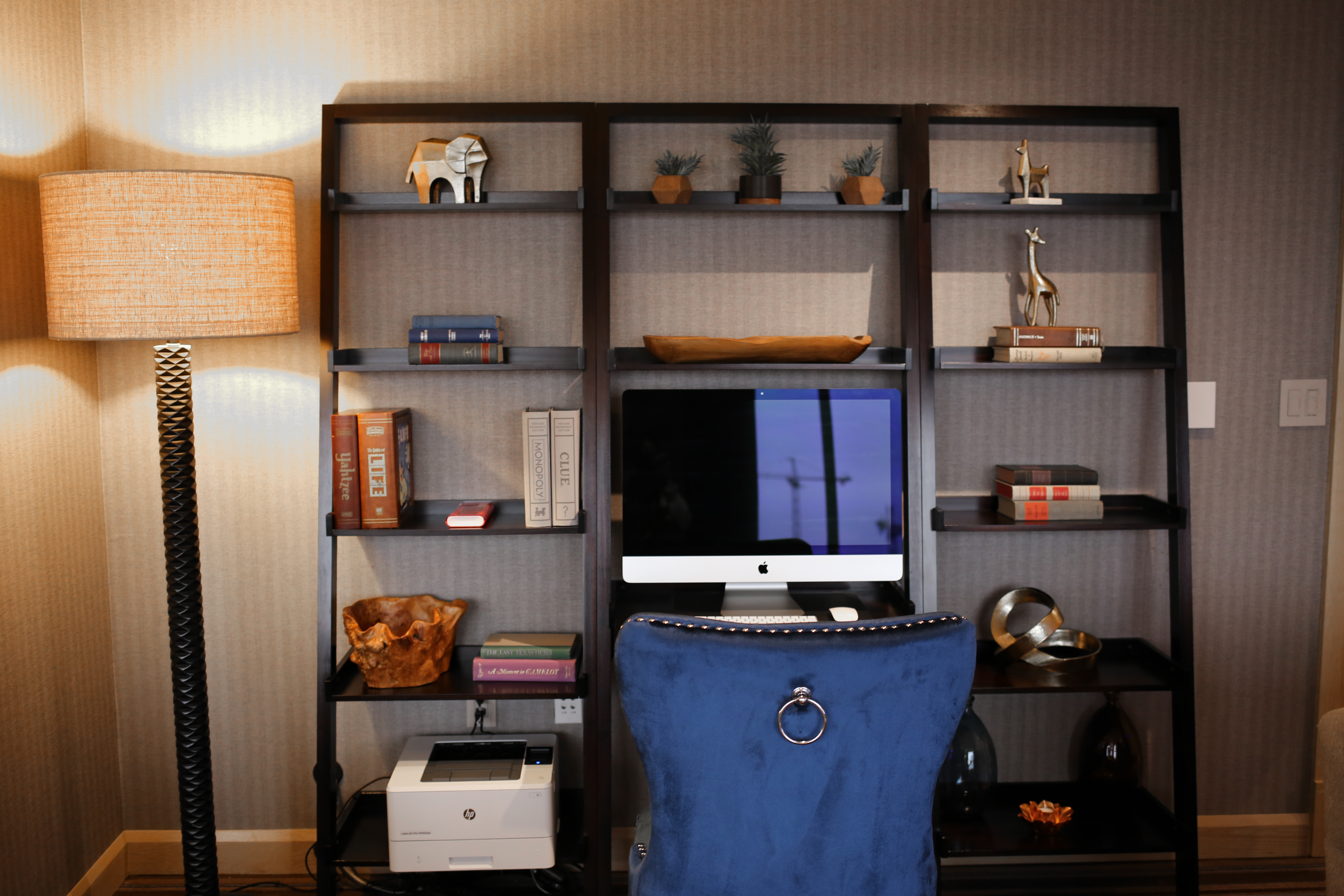 Breakfast on our last morning was had at the Pyramid Restaurant again and was another memorable meal! I had the avocado toast with a side of turkey bacon (P.S-they serve HUGE sides of bacon! Yum!) I was sad to leave the hotel, and I definitely recommend checking it out if you will be visiting Dallas or just want a staycation yourself! Check out availability and special offers here.
New Years Looks
We also obviously had to get a few photos together and managed to get these group shots in before it started raining! We love these options for New Years, which is right around the corner! Scroll down to see our outfits!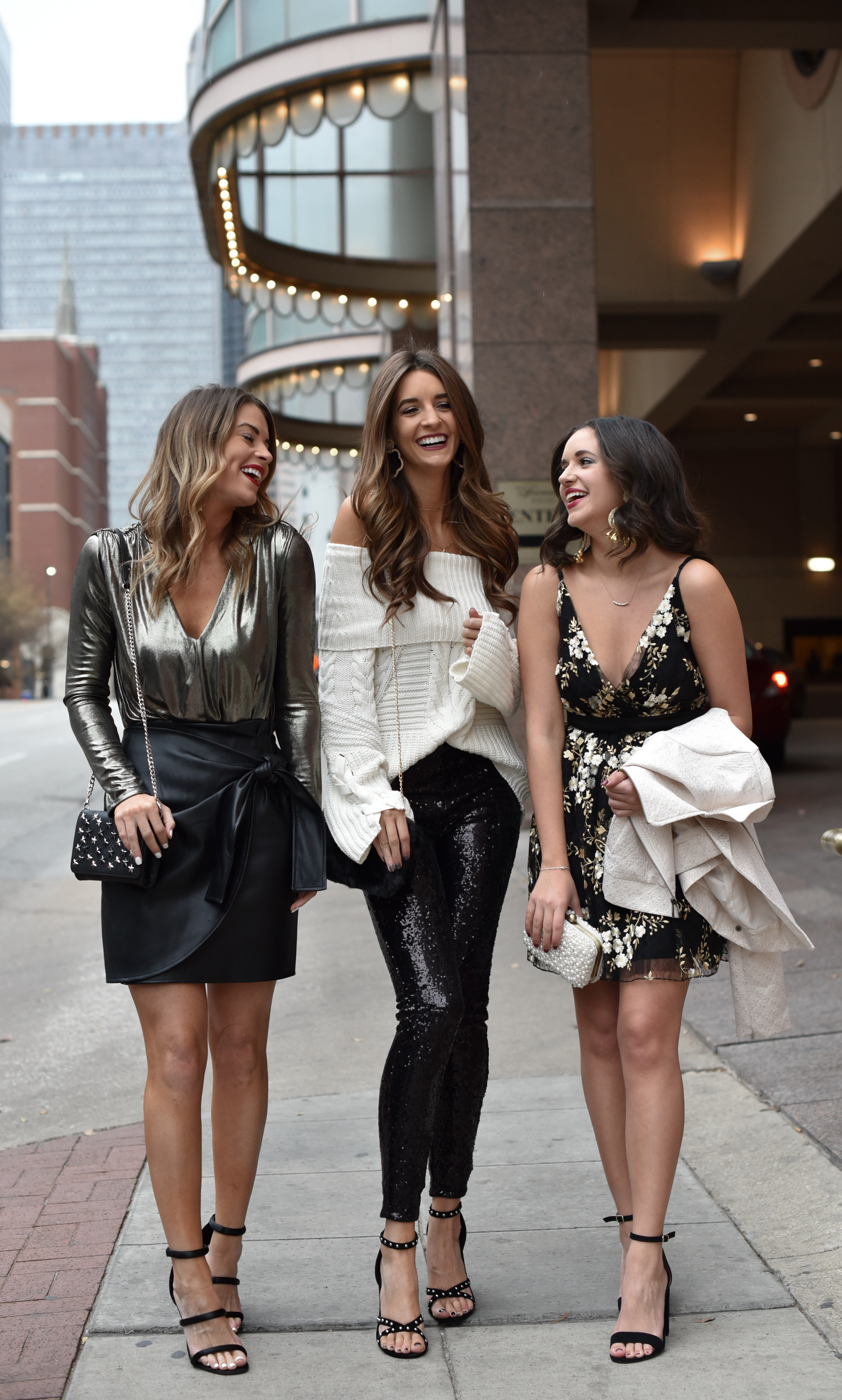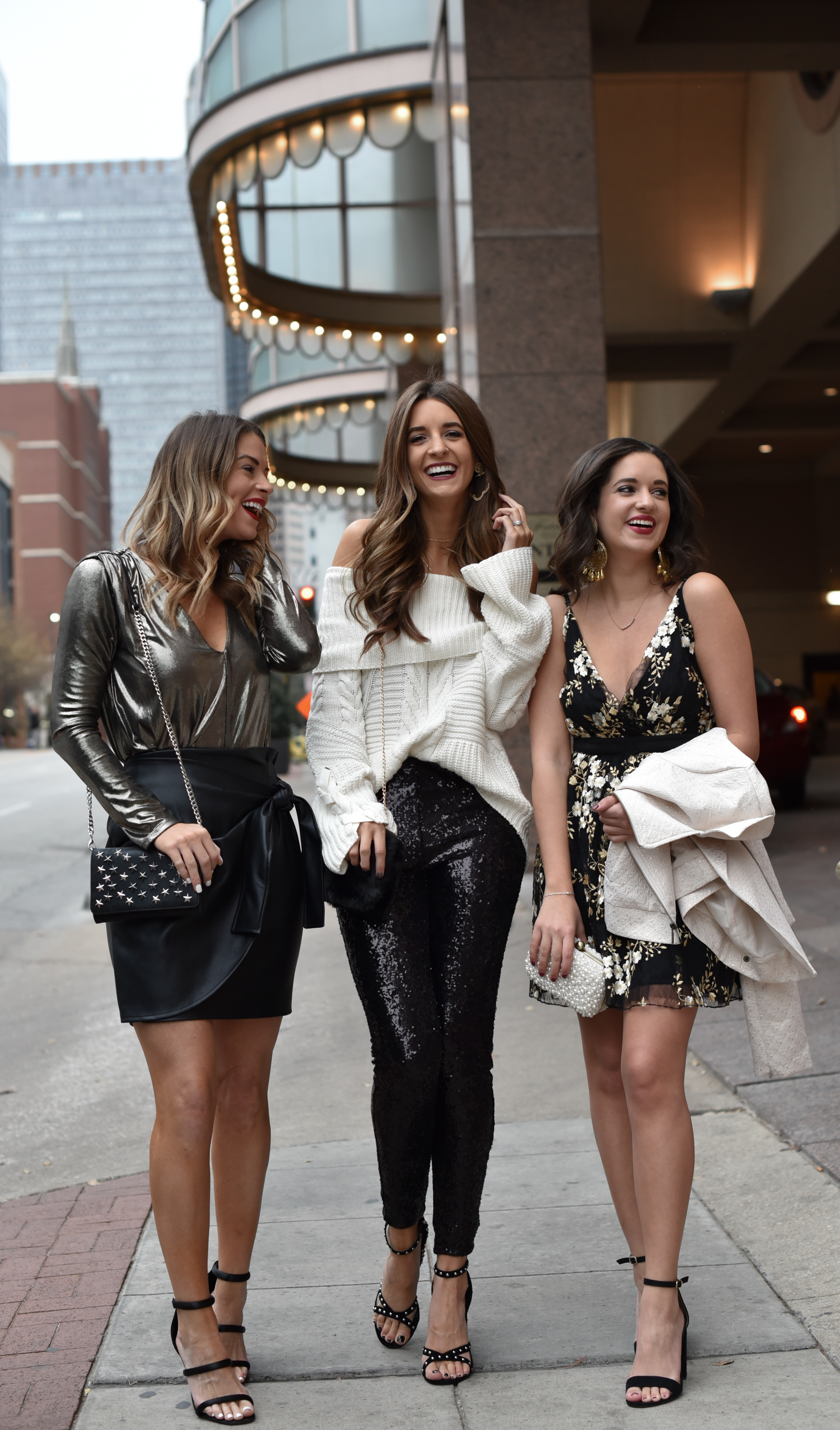 Outfits listed from left to right
Whitney

Jaclyn (Me!)
Sweater// Pants// Shoes (similar)// Bag

Yasmina
Dress// Shoes// Jacket// Earrings// Bag