Happy International Women's Day! I thought this was a great time to share with you a part of blogging that has been so fulfilling– the women!! I've been so grateful these past few months to have met some amazing women! They are all so inspiring to me and each one has different experiences and perspectives to share. I have learned so much from hanging out and getting to know these amazing women and their blogging journeys!
 Next, I'd like to introduce you to Whitney and her blog, Whits Whims! I have loved getting to know this girl these past few months and she is killing it in the blogger world! She has a great sense of style and fun personality–you are sure to have a good time when hanging with her! Be sure to follow her on Instagram for some amazing outfit inspo!
Scroll down to read about the 3 Reasons To Have Other Blogger Friends!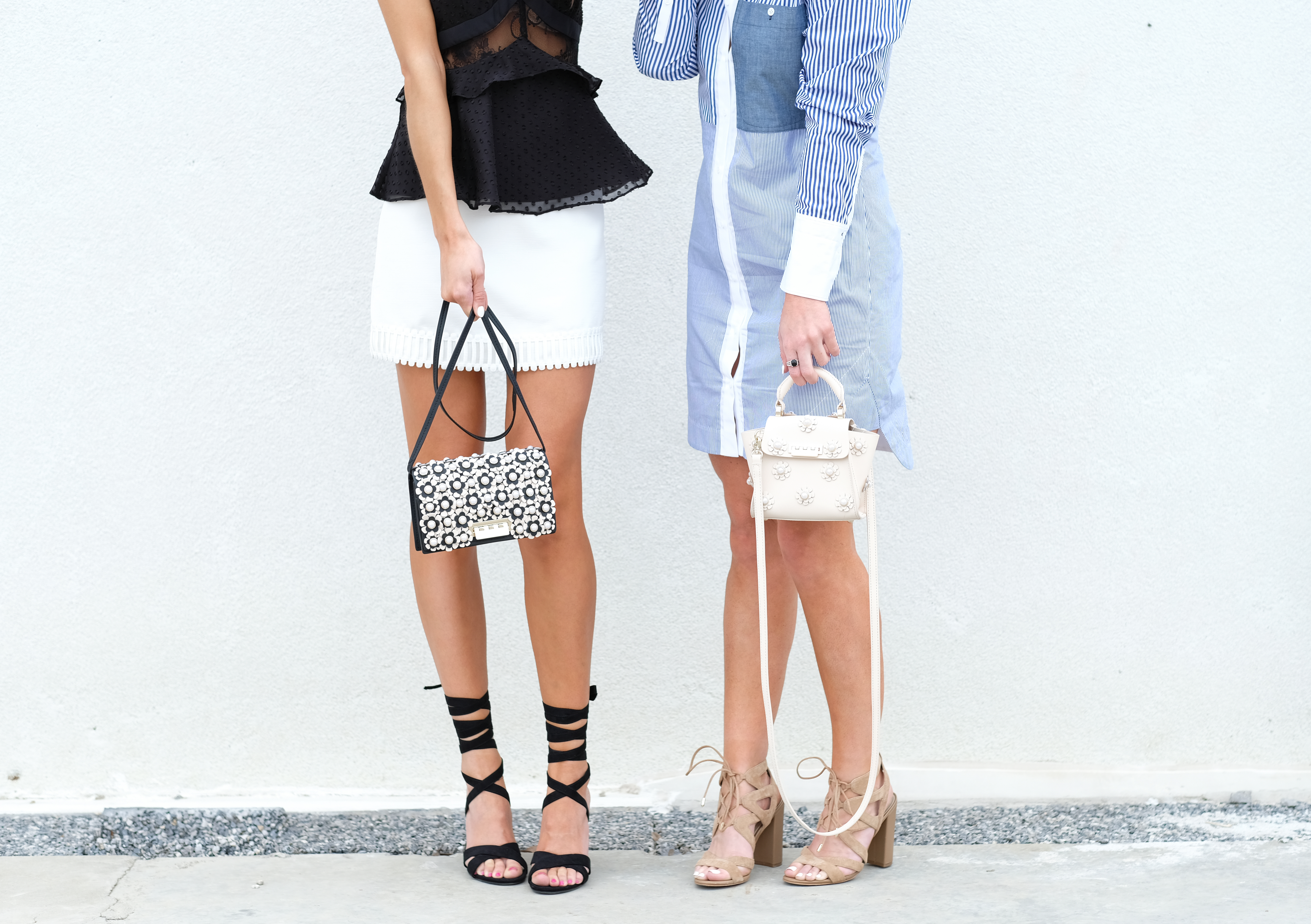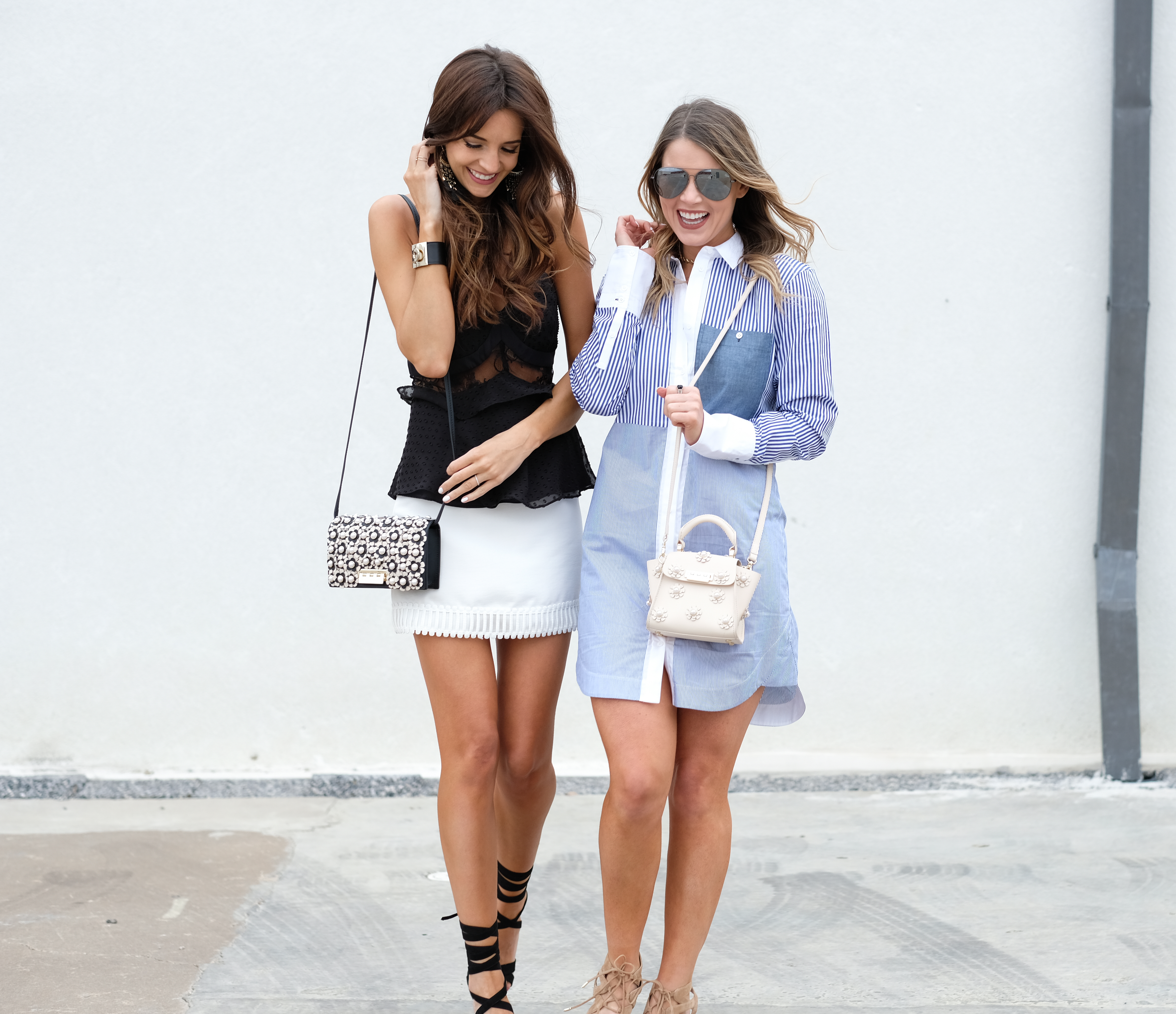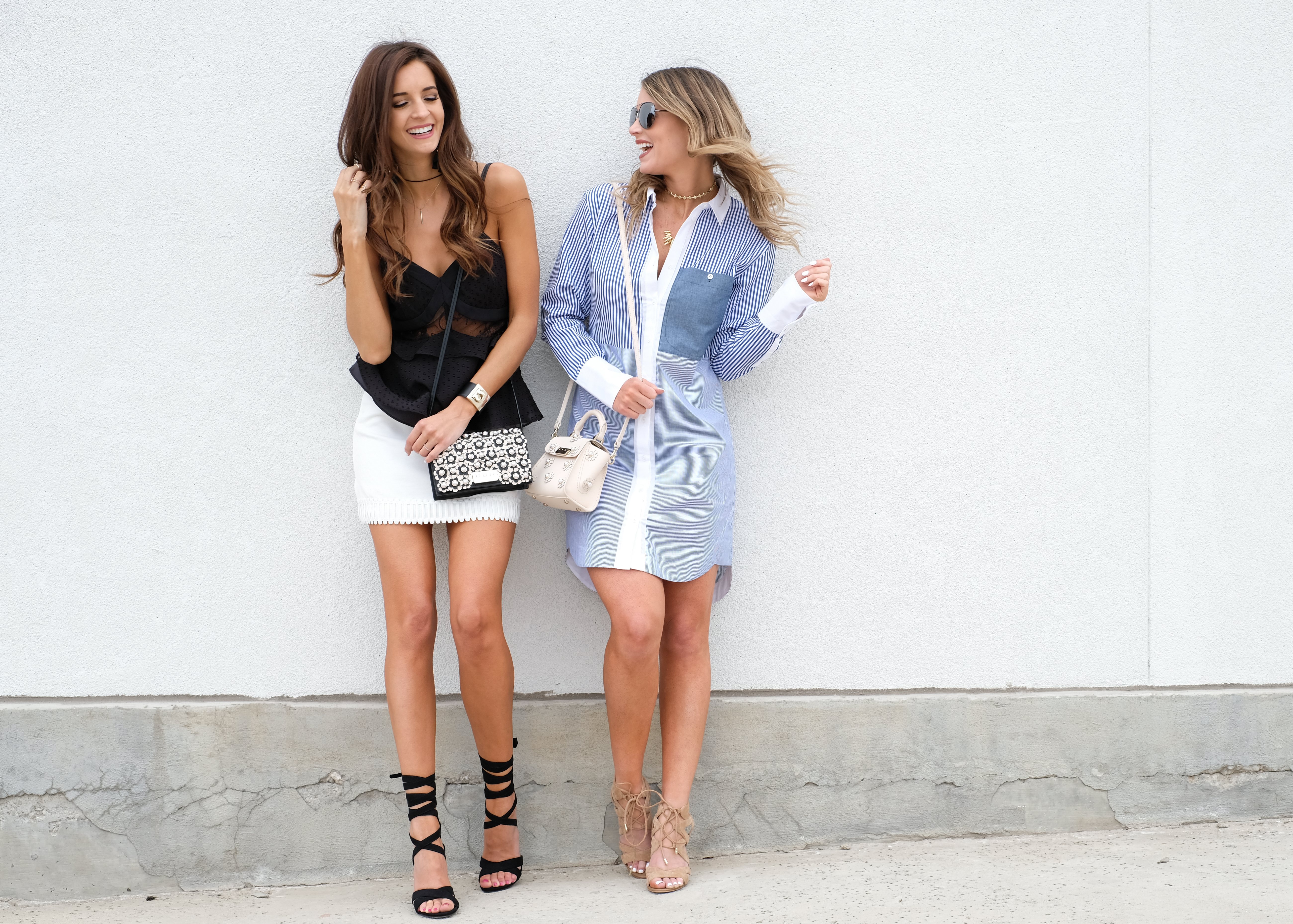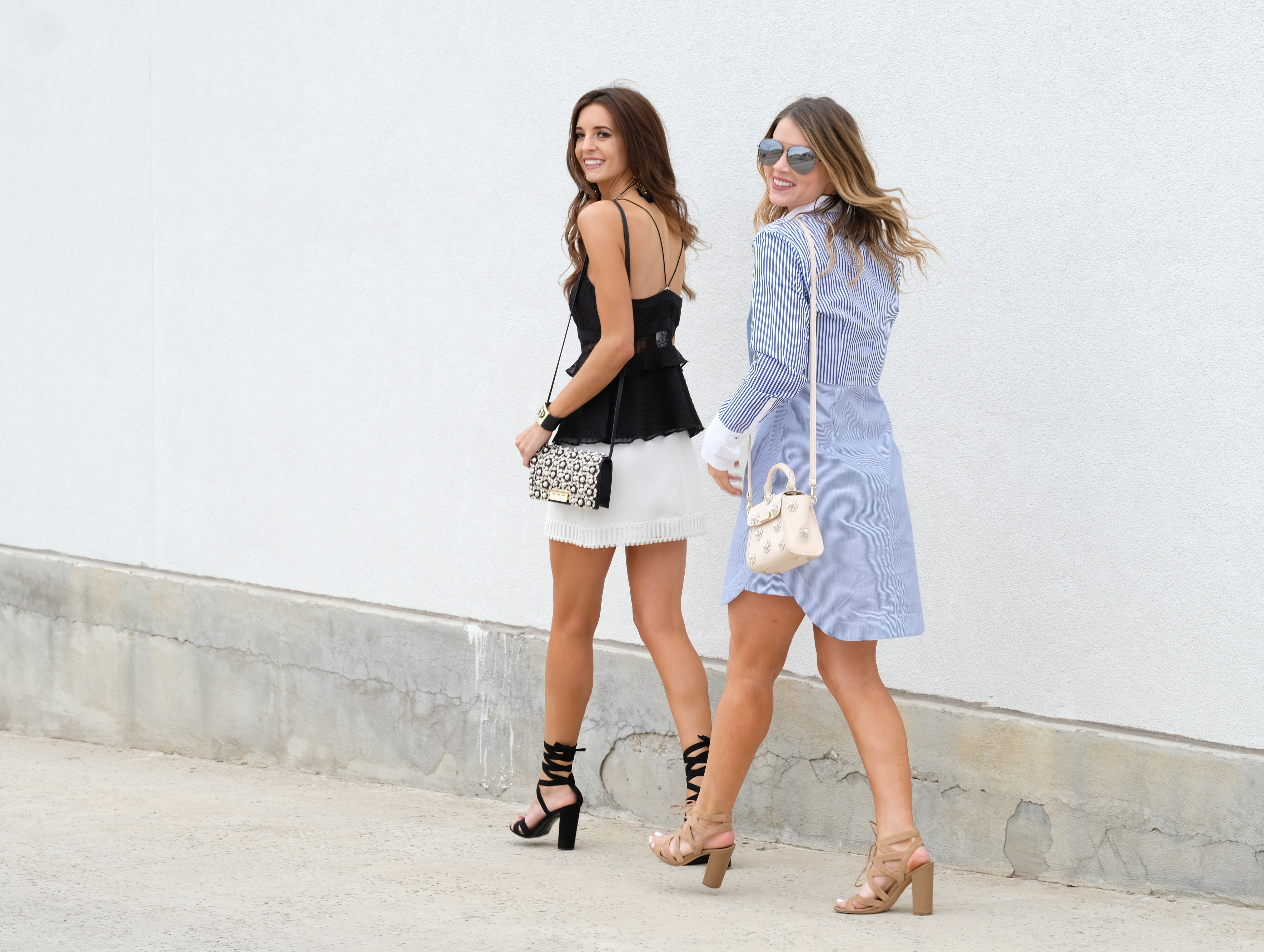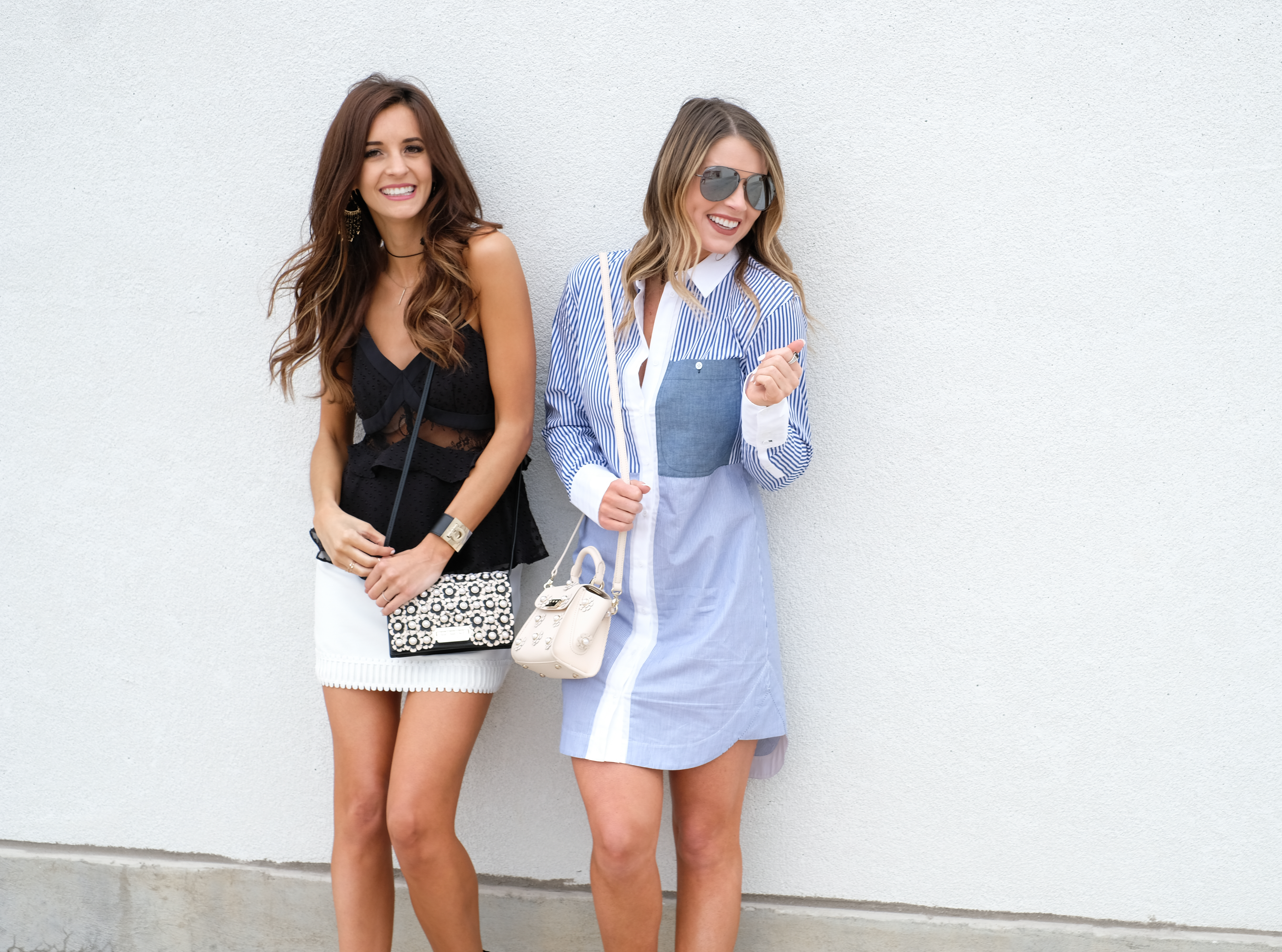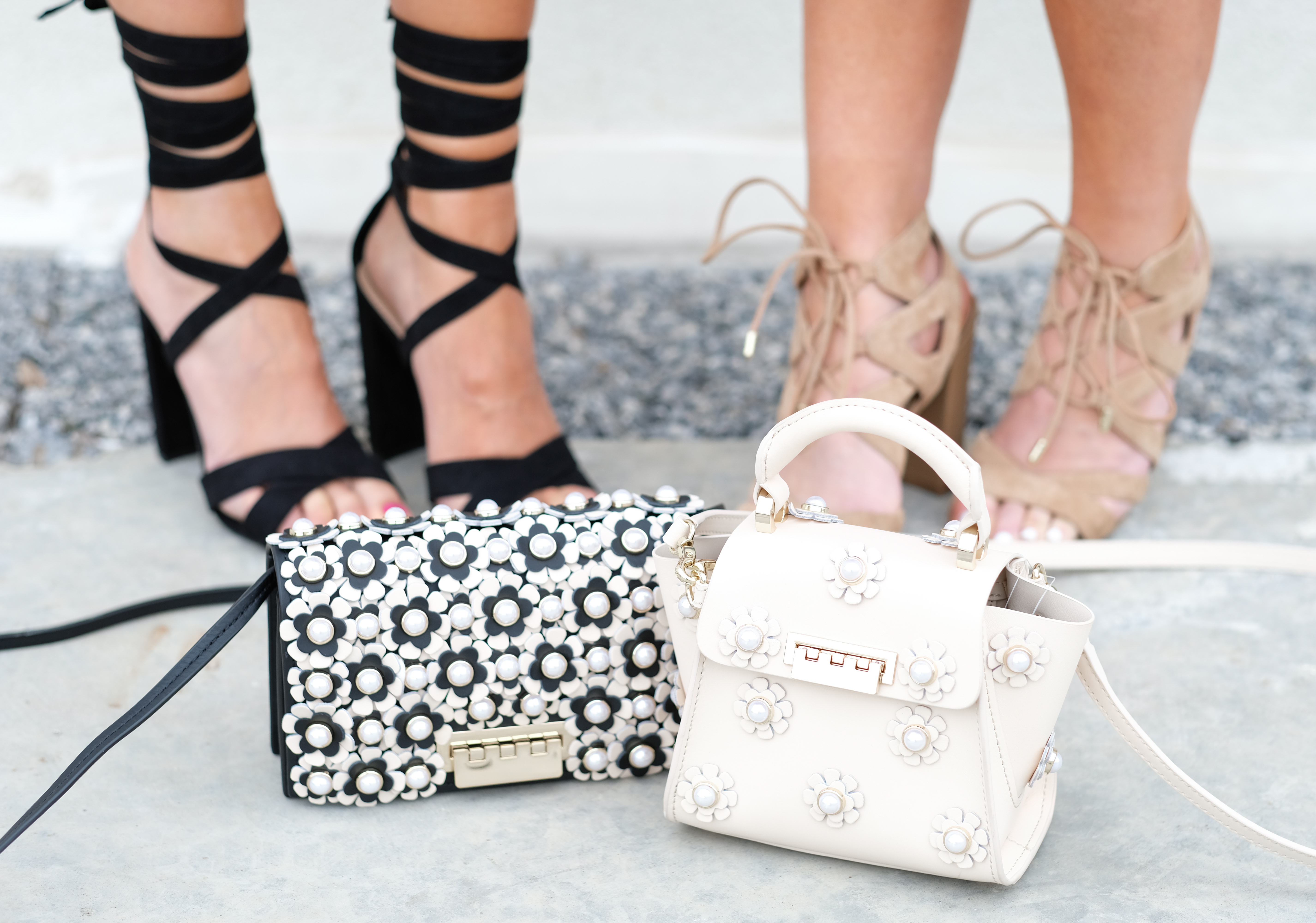 3 Reasons To Have Other Blogger Friends!
1. To Talk About Blogging
We know how much time and energy blogging takes, and it basically can consume our lives. So naturally, we want to talk about it all the time. But for our friends that aren't bloggers, they probably don't want to constantly hear about it. This is why its great to also have blogger friends— you can chat about it all day! Before I had found other bloggers in my area, I only really had my husband to talk to about it! Which was great, but I definitely enjoy hearing about the lives and businesses of women in the same position as me!
2. Share Tips and Support Each Other
On of the best reasons to have blogger friends is to share tips and tricks! When I first started blogging, I didn't have anyone to talk to who knew about blogging! If I needed to figure something out, I researched it, and hoped for the best! I know this is how a lot of bloggers start out as well! Don't be afraid to reach out to others and ask questions! I have multiple bloggers that I talk to regularly about blogging and we have never actually met in person!
You may run into some bloggers that don't want to talk or share any information. But don't let this discourage you from reaching out to others! Some people don't understand all the positive that can come from helping and supporting each other!
3. Shoot together!
Depending on what type of blog you have, this may or may not be fashion photos! If you have a food blog or mom blog, it's great to get together to create content that you both can use! For instance, Whitney was the one who came up with the idea for this shoot! It was so fun and the pictures are amazing! Cross promoting each other is also a great strategy for creating engagement and new followings!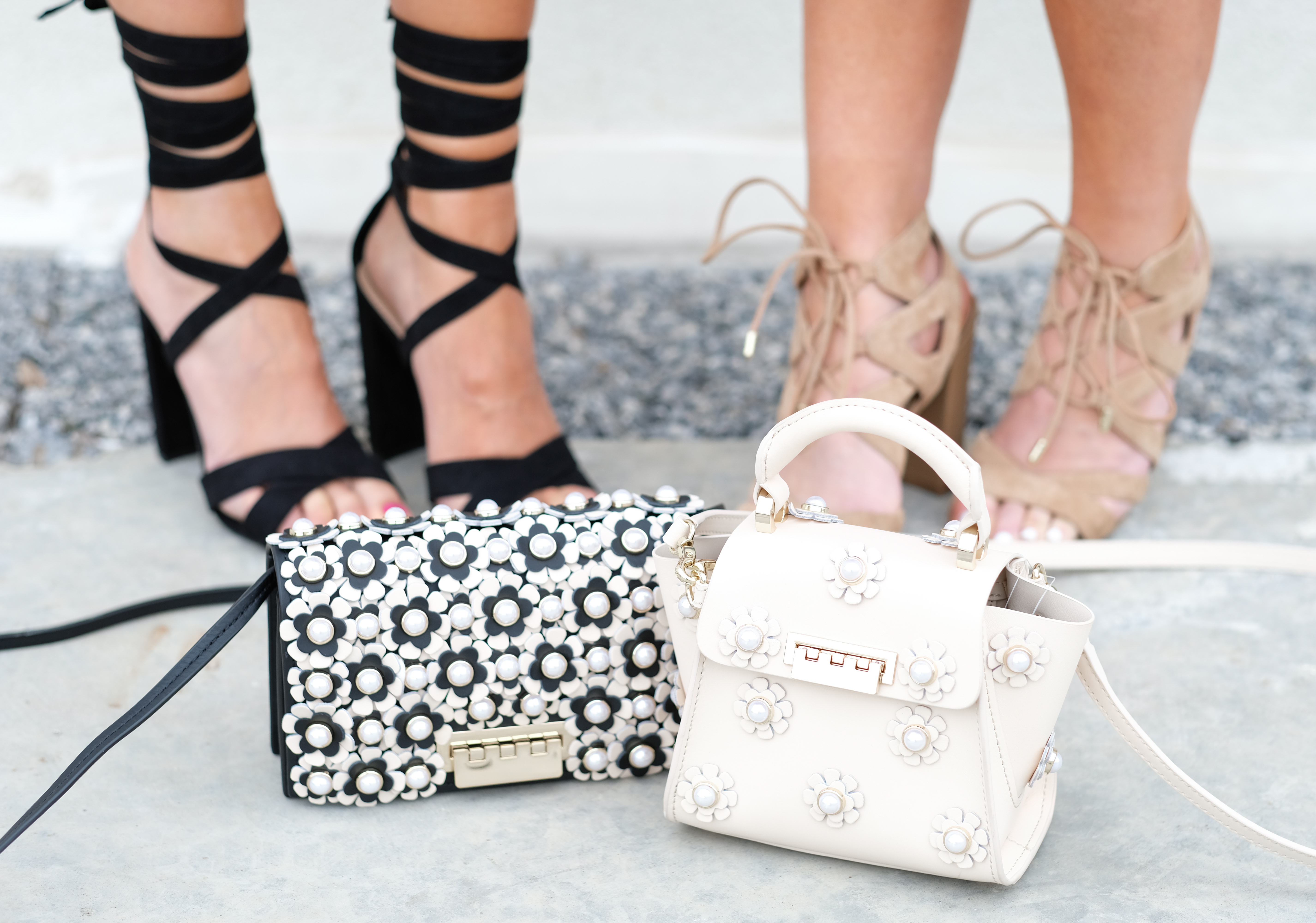 Outfit Details
Jaclyn's Outfit

Whitney's Outfit

I want to shout out to Luisa for taking these fabulous photos! She is also another amazing woman that I have had the pleasure of meeting, and she is very talented with a camera! Check out her page for more info!

*Clothes and accessories courtesy of SHOPBOP*