Dress c/o, Shoes (toe strap fits snug), Earrings, Sunnies

Scroll down to read about my current job situation. Plus I'm also sharing a little about our current financial goals and struggles!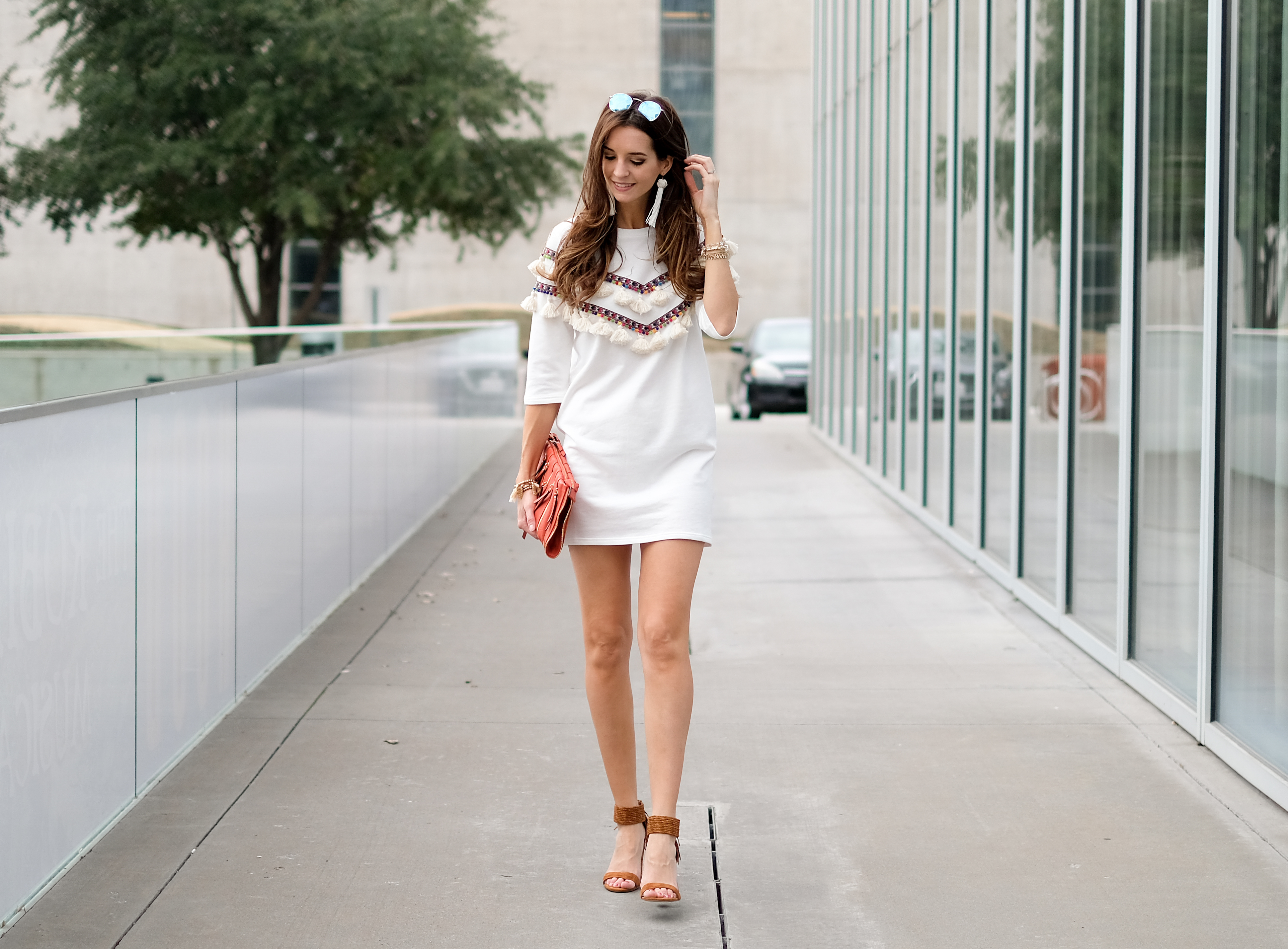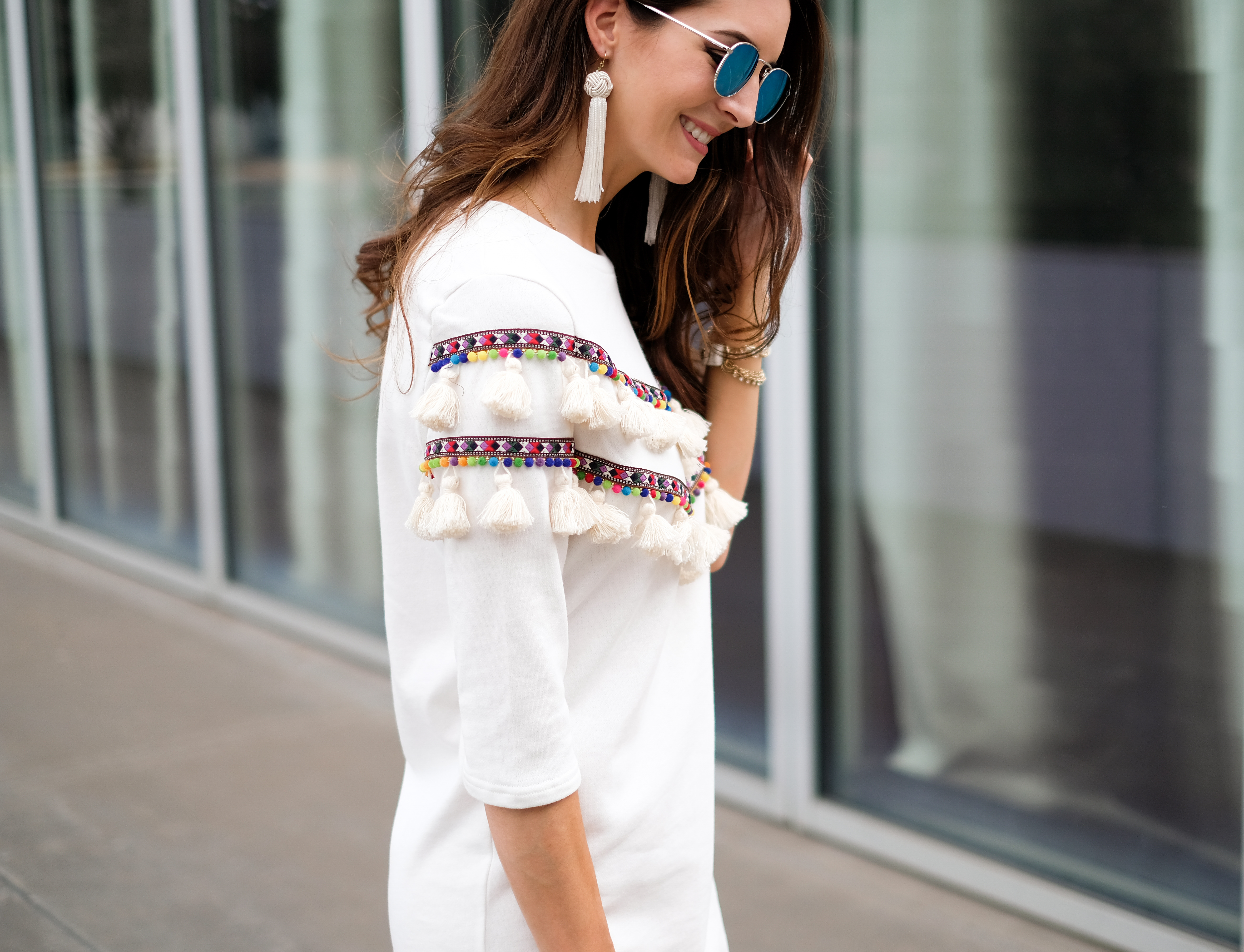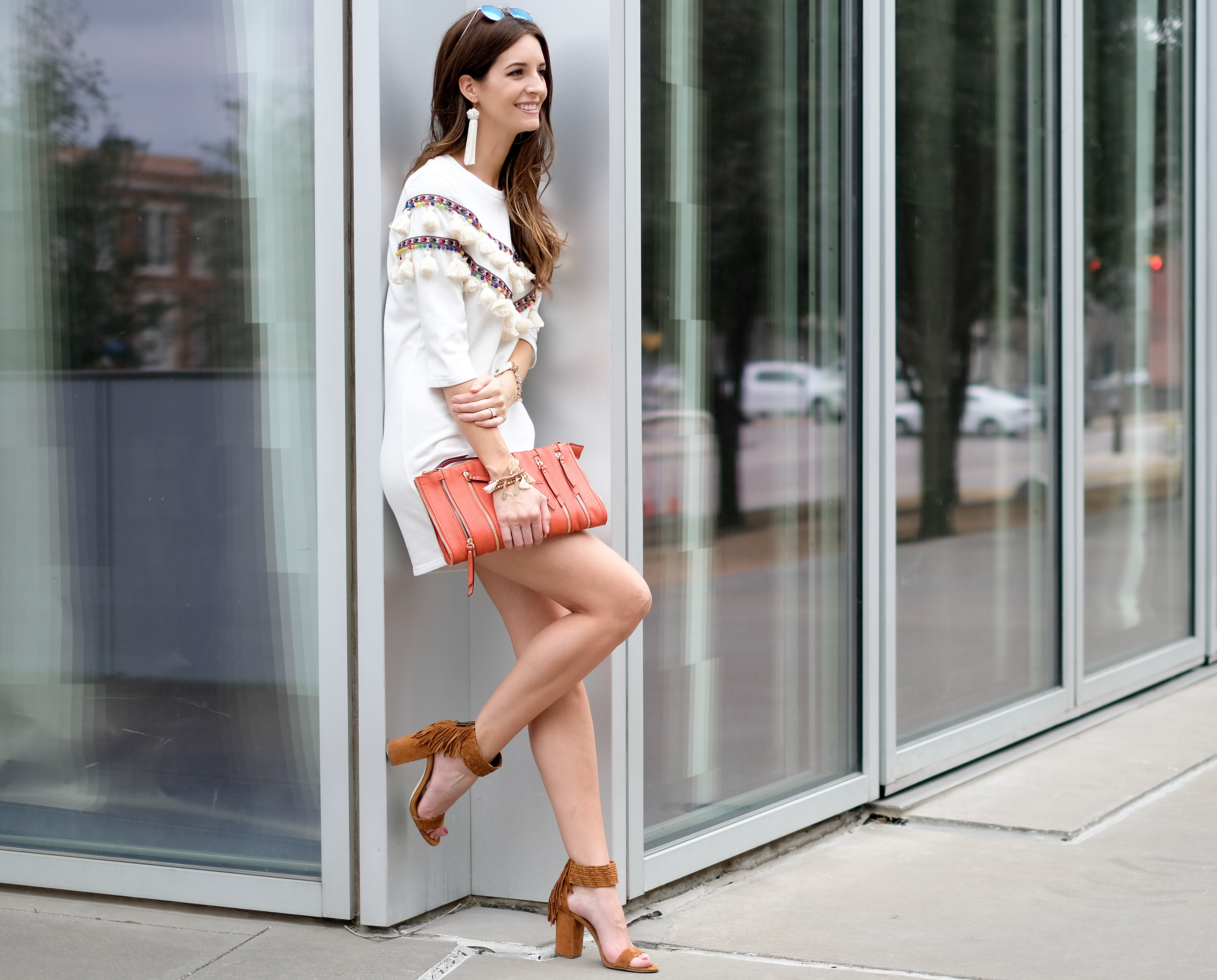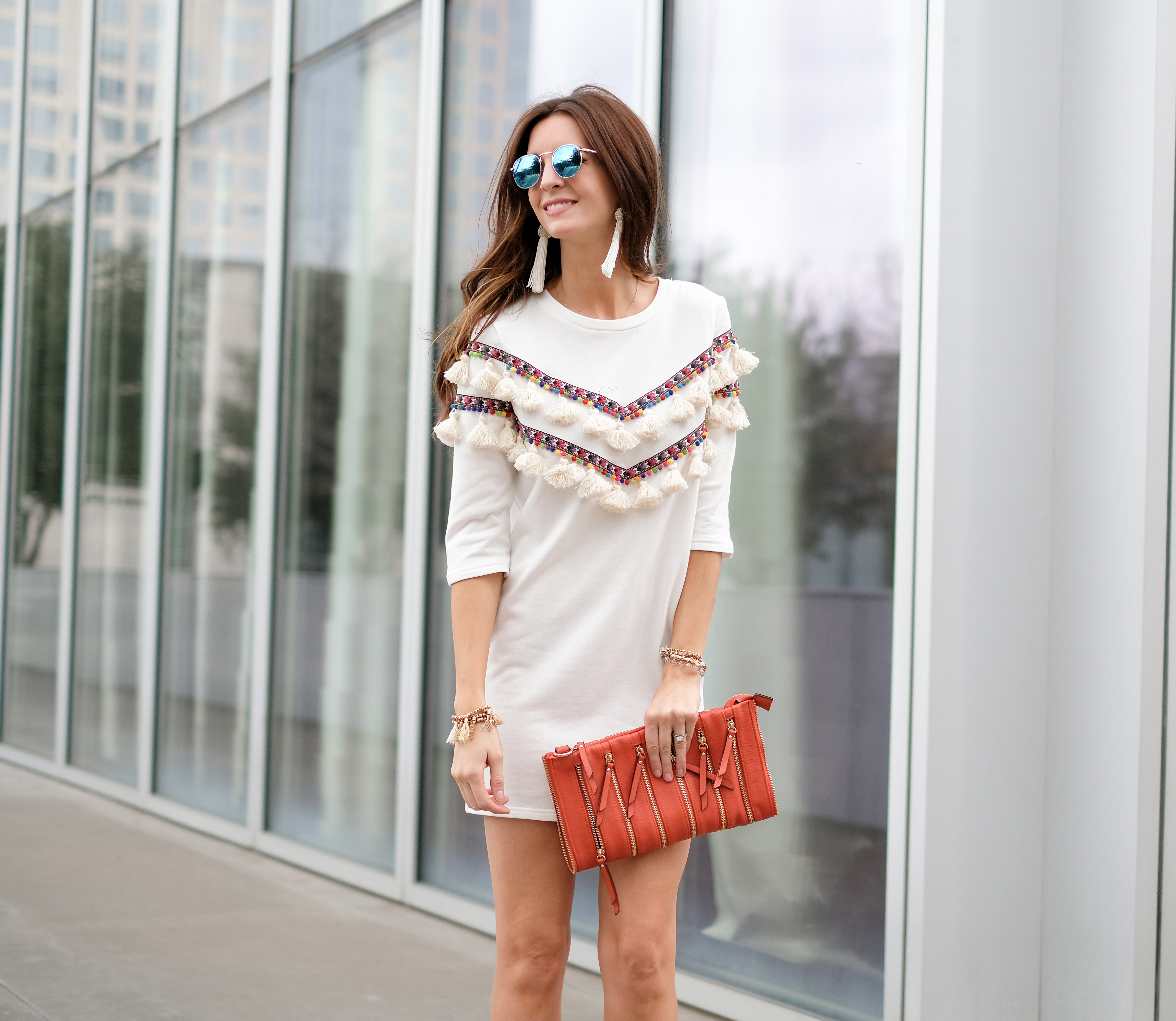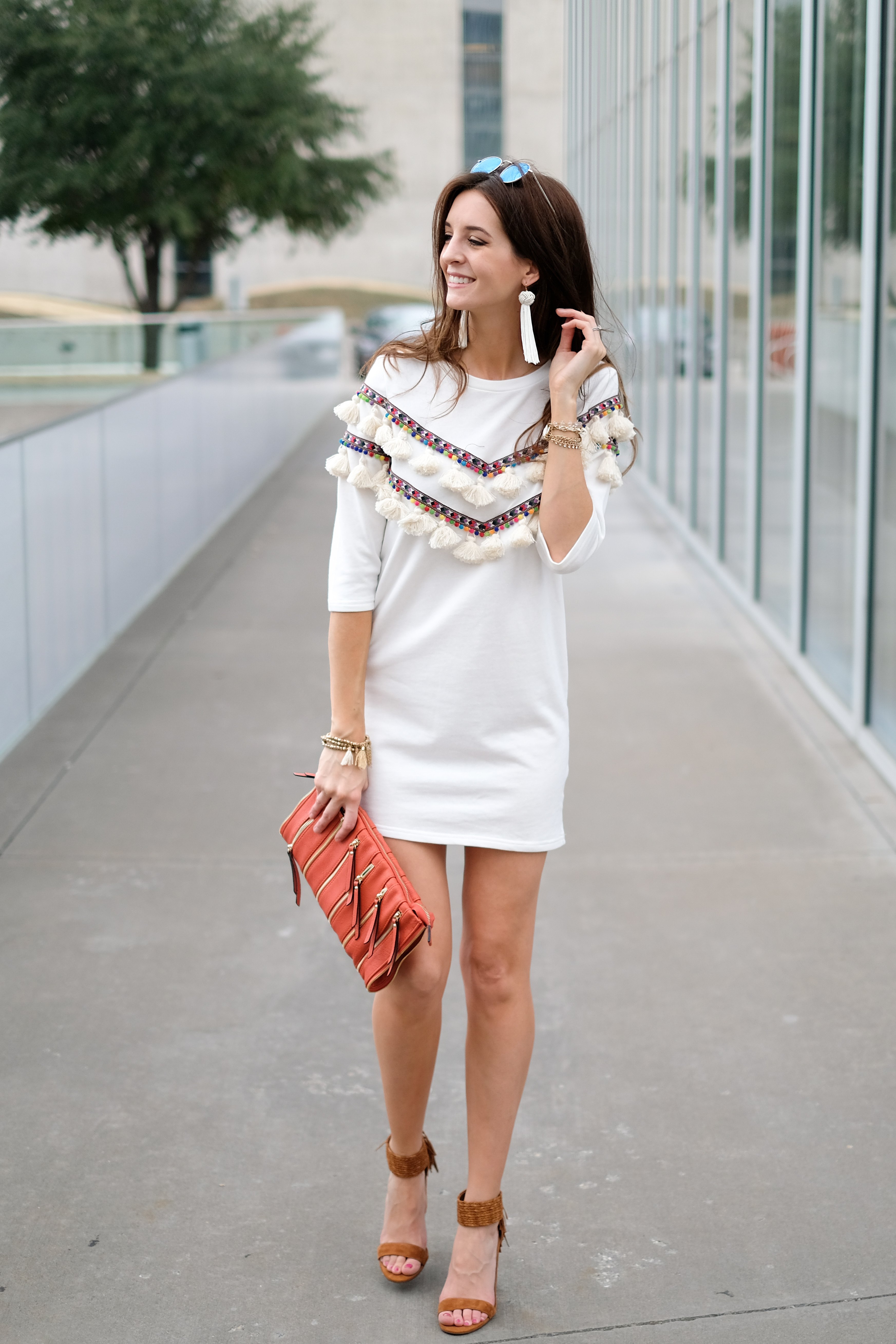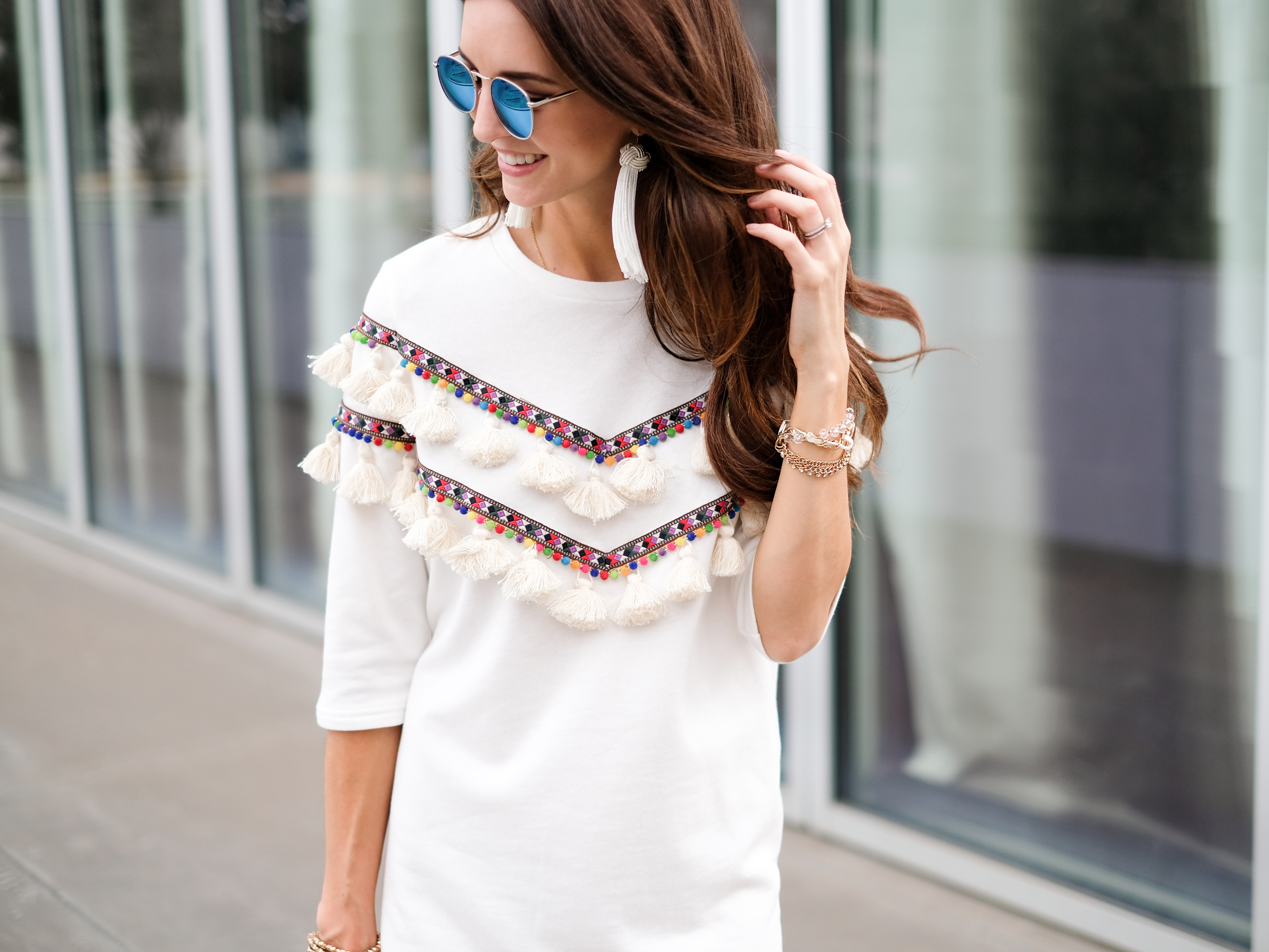 Life and Job Update
Yesterday, I was talking about renewing my work permit in my Insta Stories (I am from Canada, so I need a permit to work). Normally it takes 3 months to get processed, but it has been almost 5! And I haven't been able to work for 4 of those months because my permit expired during that time!
Today I received news that my new card was being produced and will get mailed to me. It also looks like I will be able to return to my previous job! So within the next little bit, I will be back at work!
It's a little bittersweet for me. I have loved working on my blog full time and having the freedom that a 9-5 job doesn't give. But the reality is, I am not making enough on the blog to justify giving up my day job yet! Also, Jon and I are hoping to buy a house before July.  This break from working has hindered our savings plan a little! But now that I will be able to legally work again, we can go ahead and look more seriously for a house!
If anyone has ever lost a job or been lad off, you know the effect this can have on your life and relationship! Jon and I are not struggling financially, but it definitely affected our lifestyle. We had gotten into a pretty easy routine of being DINKs (Dual Income, No Kids :P). We were buying what we wanted without scrutinizing our budget, and still saving a significant amount for a house.
So when I was "laid off", that extra spending went out the window! We still had the goal of saving for a house, so we had to cut back on "extra" expenses. Although I will say that Jon probably cut back more than me–I just REALLY wanted needed those new March Fisher wedges! 😛 Such a good husband!
This past month we have been getting antsy because technically, I should have had my work permit and been back to work already. We are getting tired of having to watch everything we spend (and Jon telling me not to spend ;)) when we knew I should have been back to work!
Has anyone been in a similar situation with job loss? It is definitely hard on a relationship, but I know that looking back, we will have grown from this and become stronger as a couple. We know that we can get through the tough times together and the most important thing it to have each other and God in our life!