You know when you see something and you just have to have it? That was this gorgeous outfit! The silky rich blue was just so pretty and I love how the pants were so flowy! I paired it with a long sleeve top to continue the fluid movement of the materials. Jon said it kinda looked like I was wearing pyjamas… pfft, what does he know?! 😛
I would recommend sizing down if in-between sizes. I am normally size small and that is what I ordered, but I think I might have been better off with the XS.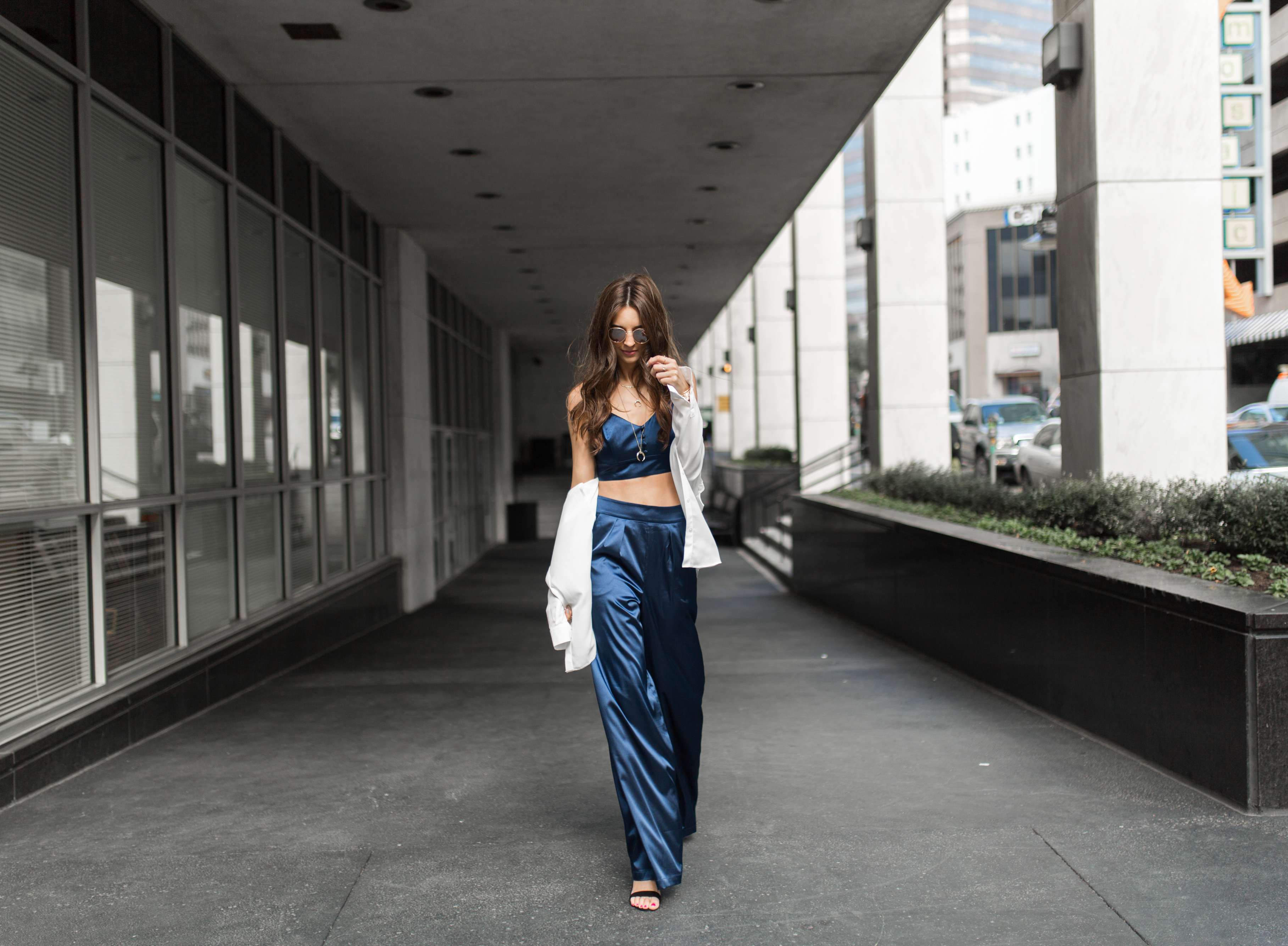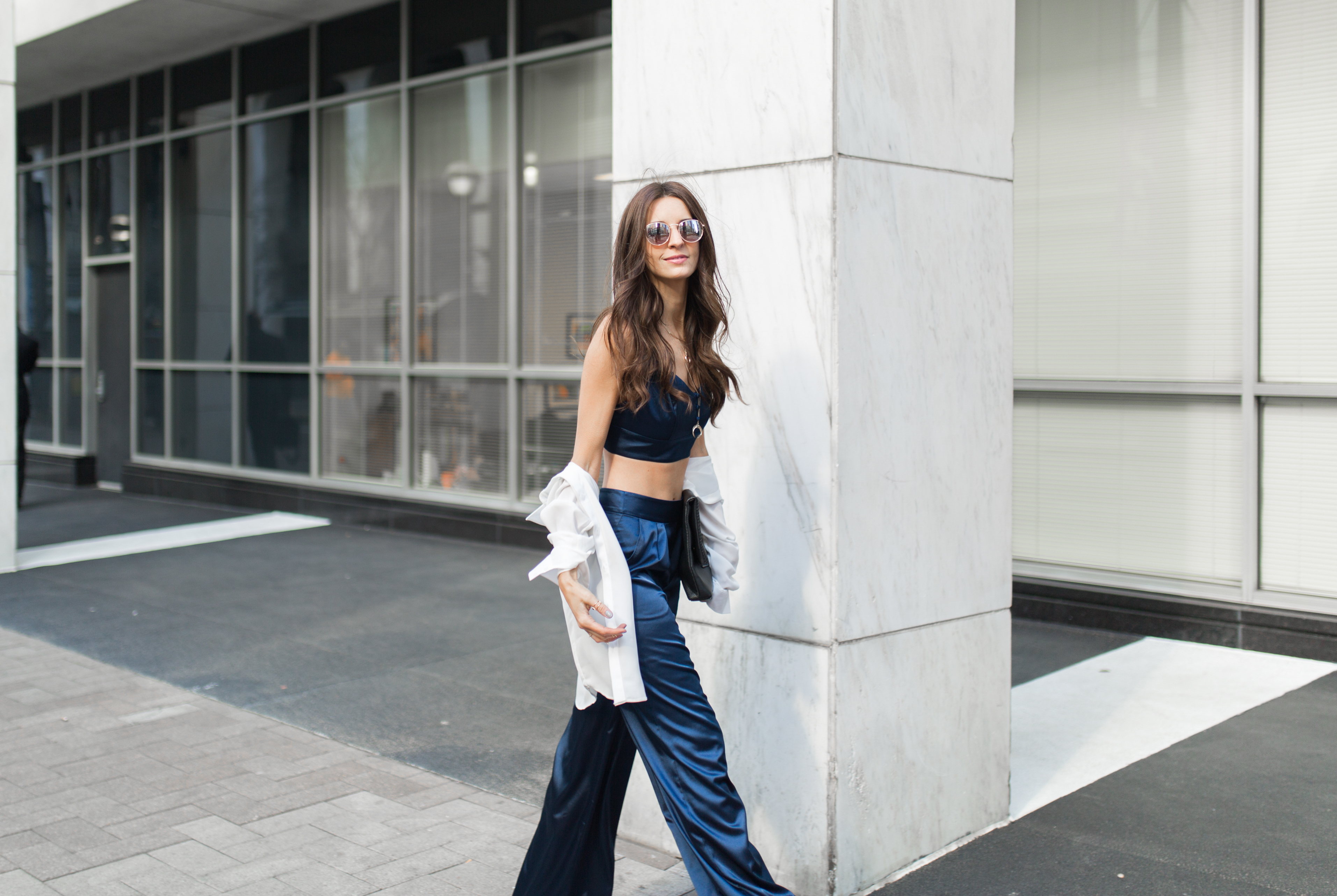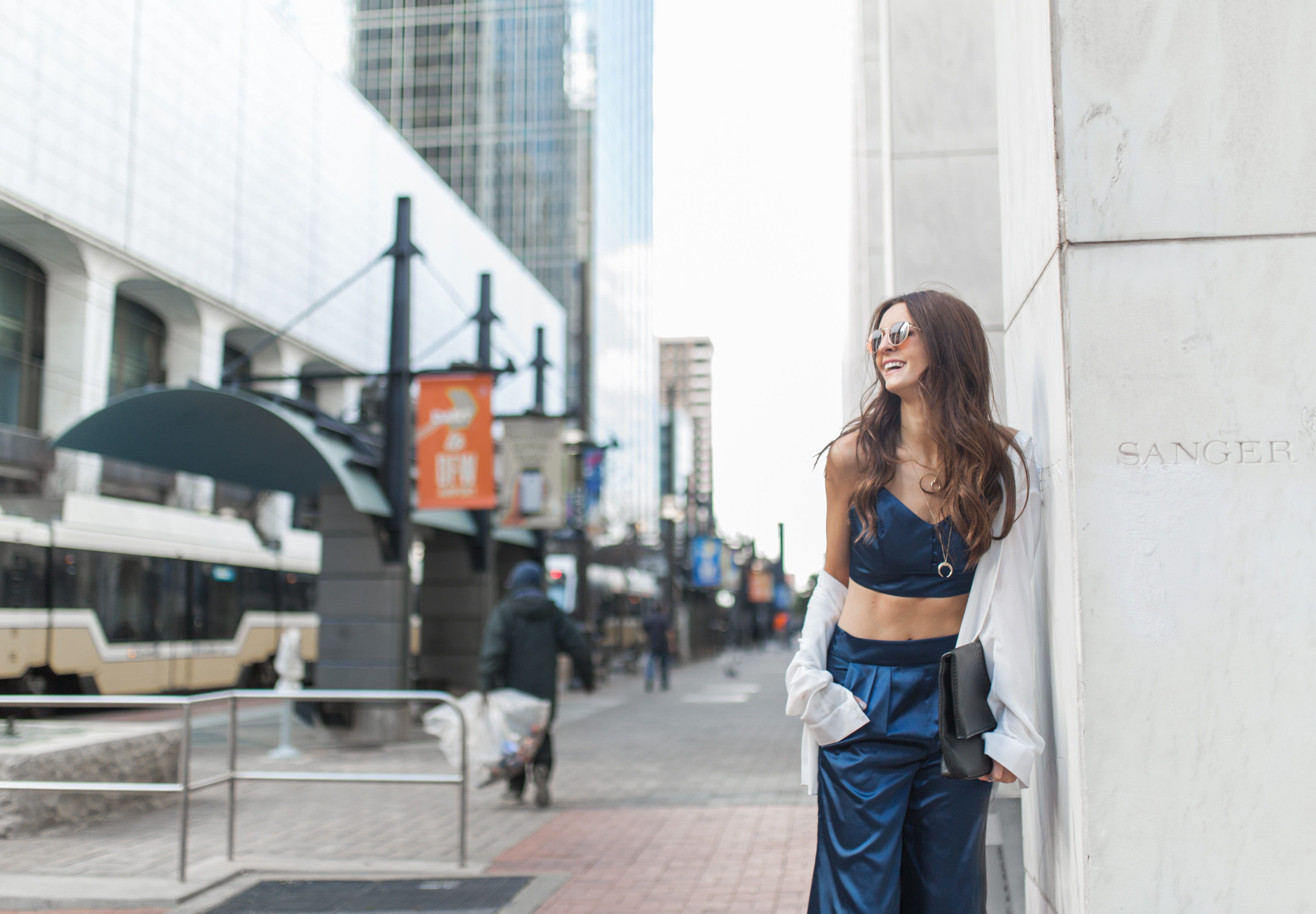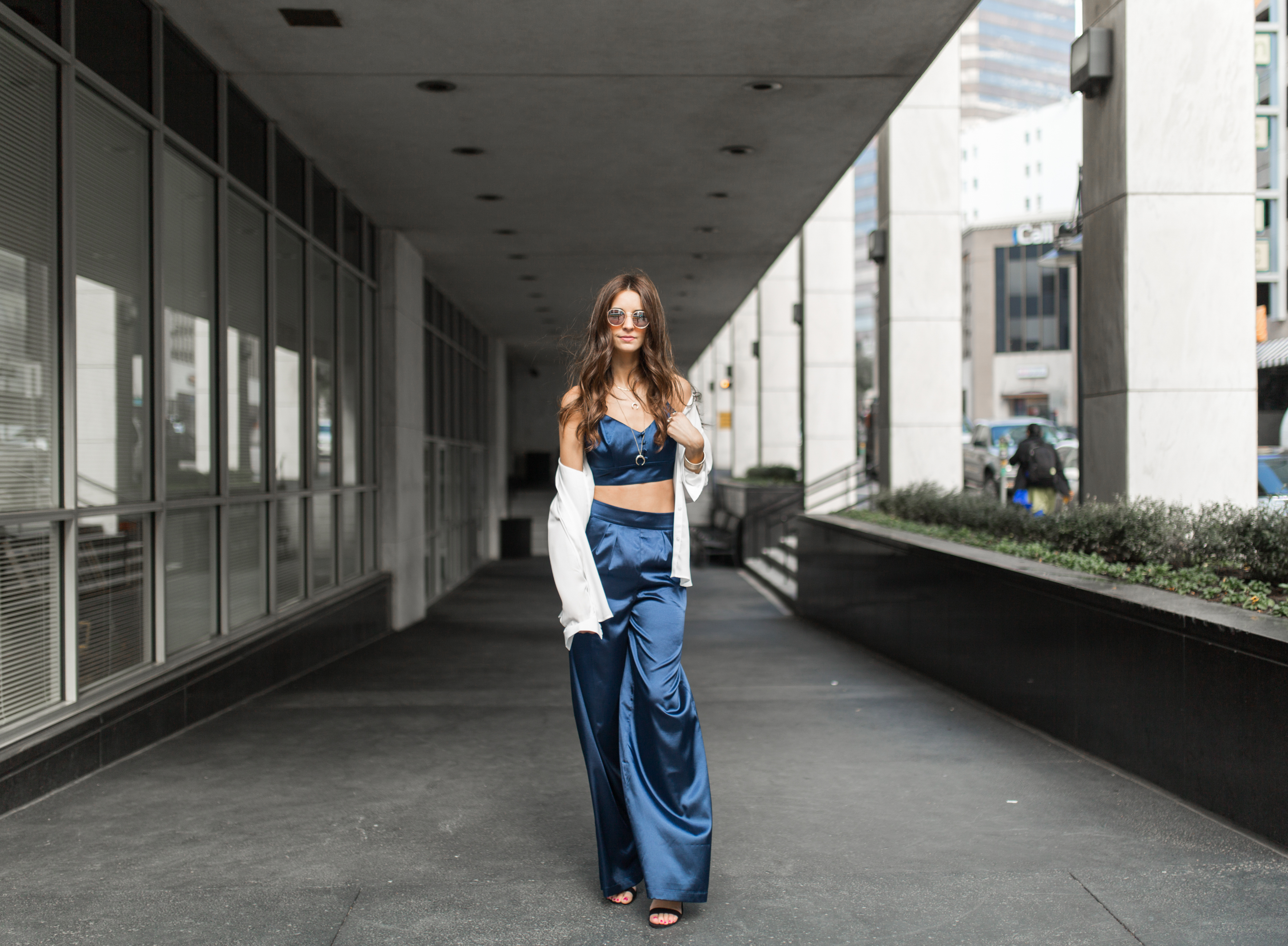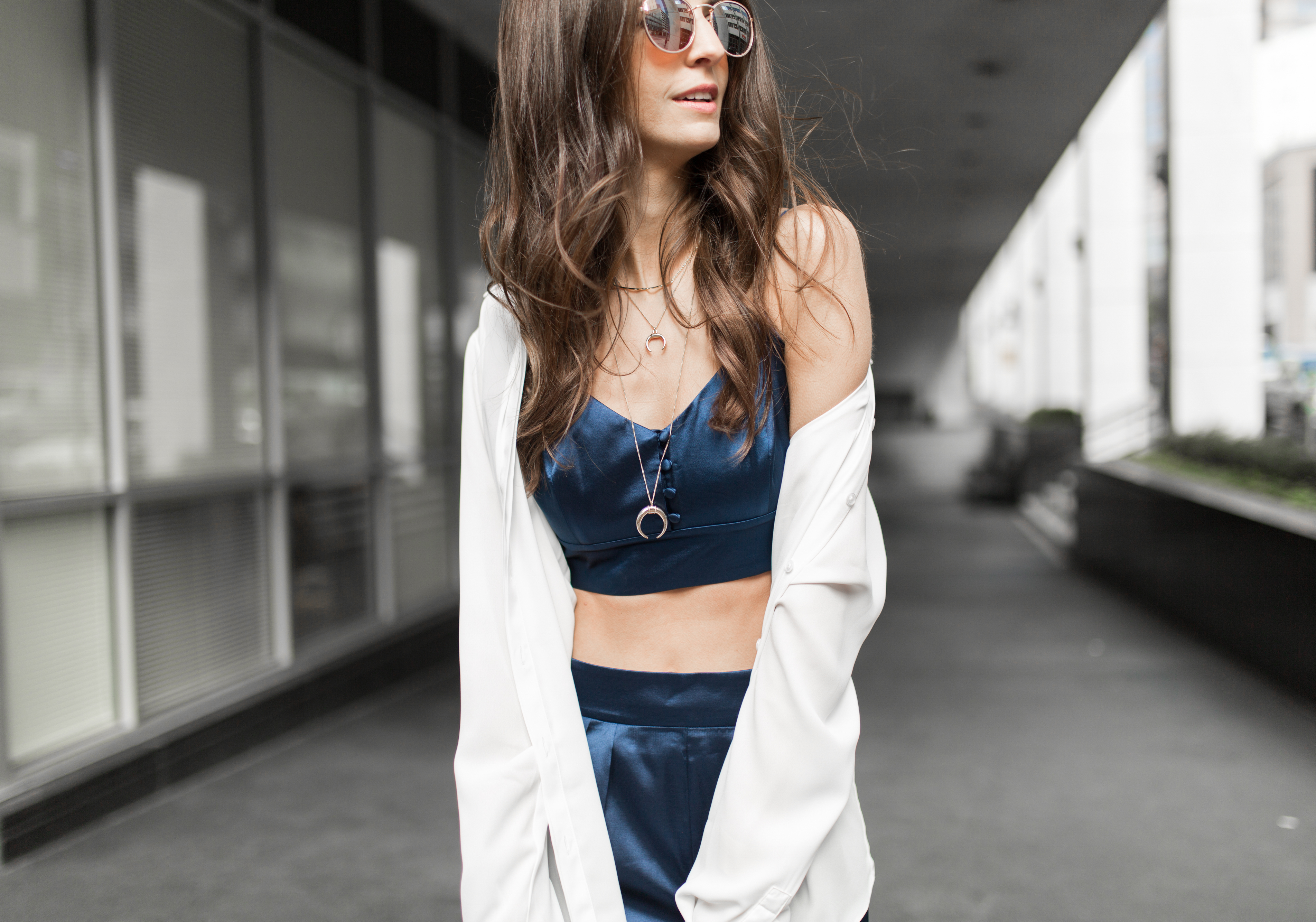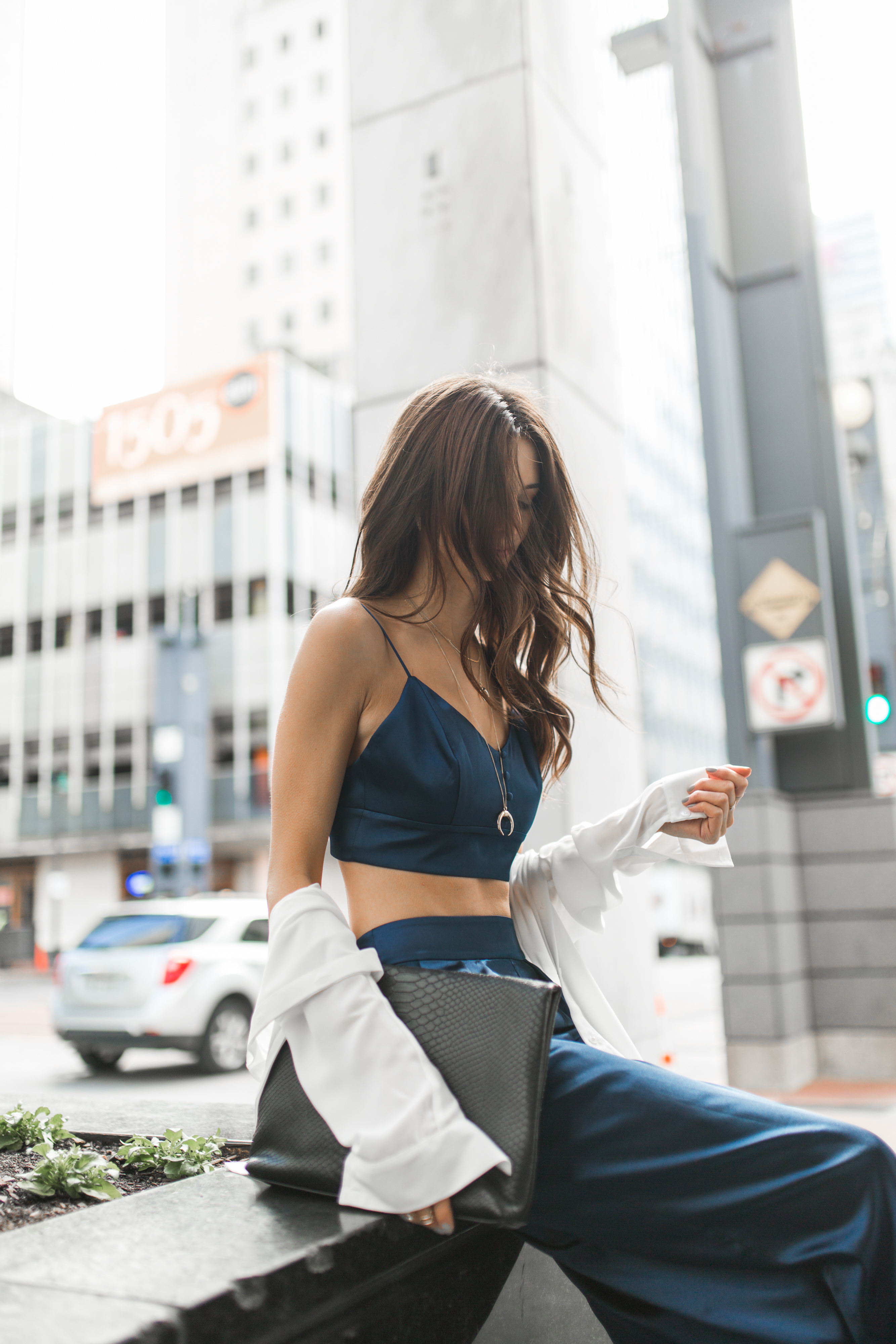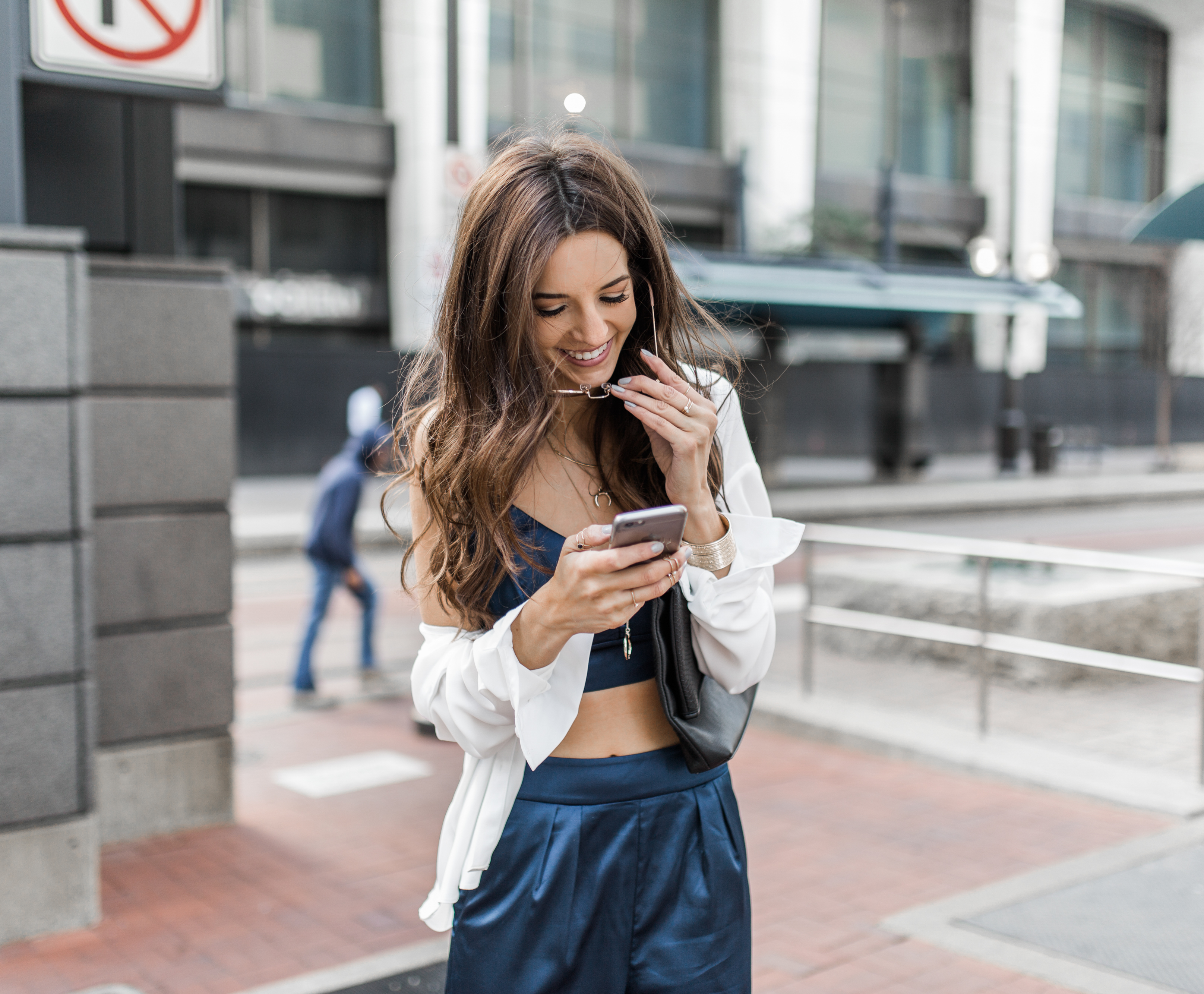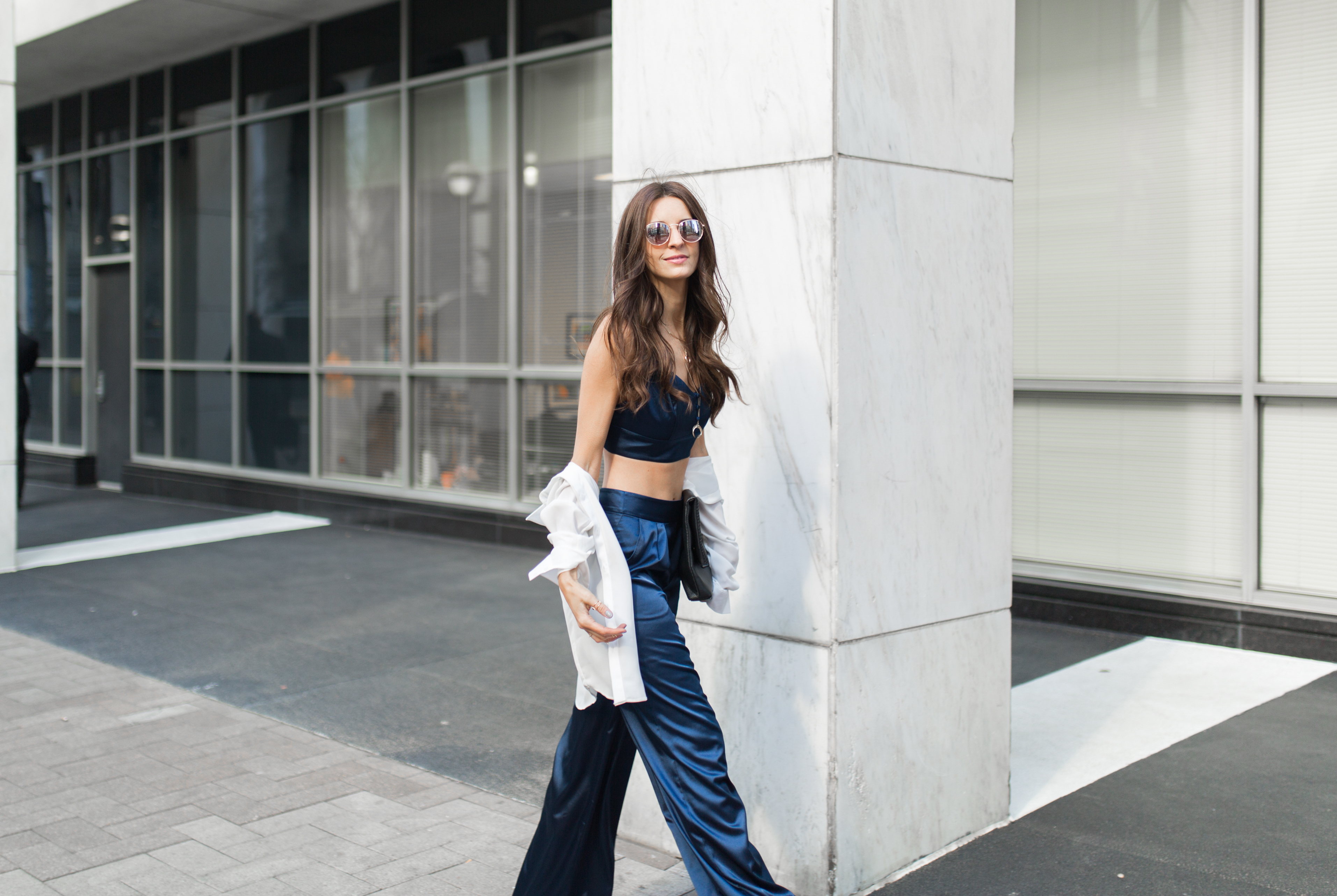 Top, Pants, Shirt, Shoes, Clutch


Sign Up to Stay Connected With Me!