I didn't think I would love these flared overalls so much! I always have this idea that overalls are going to be really loose and baggy. But when I discovered these ones, I knew I was hooked! They not only fit great, but come in 2 different lengths. I chose the 34″ leg since I am tall and wanted to be able to wear them with heels!
I paired it with this cozy off the shoulder sweater that is under $30! It looks great underneath these overalls, but scroll down and see how it looks OVER the overalls! 😉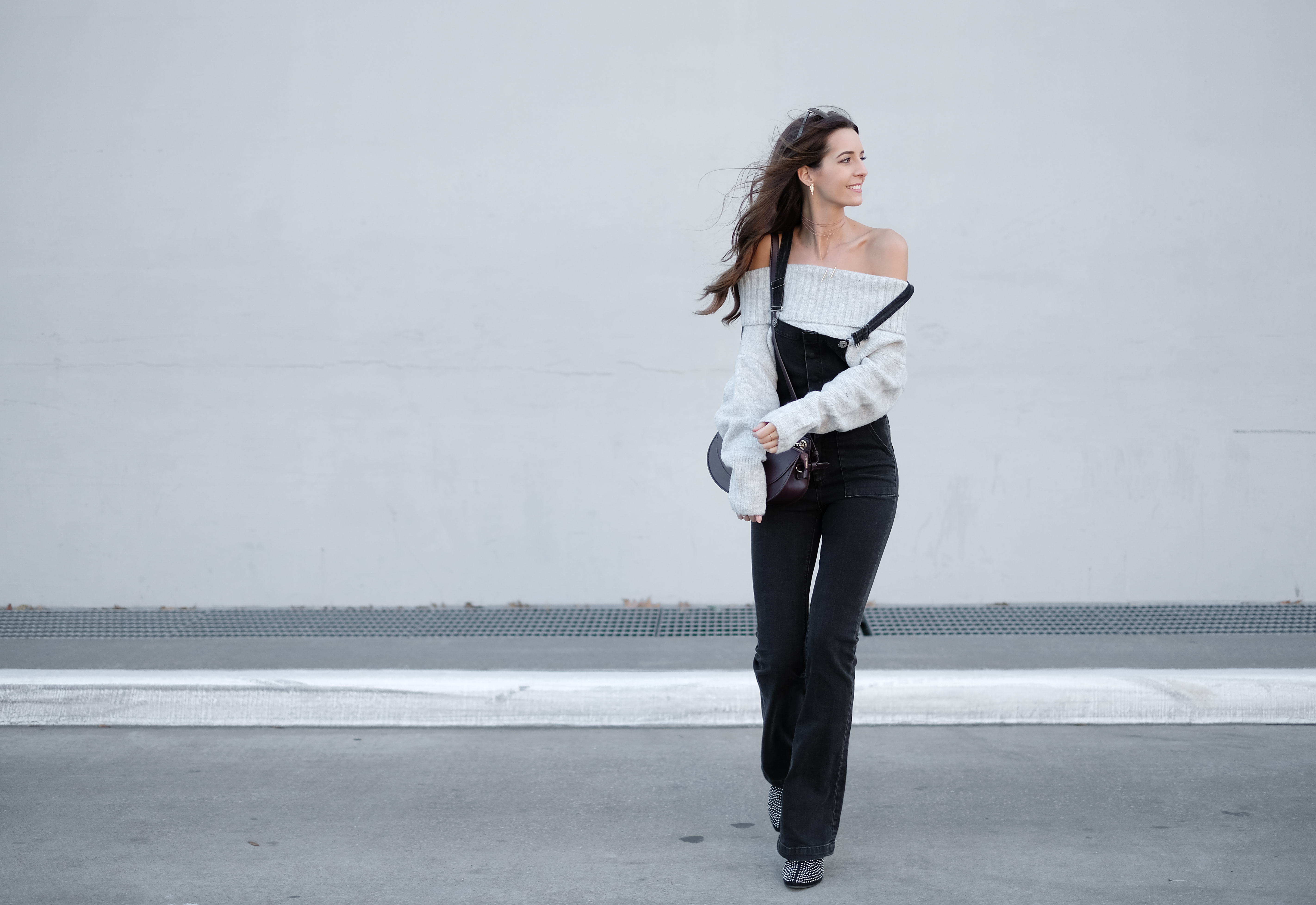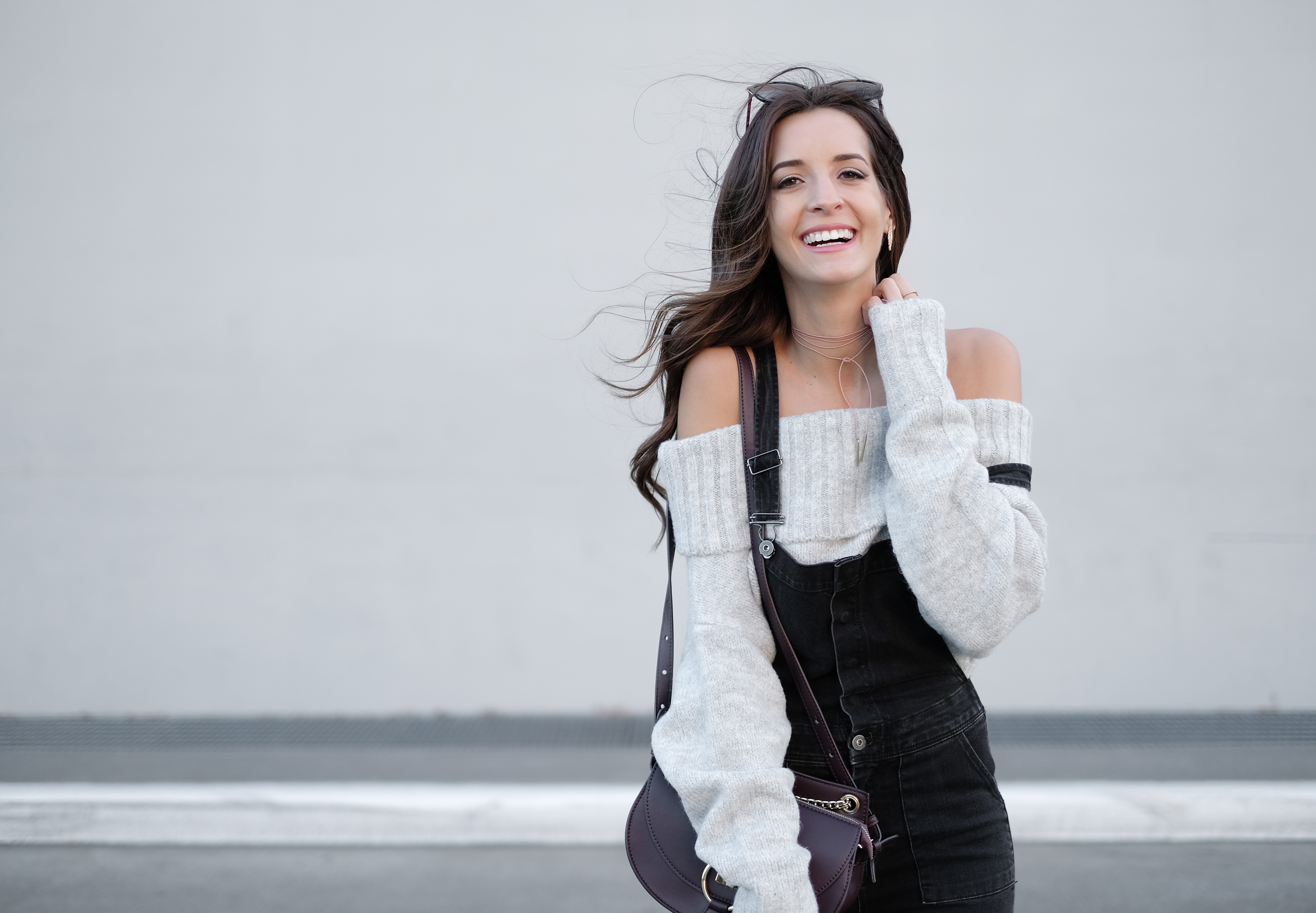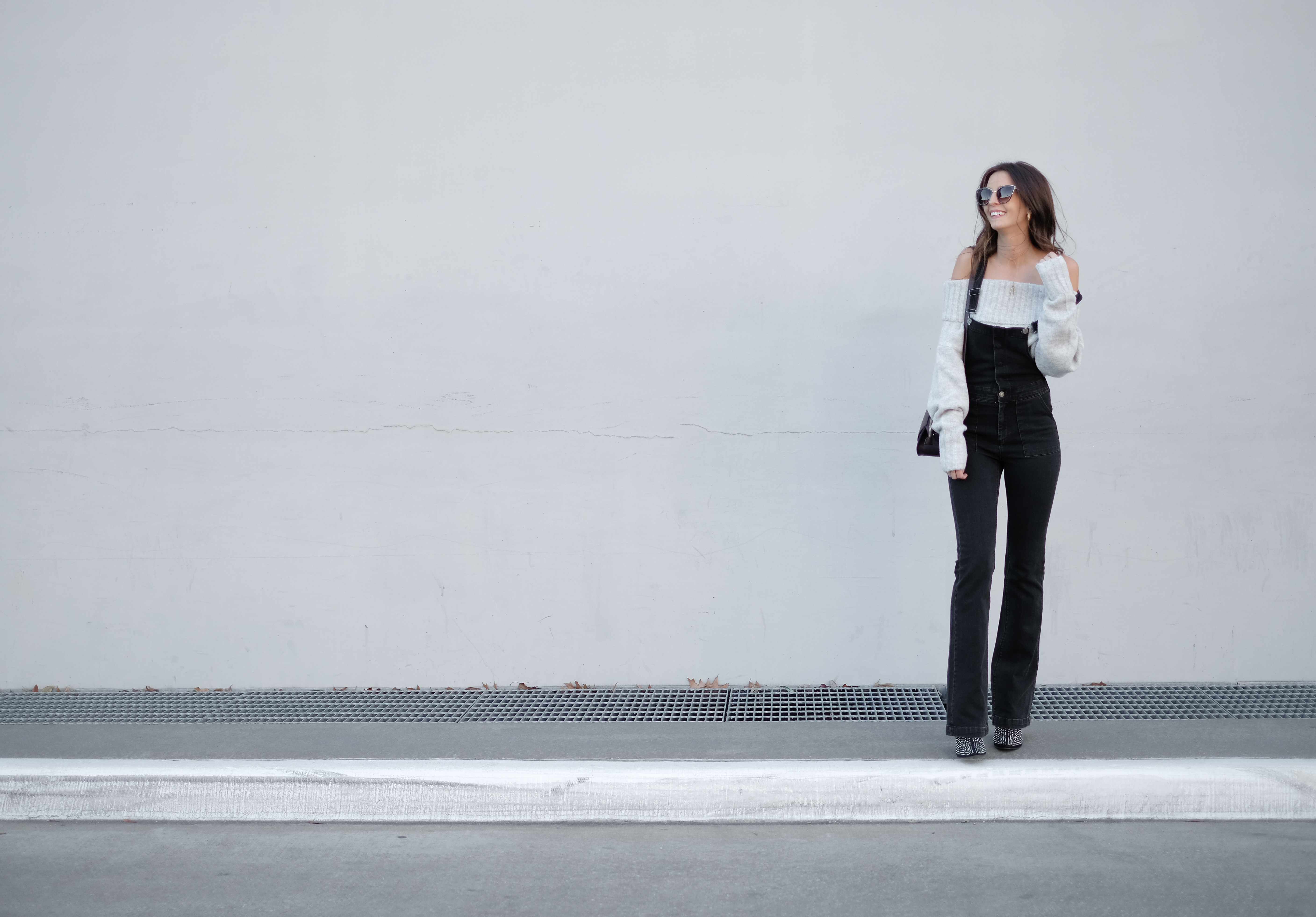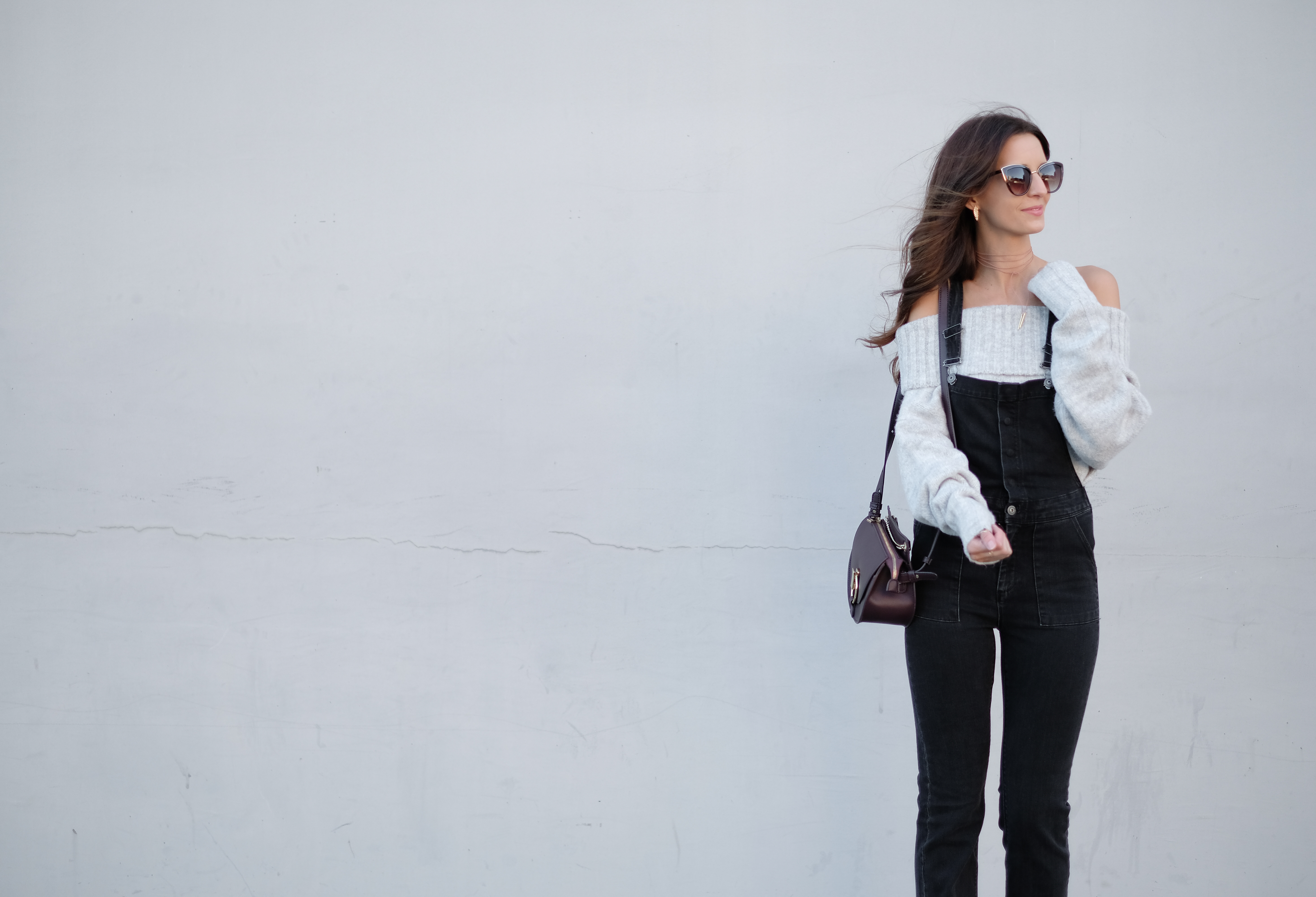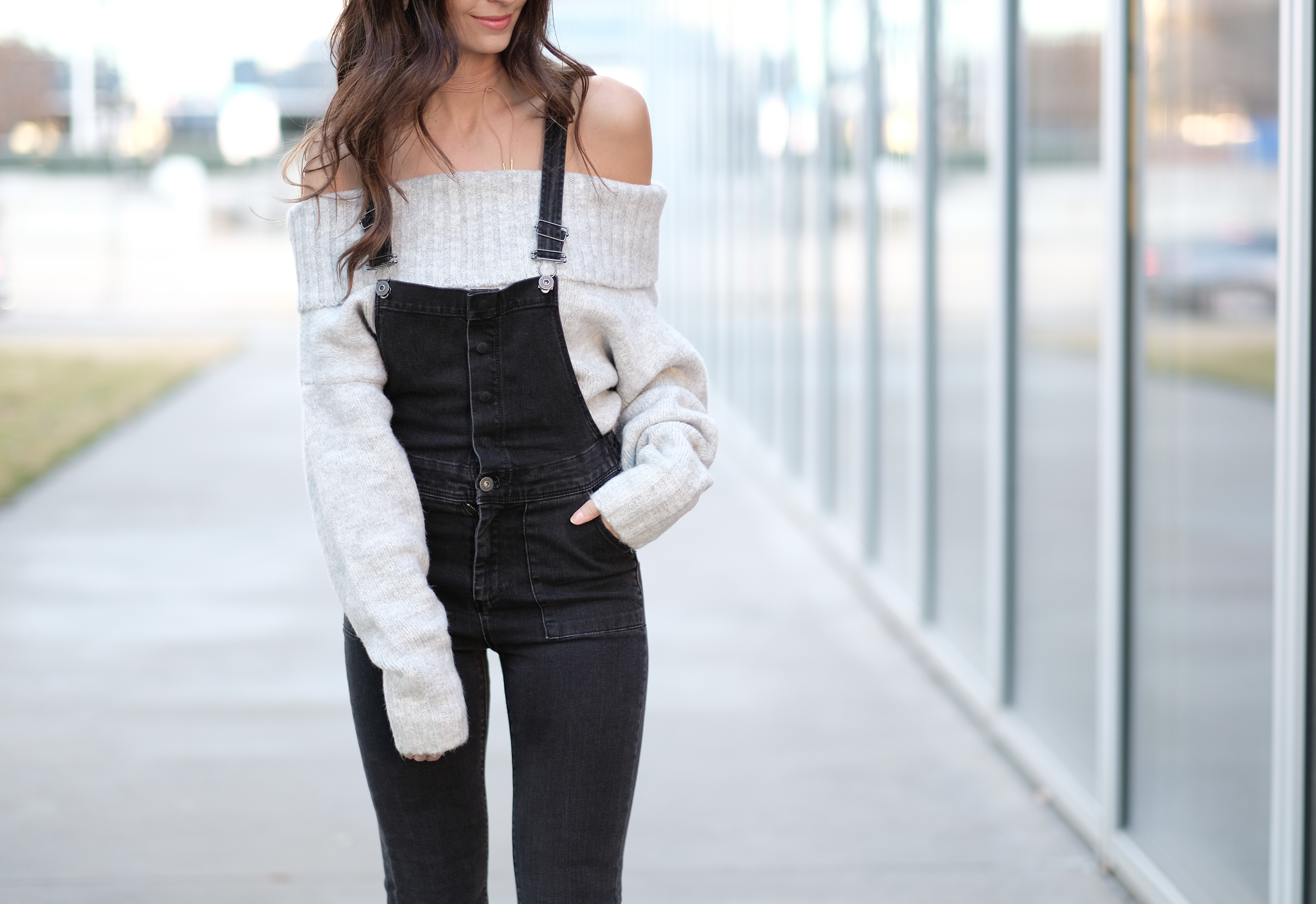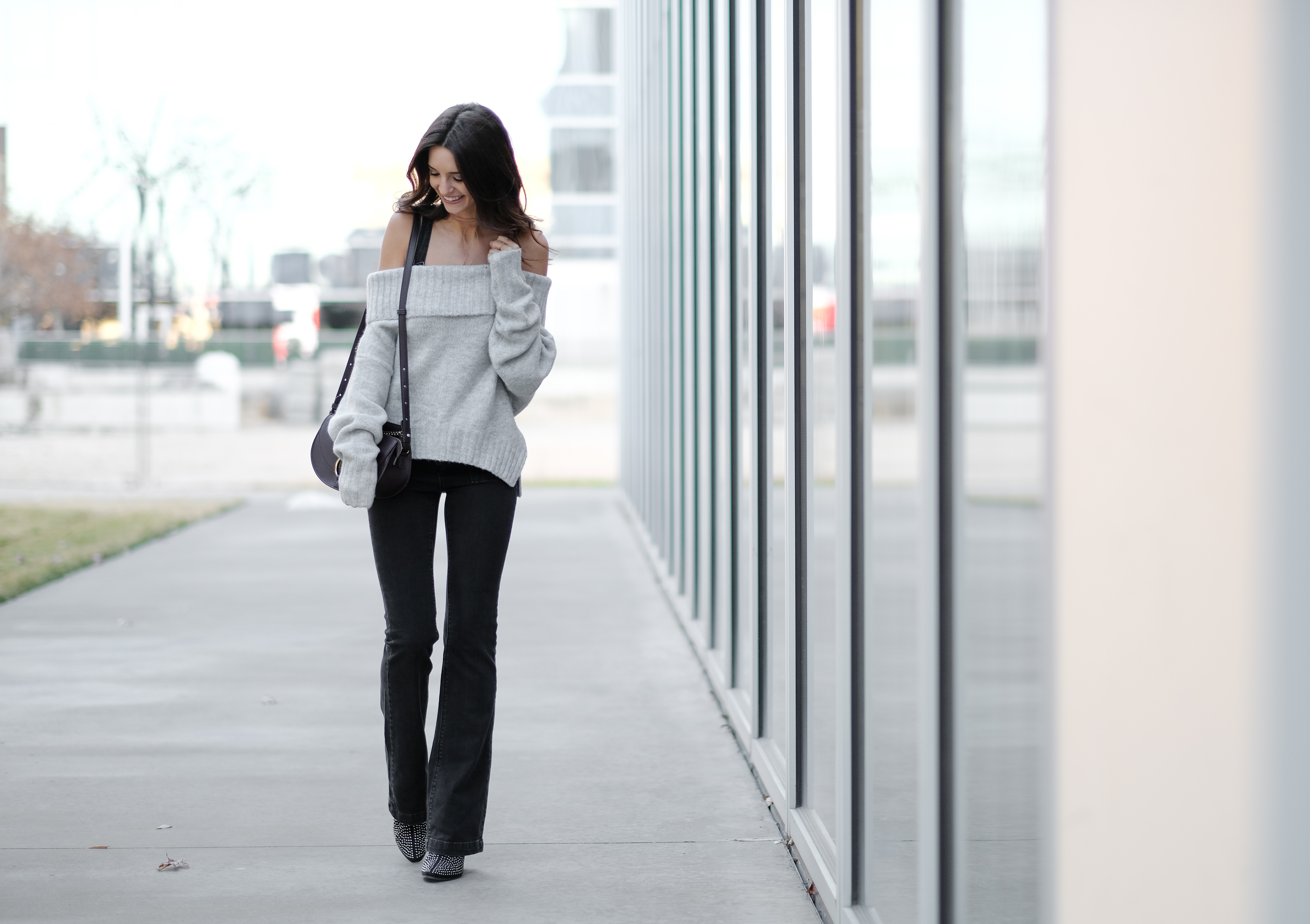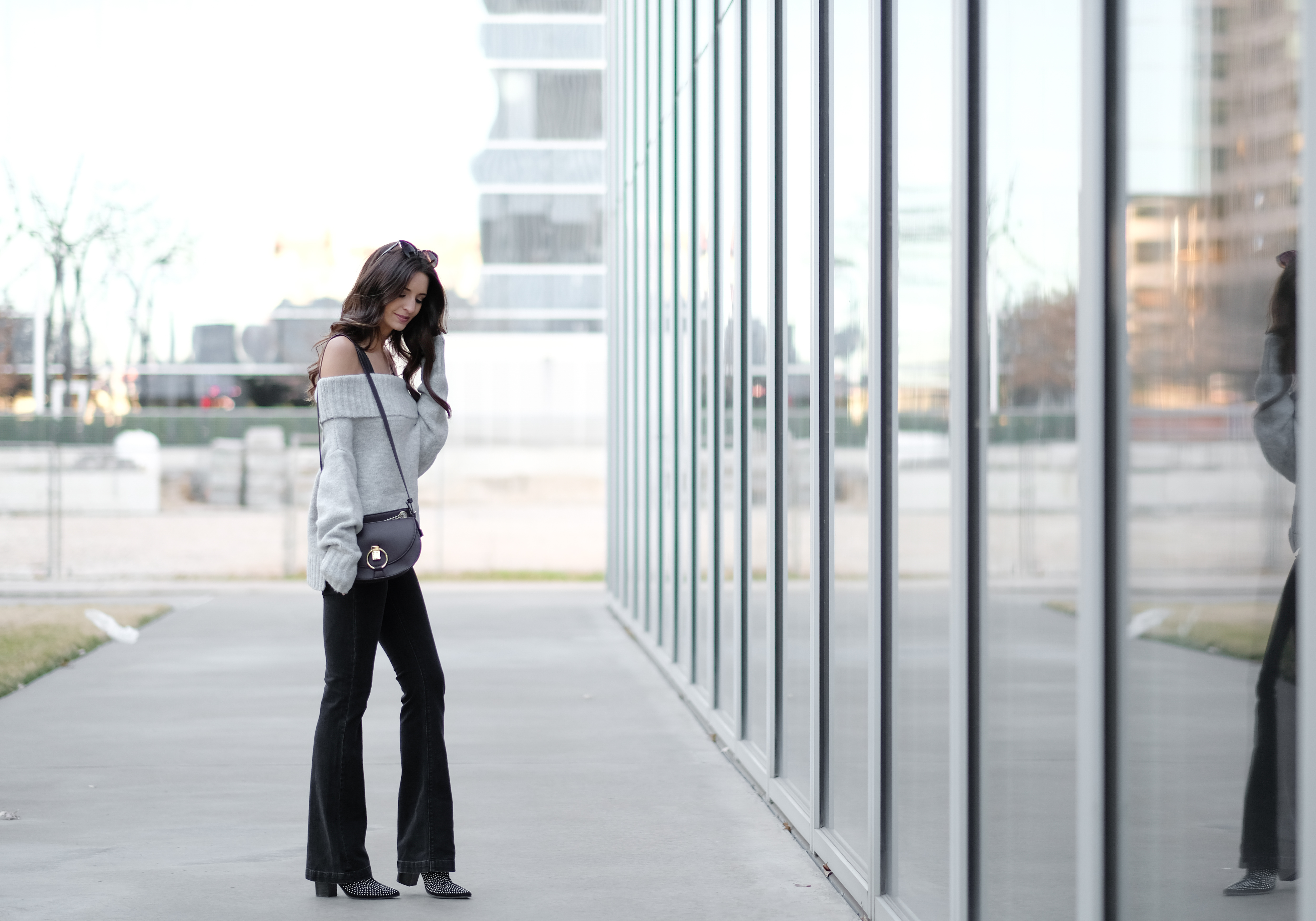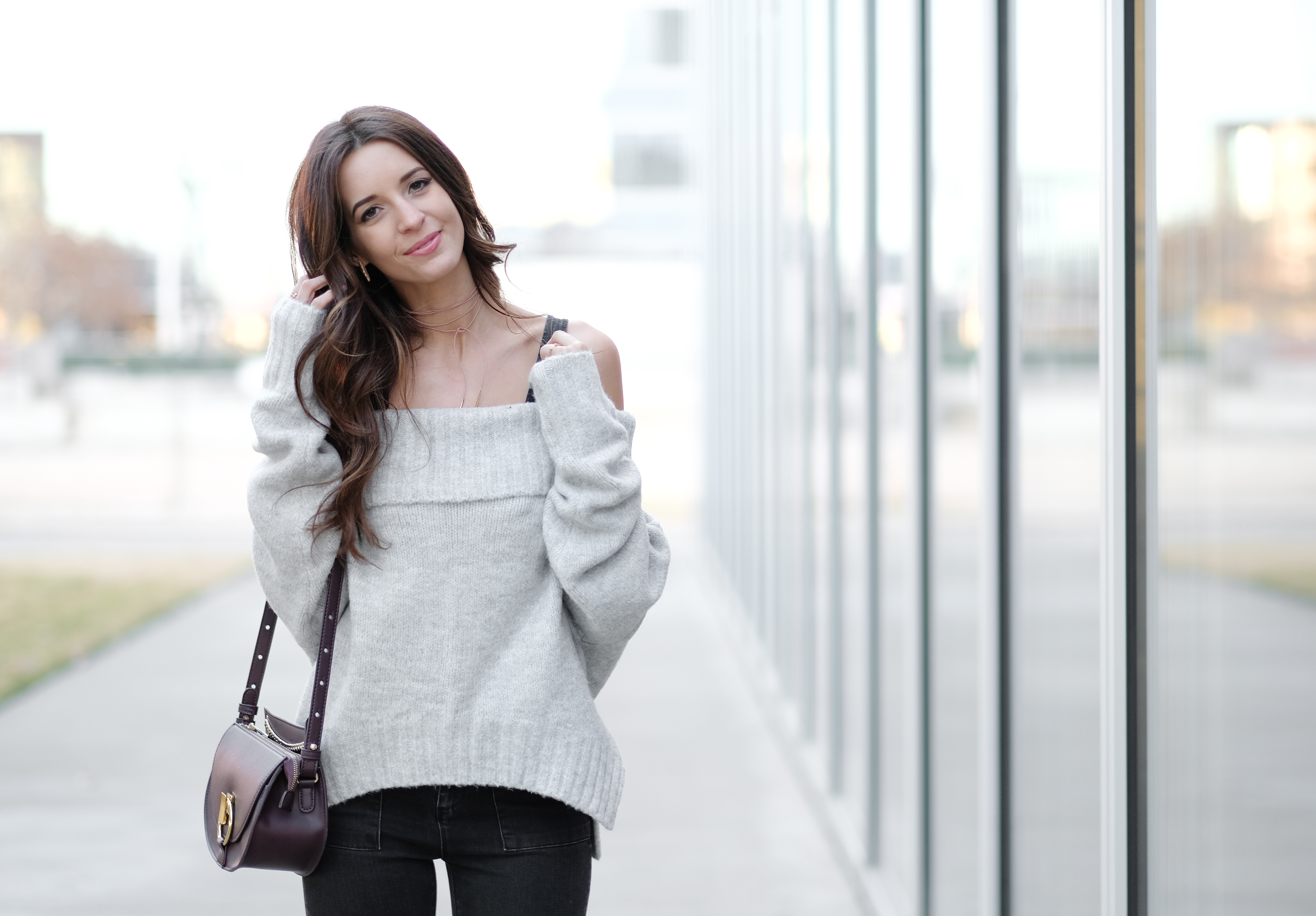 Sweater, Overalls (wearing Size 4 Length 34″), Purse c/o
Thank you to Luisa's Secret Photography for these amazing photos!