Last night I went for a walk and actually had to wear jeans and a long sleeve shirt!! Will Fall finally make an appearance in Dallas?? If it does, I'll be ready with this amazing cardigan! VIPme has amazing jackets, coast and cardigans to get your wardrobe fall and winter ready!
I always get cold, and even though the weather is still in the high 80's, the air conditioning makes me freeze! I love this cardigan because it is so oversized and allows me to cozy up when I get cold! It reminds me of a blanket and I love it!
Use coupon code "SIJaclyn303" for a discount on orders over $50 from VIPme!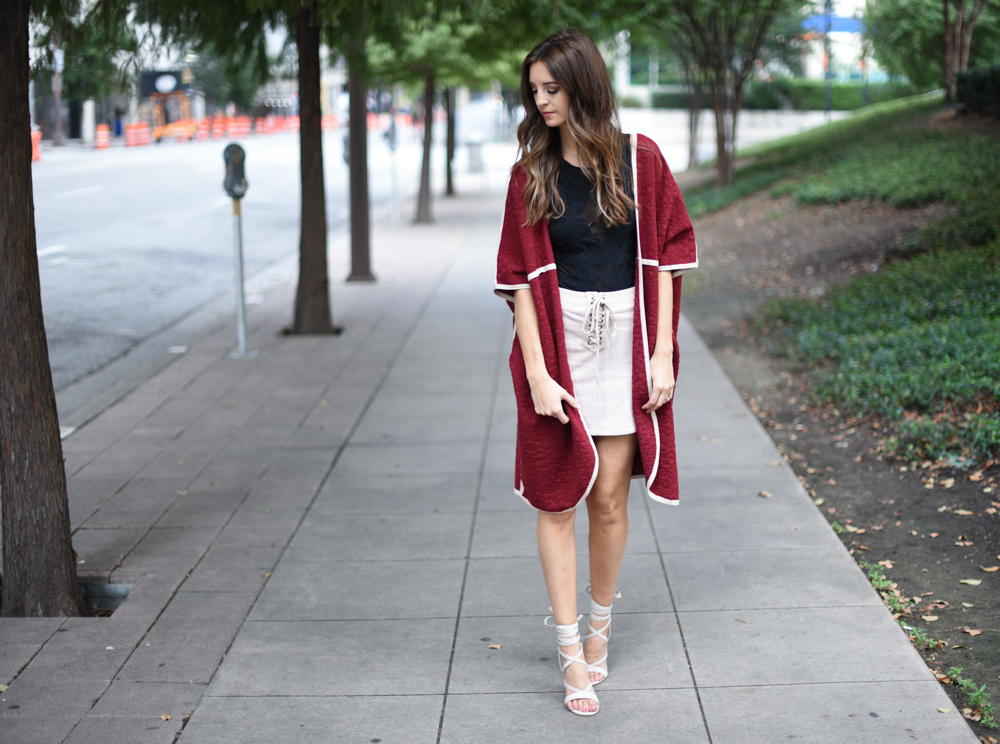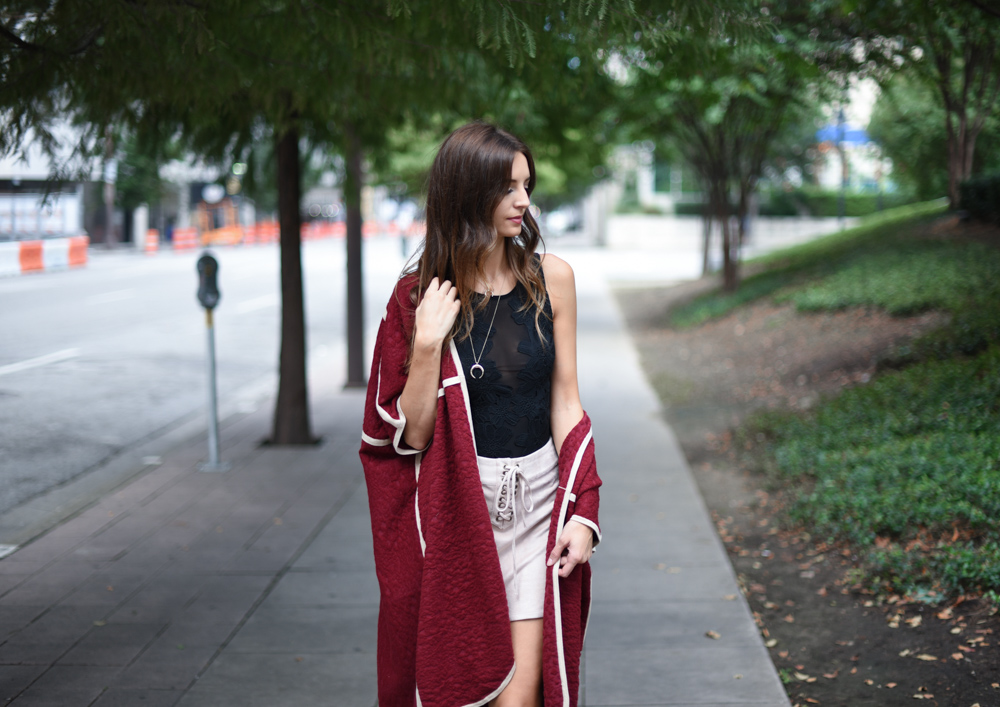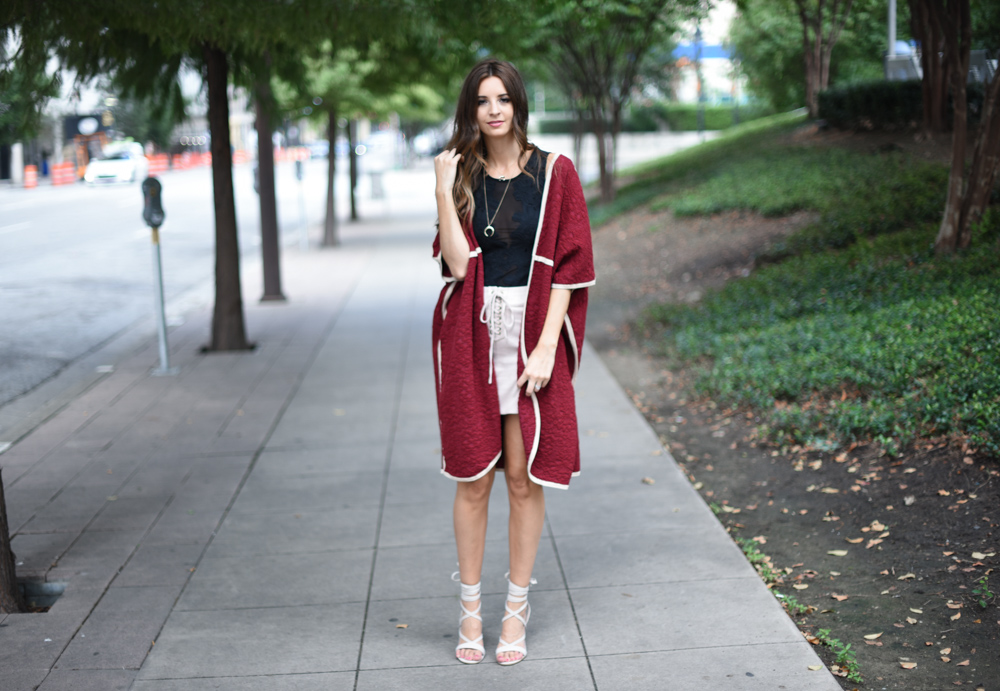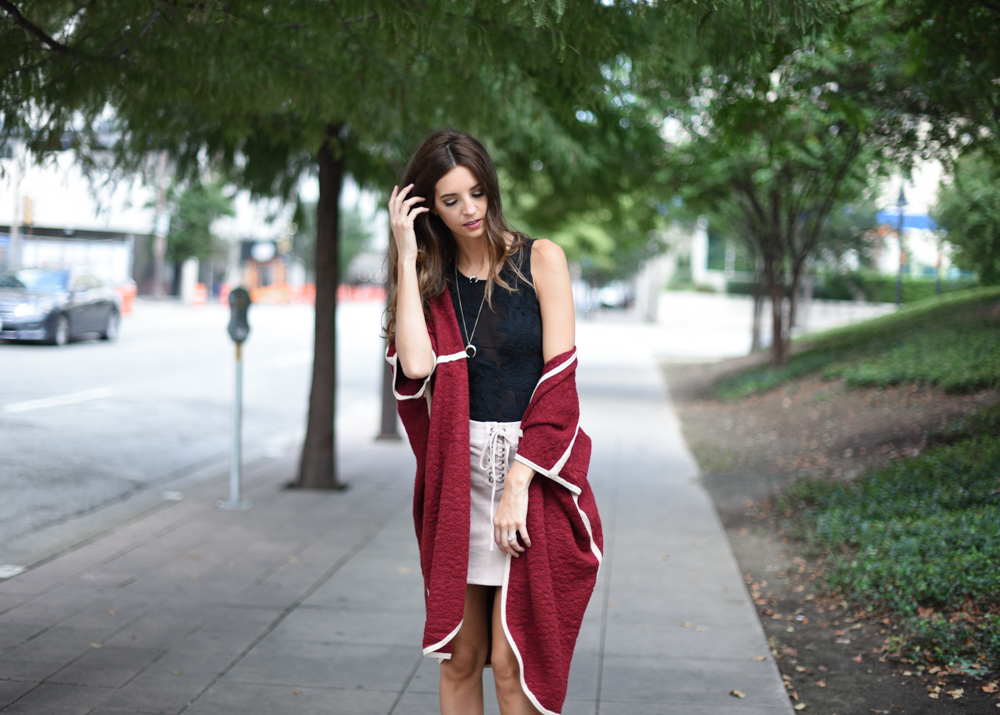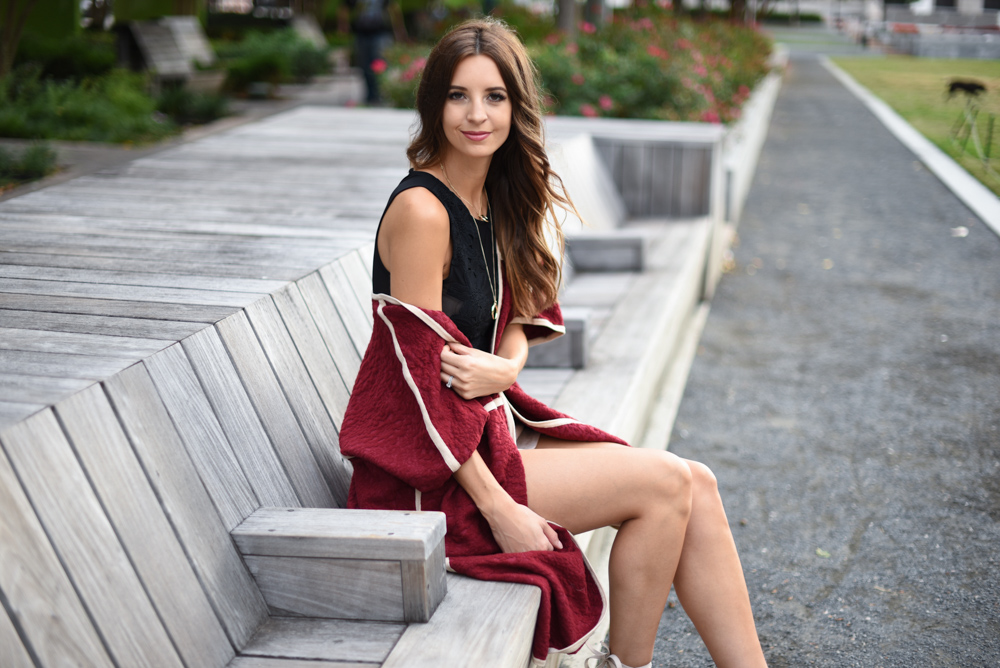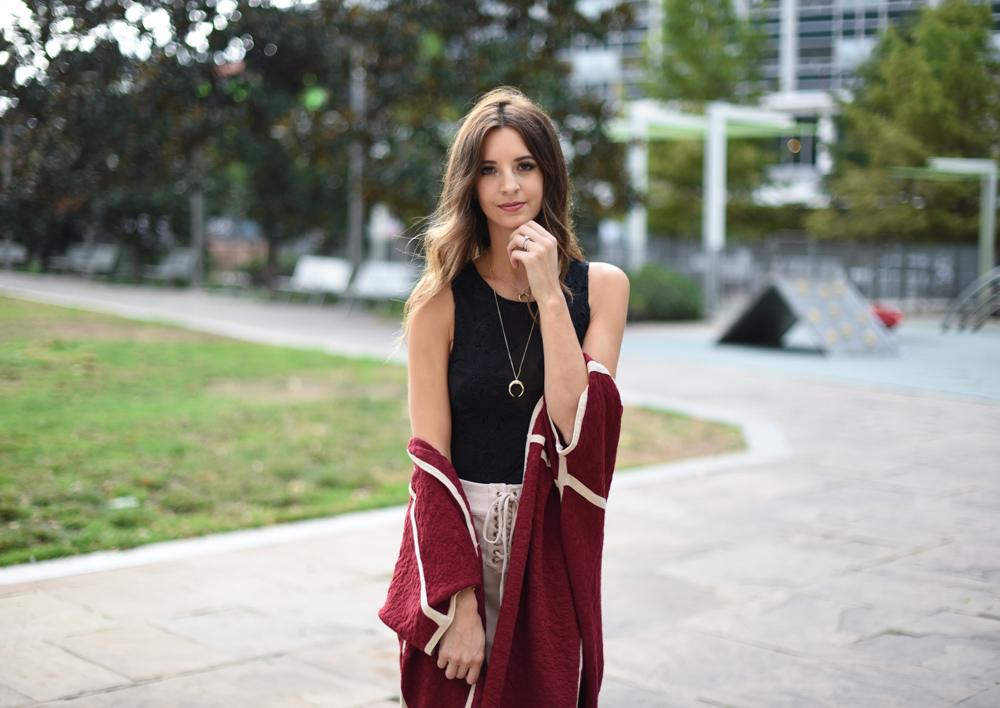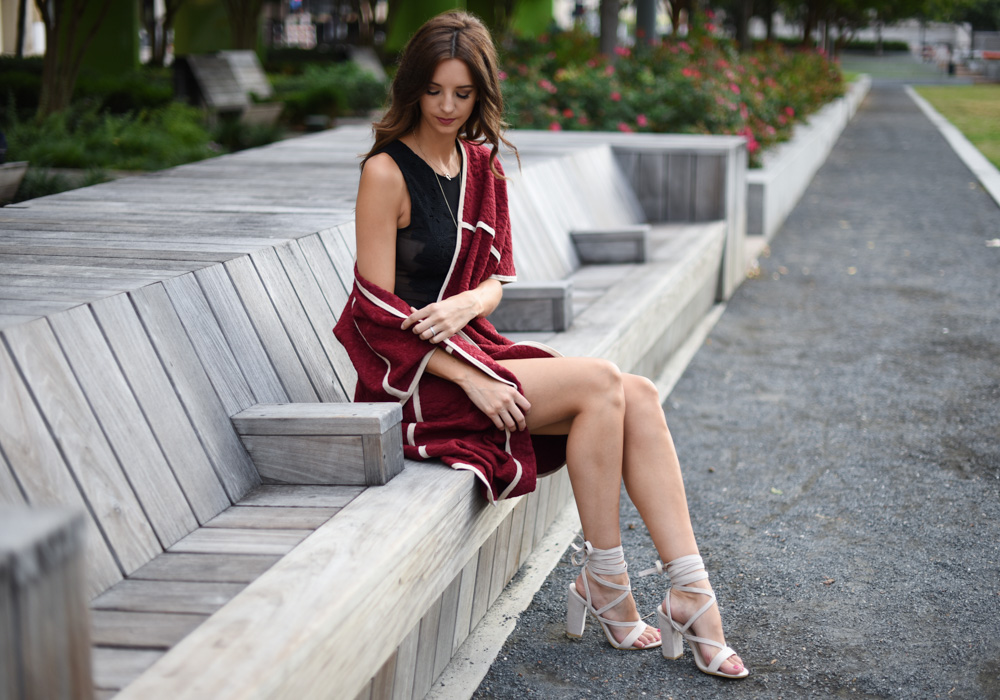 Cardigan c/0, Skirt (similar), Bodysuit (similar), Shoes