Ok… maybe that isn't entirely true, but it was at the top of my wedding "must-have's"! Having amazing photos were almost as important as marrying my husband on our wedding day! Jon jokes that we got married just for the photos! He'll never know the truth… 😉
We all have angles and photos that we don't like of ourselves, but I want to share a few tips of getting a lot of photos that you do like!
Do a trial with your hair and makeup artist. And let her know of anything you don't like and want changed! A huge mistake is pretending you like it in order to save someones feelings. They want you to be happy on your special day!
Get a spray tan if you have swimsuit lines! I cringe when I see brides with a strapless dress and very noticeable tan lines.
Get clip in hair extensions. Game changer.
Have fun and be over-enthusiastic in the photos. I love shots when people are laughing and looking like they are caught in the moment.
Be confident! It will show. If you aren't comfortable in front of the camera, just remember that you are only doing this once…. and these photos are forever! (I know, easier said than done, but trust me, let loose and soak up the attention of the photographer)
Keep a smile on your face even when you don't think the photographer is looking. You never know when they will grab a candid shot!
Have someone to check your hair and makeup throughout the day. I regret not assigning someone to look out for my hair. It was windy that day and my hair started to look a little too tousled!
But most importantly-have fun and enjoy YOUR day, the pictures will reflect that! <3
Check out my Getting Ready and Reception Decor posts!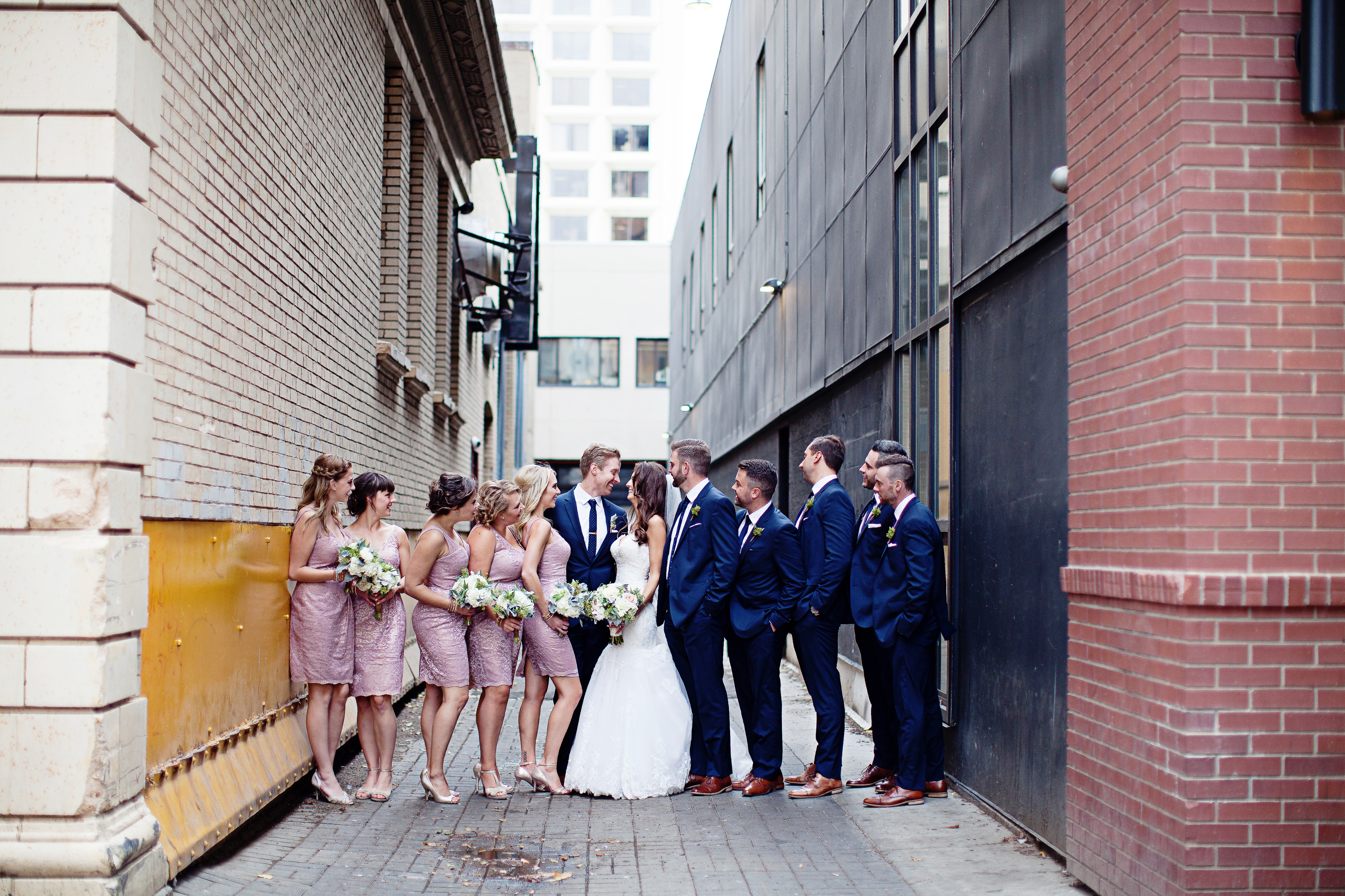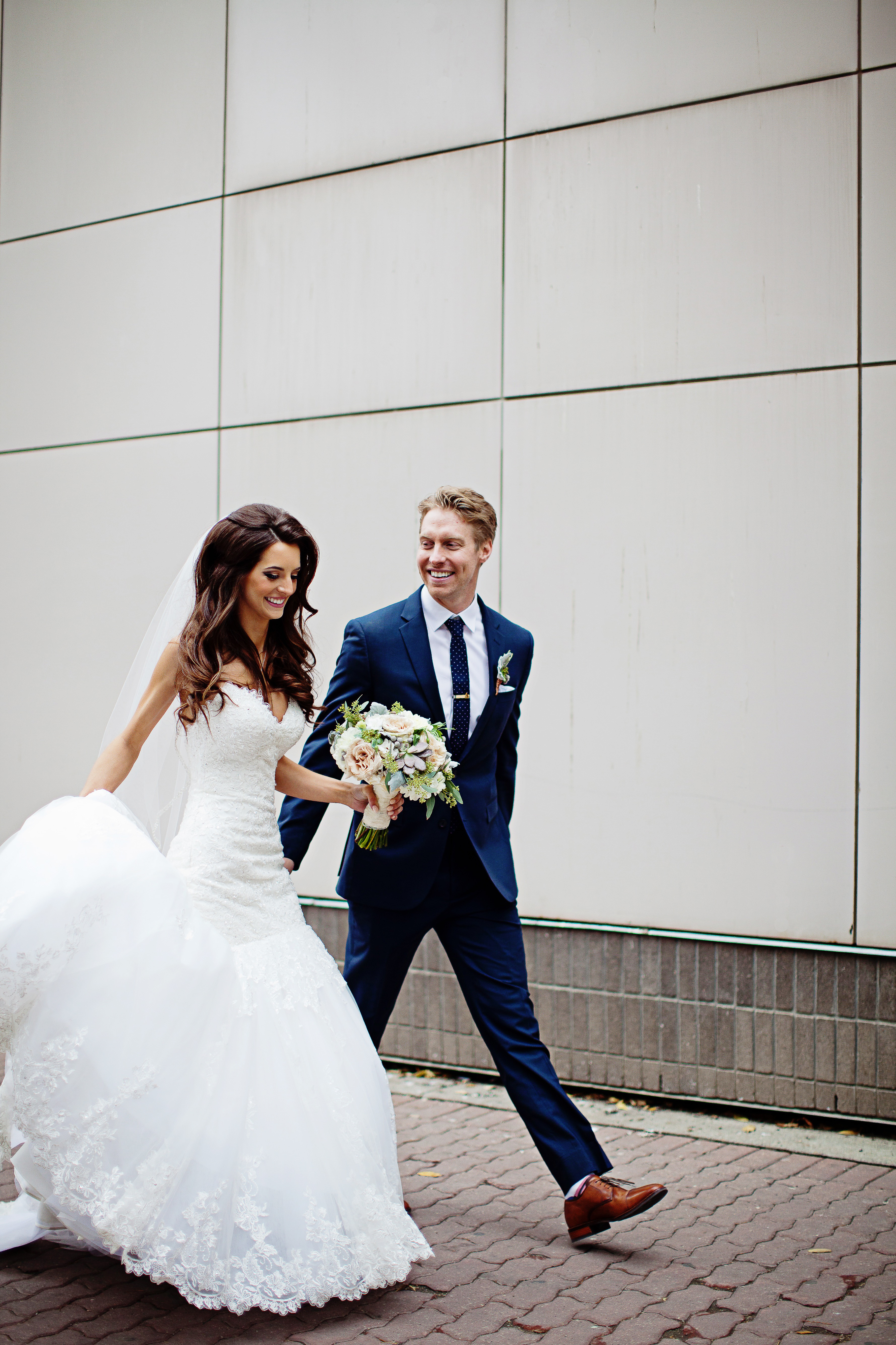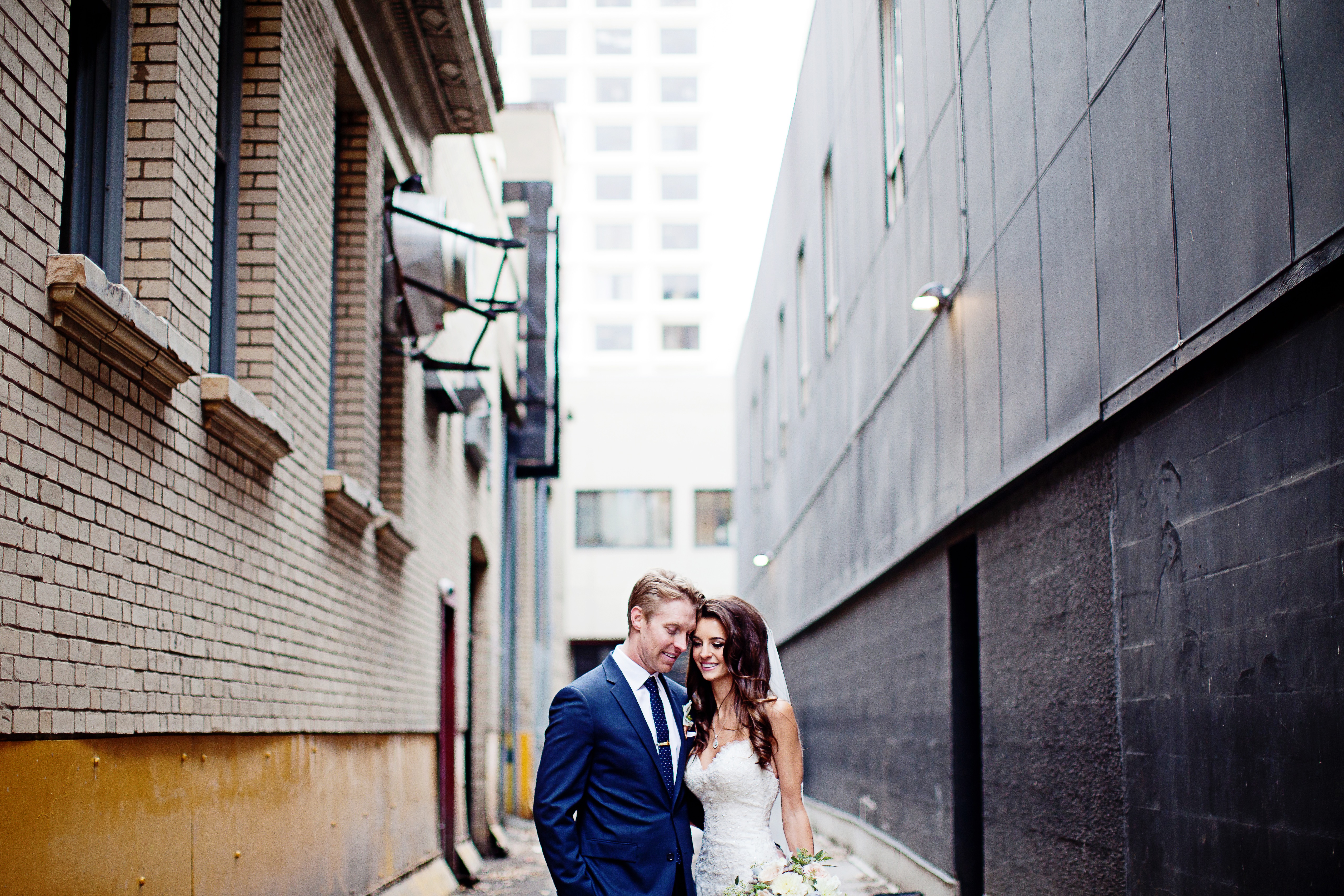 I will share our getting ready and reception photos later!
Talk soon!
~Jaclyn~
Photos by www.bespoke-photography.com