Finding over-the-knee boot for my slim legs and calves can be a nightmare! A lot of them tend to slouch and fall down. They are ever popular tight now, but finding the perfect pair can be a challenge!
The boots I am wearing below were ordered online without trying them on in store. They were described as narrow calf and gave the sizing of 13″ circumference. I measured my calf and it was 14.5″, so I figured I would give them a chance. I wasn't dissapointed, but wasnt that thrilled either. They fit pretty well, but still scrunched on my legs if i didn't have jeans on. You can shop these boots here, or scroll down where I list off a few others that are for narrow calves–one of which is $100 and fit better than these $200 ones!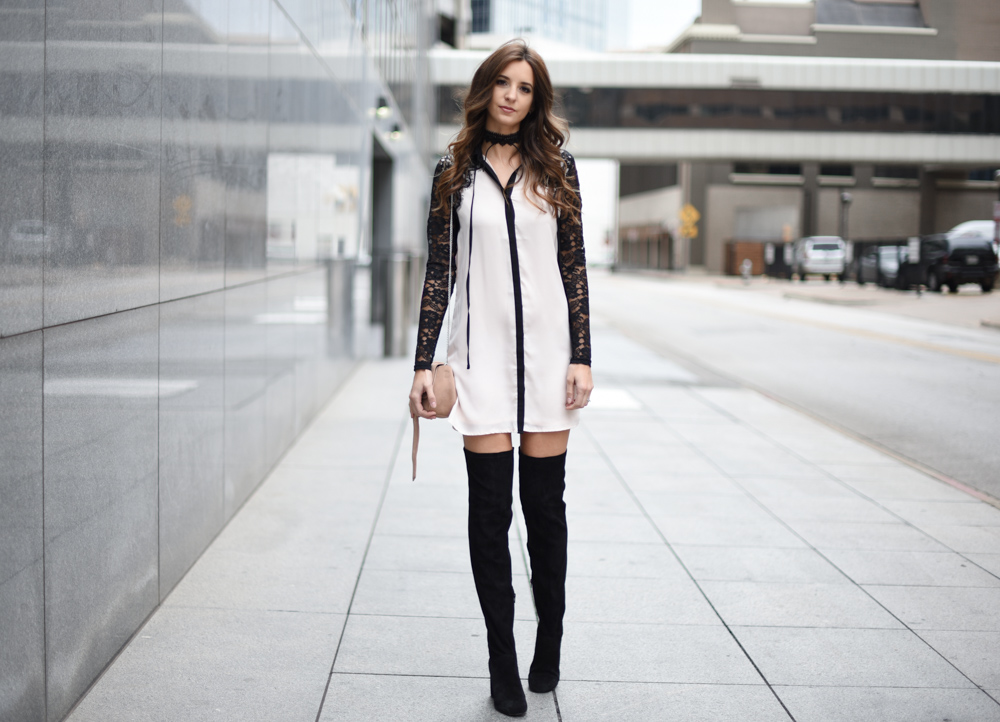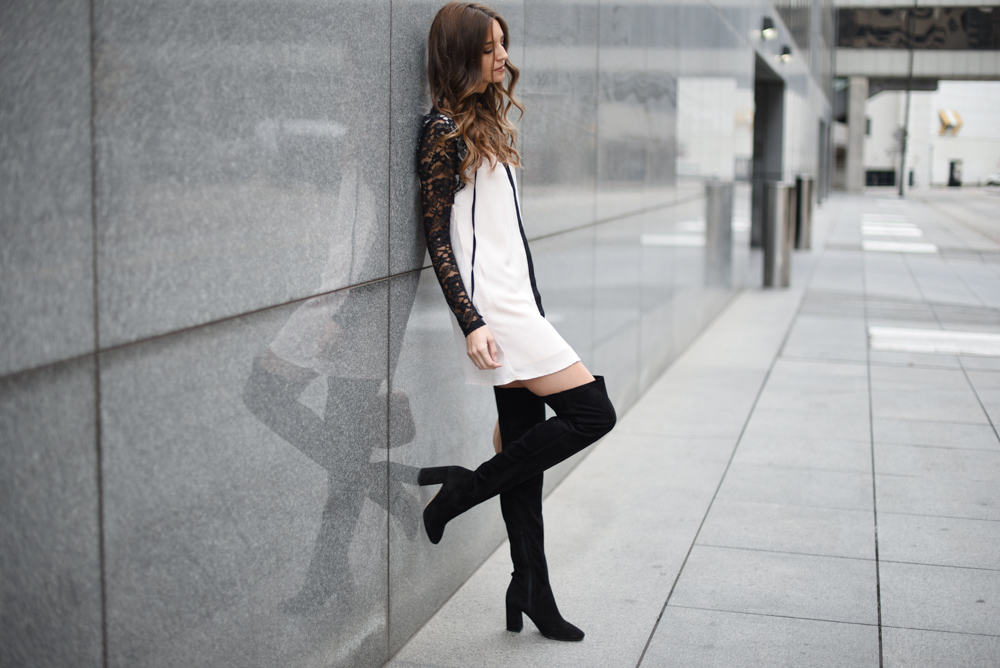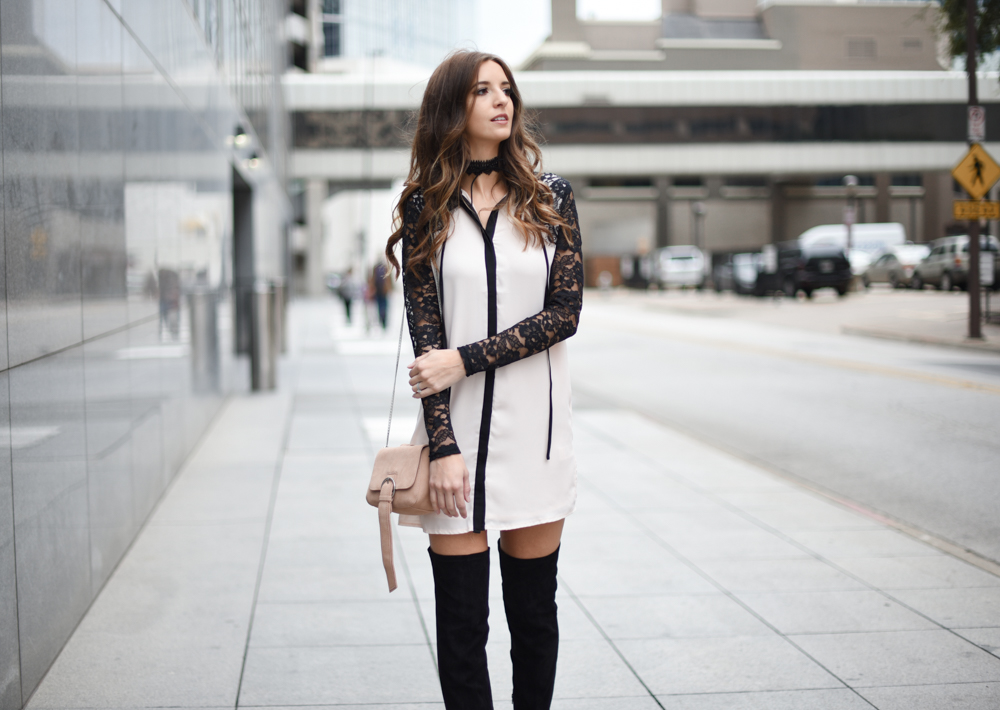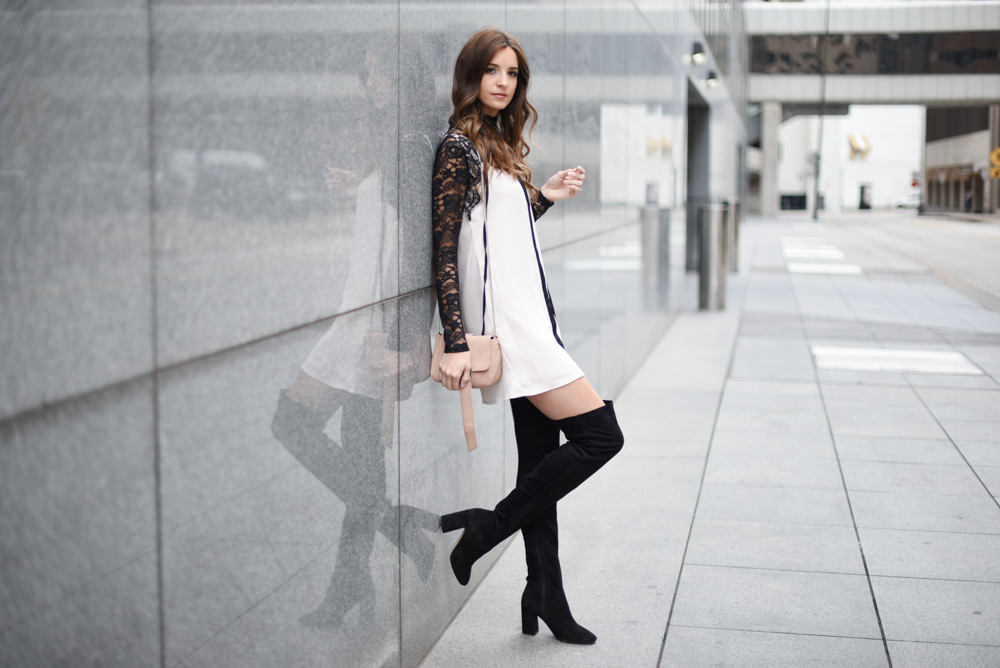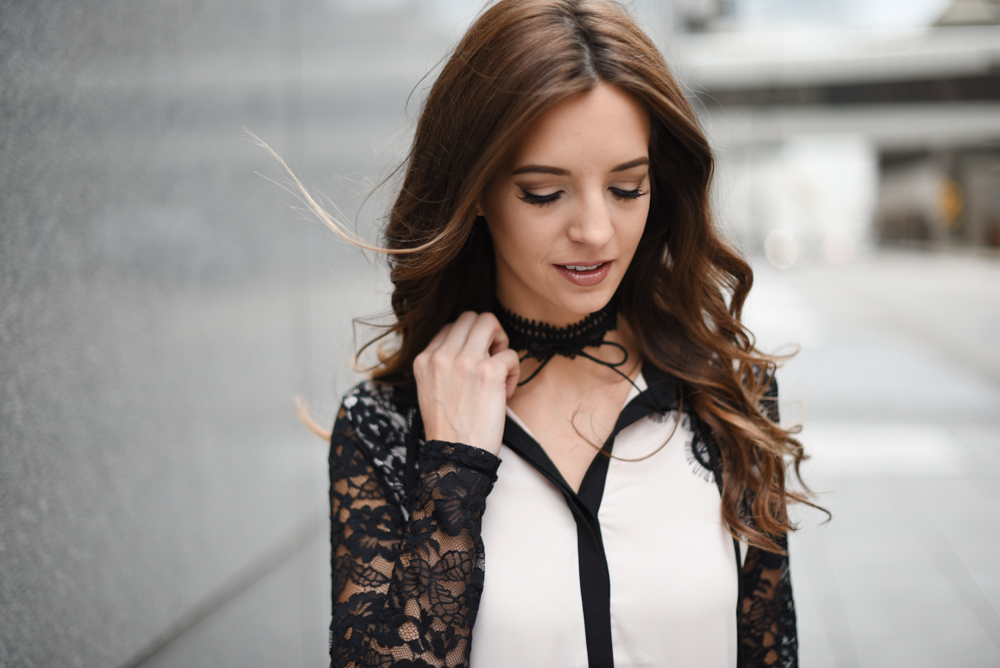 OTK Boots for Slim Legs
We all know how amazing Stuart Weizman boots are, so if you can, splurge on these. I have tried them on and fell in love, but unfortunately could not purchase yet! They are perfect for slim legs!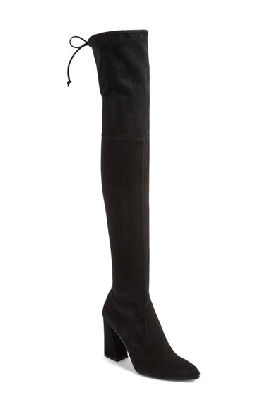 These Aldo boots are actually amazing for slim legs, and comfortable! I tried them on in the store (size 8.5) and fit tight around the ankles and calf! I had them over my jeans, not bare legs, but I think they would still be quite tight without pants. I think I'm going to buy these because they fit even better than the ones I have on in the above photos. They come in this camel color and black.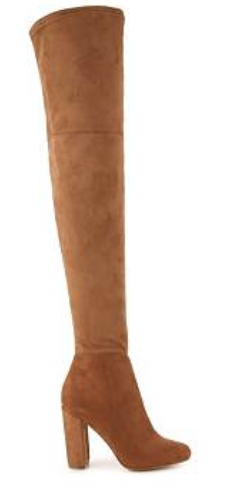 I haven't tried these boots on, but it says they have a 13″ opening, which is quite small. I'm not sure what size of boot it was measured on, but it is claiming to be a narrow calf boot. It also has a tie which is great for keeping them up!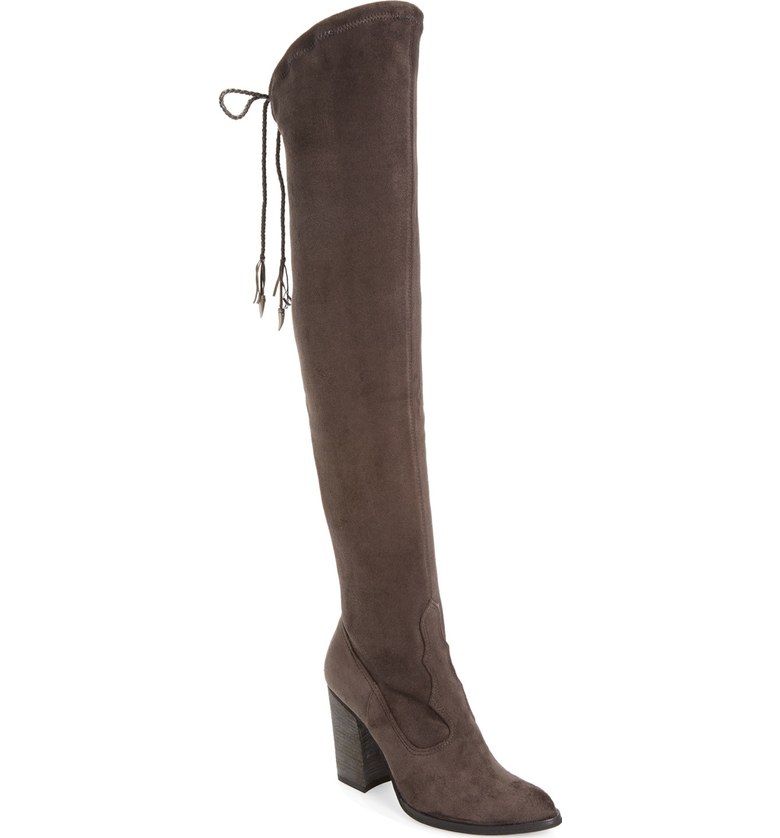 If any of you with slim calves have found over-the-knee boots that fit really well, let me know and I can add to the list!
Thanks!