I love a good fashionable backpack! They not only look super cute, but let you carry so much more than a regular purse! This can be summed up in one word–snacks! I might use all that extra space to store goodies… but who doesn't get hungry while out and about?! 😛 Backpacks are great for travelling, amusement parks, or shopping (to free up your hands to buy more purses!).
I have rounded up a few of my favourite backpacks below. The one I am wearing actually has straps that can convert to a normal shoulder bag! Even better!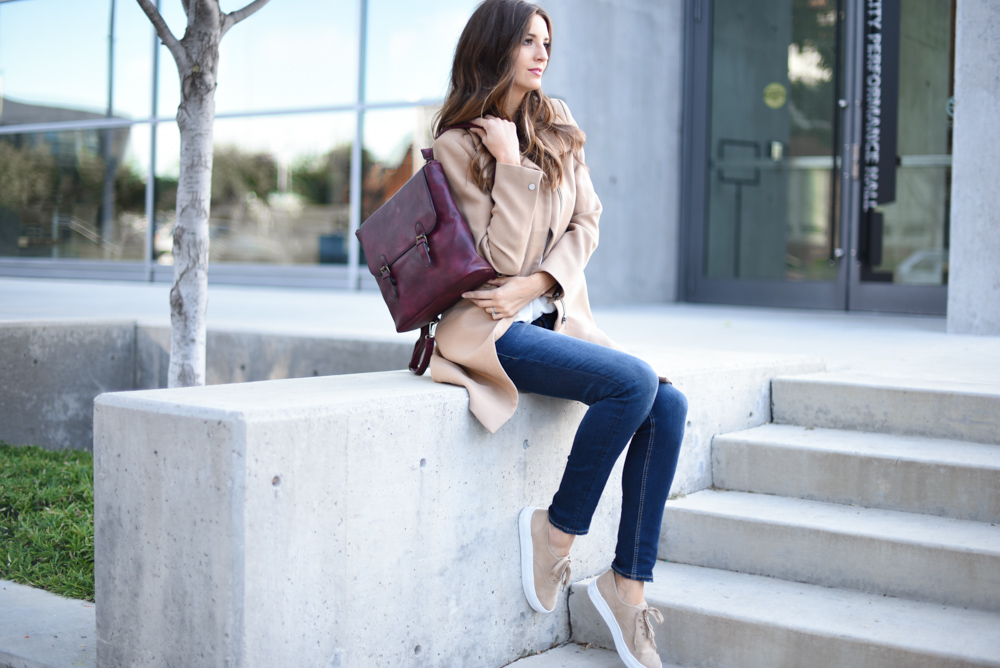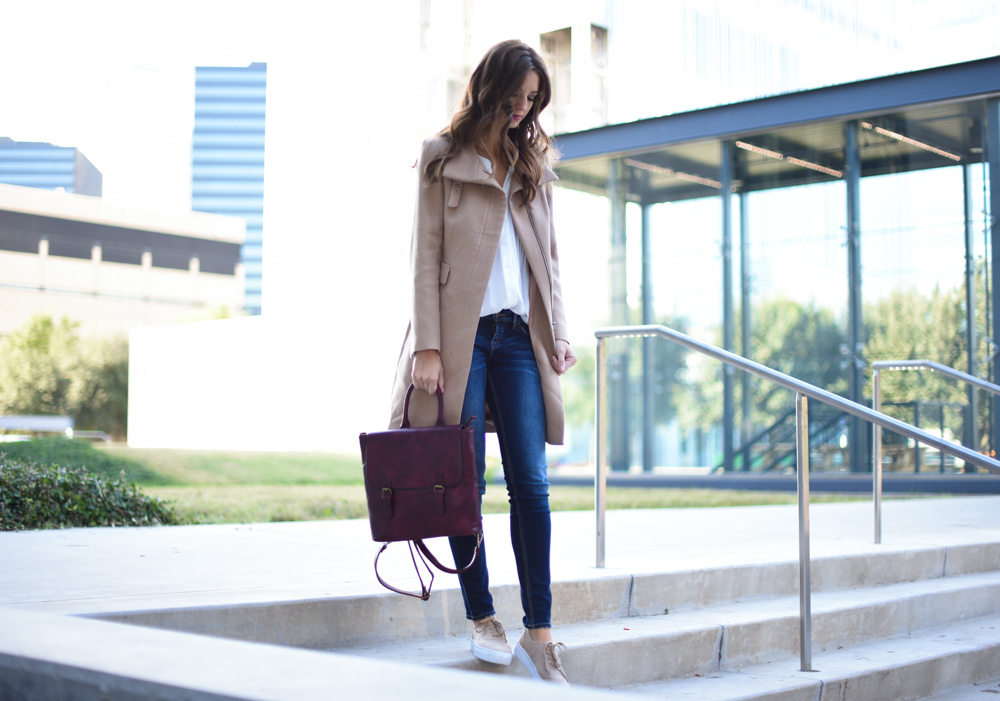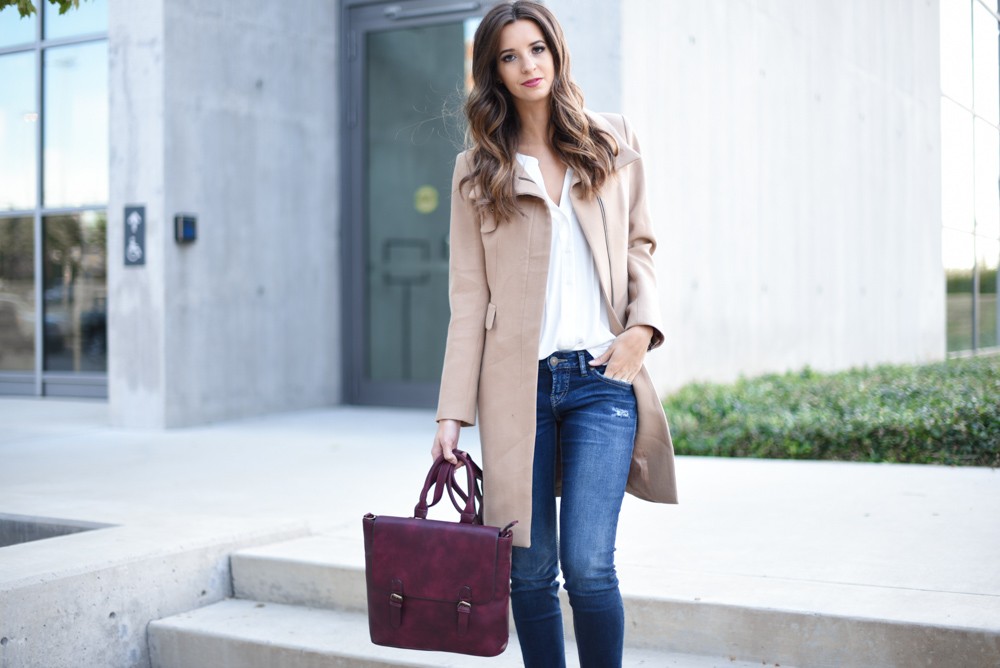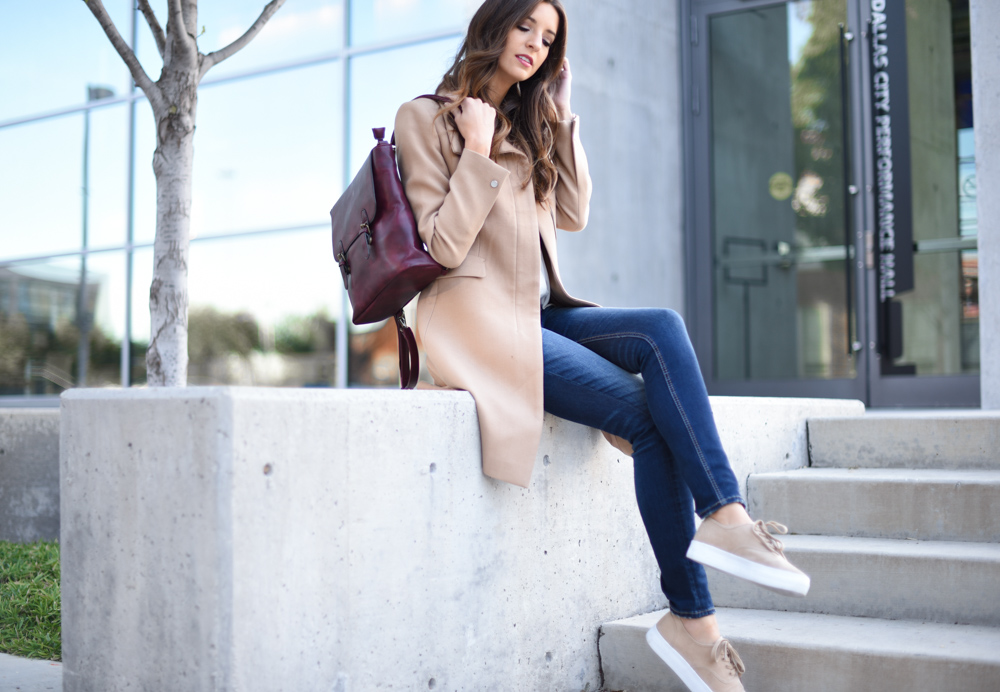 Backpack, Jeans, Shoes, Coat (similar)
Here are a few backpacks I am loving right now!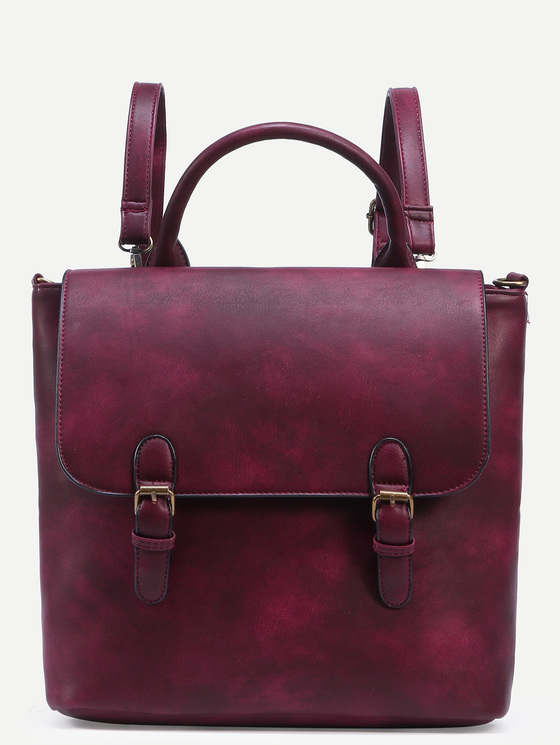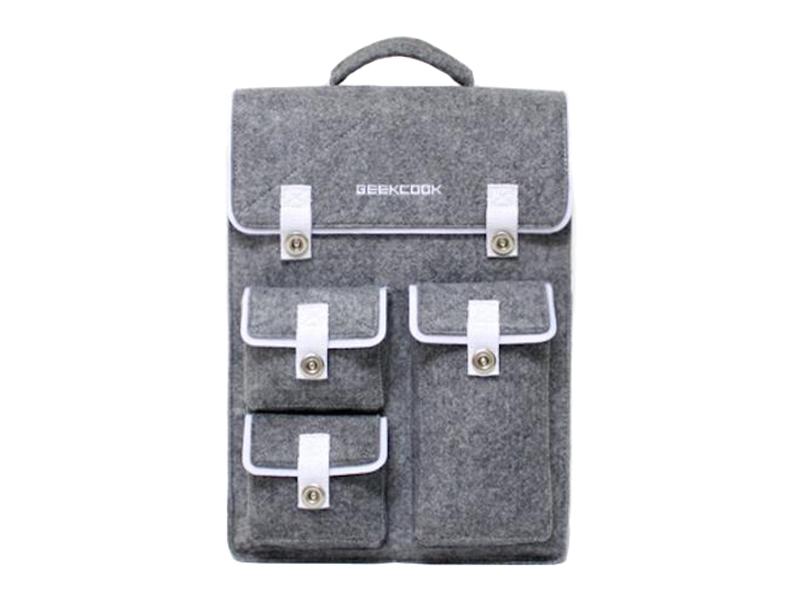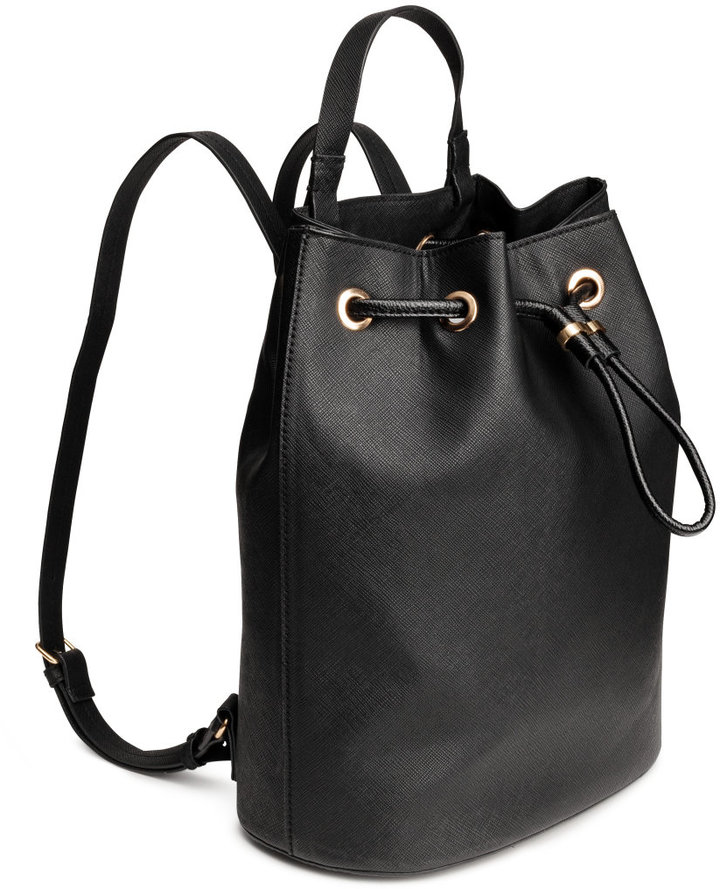 Under $35