Good morning everyone! If you've visited my site before, you might notice it looks a little different. I'm in the process of updating my site, so there will be a couple more changes coming over the next week!
In the mean time, the blogging continues and I am super excited to show you this dress from Eve and Enoch. A couple weeks ago you might have seen me wearing their amazing palm print shorts. This Bijou dress is so comfortable and the strap details are my favourite part! It makes for a great weekend brunch outfit!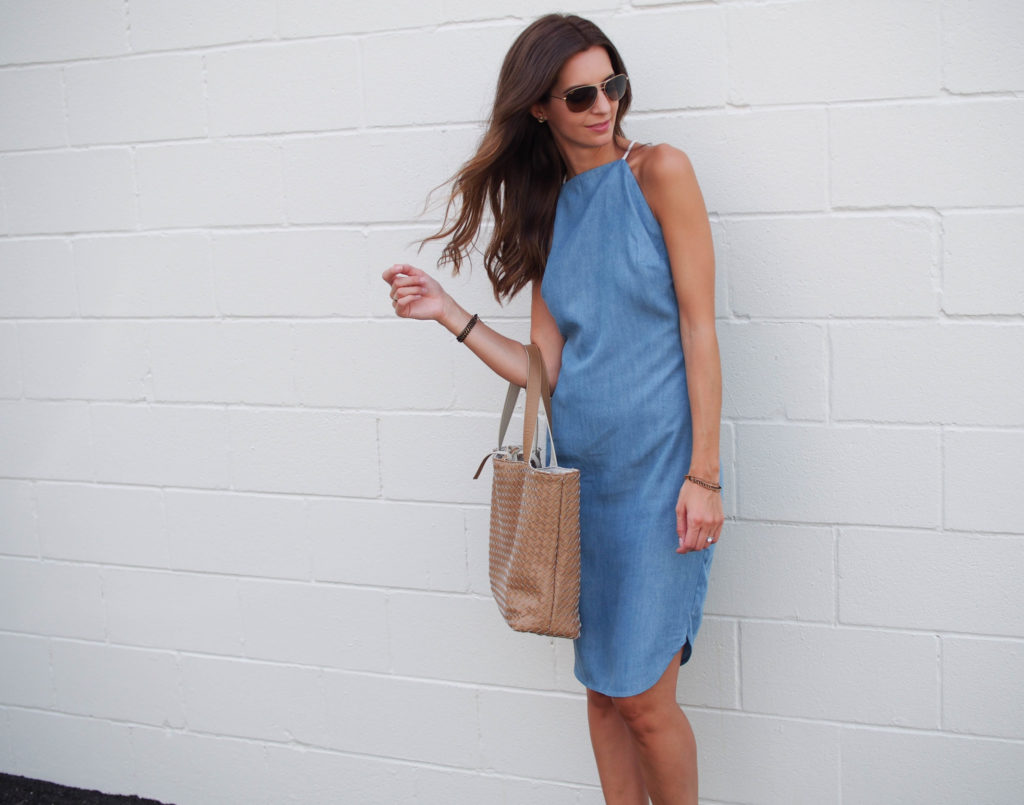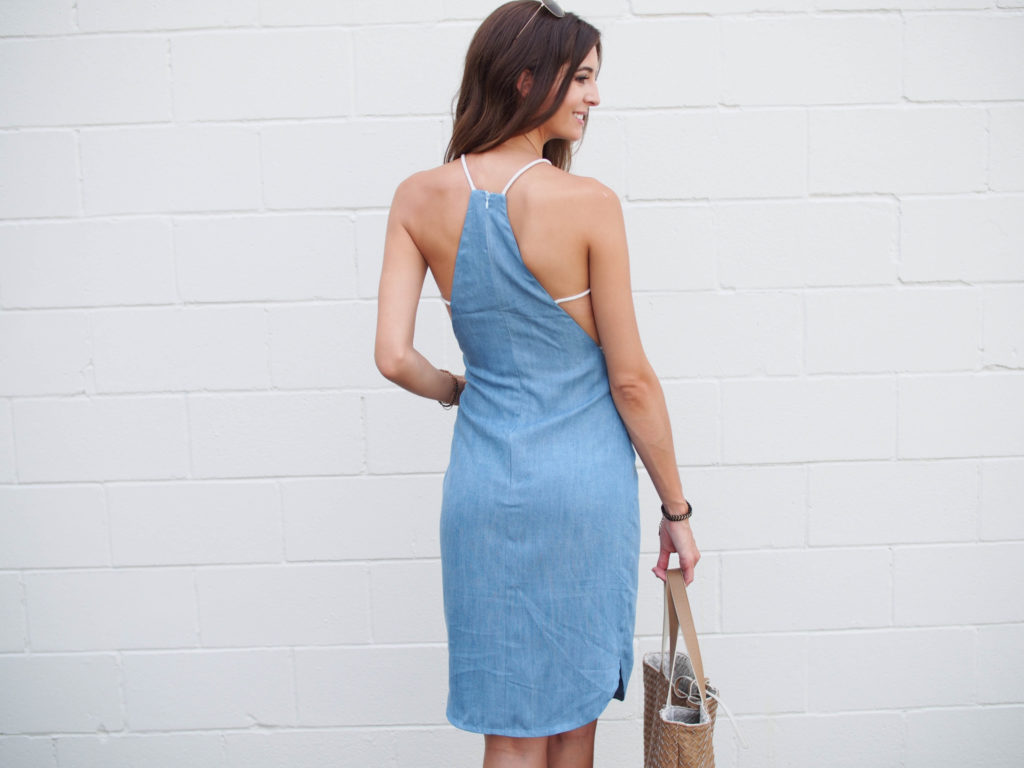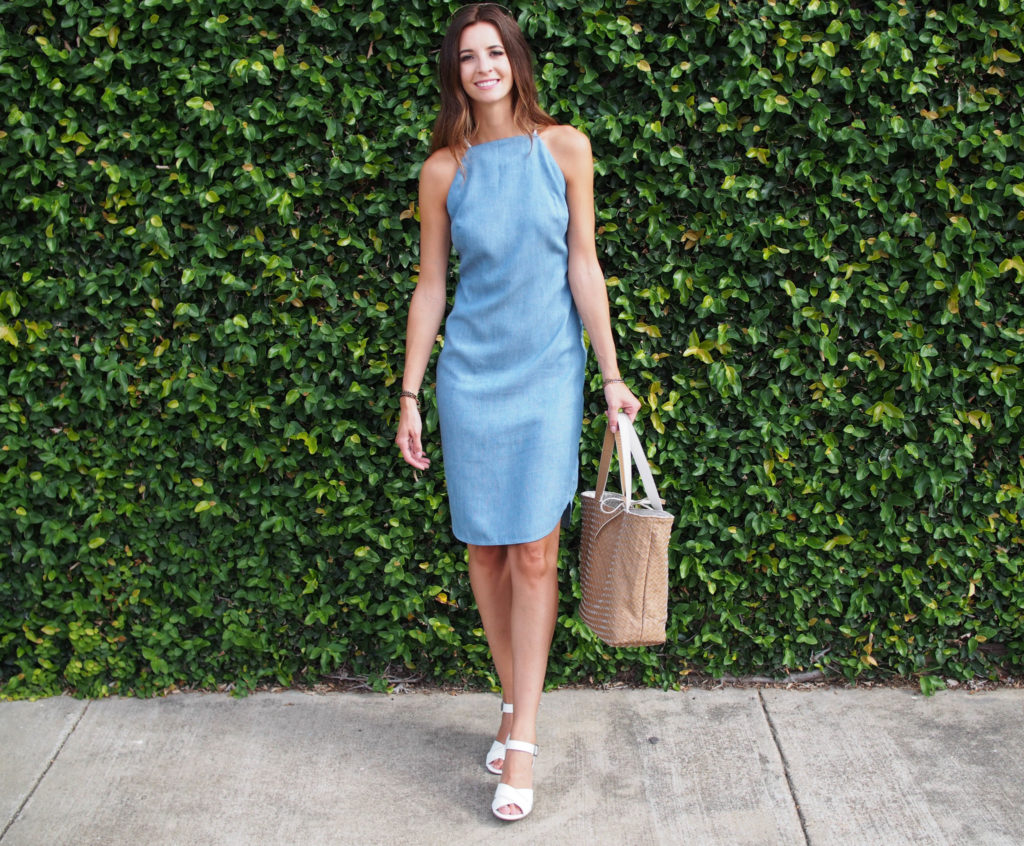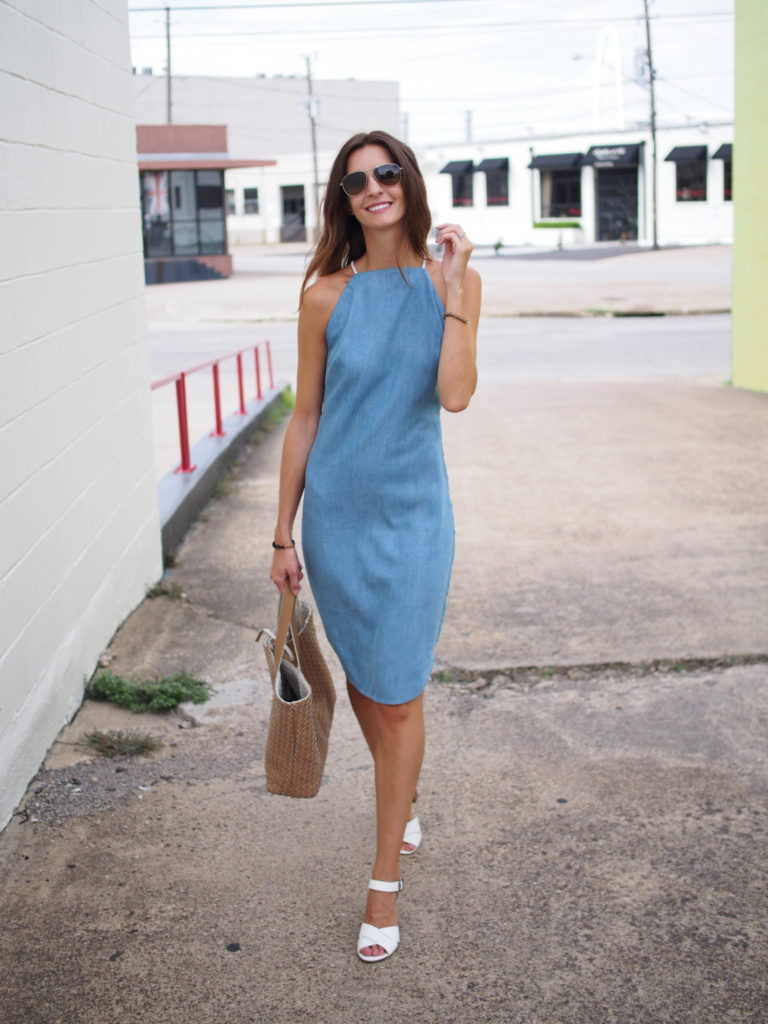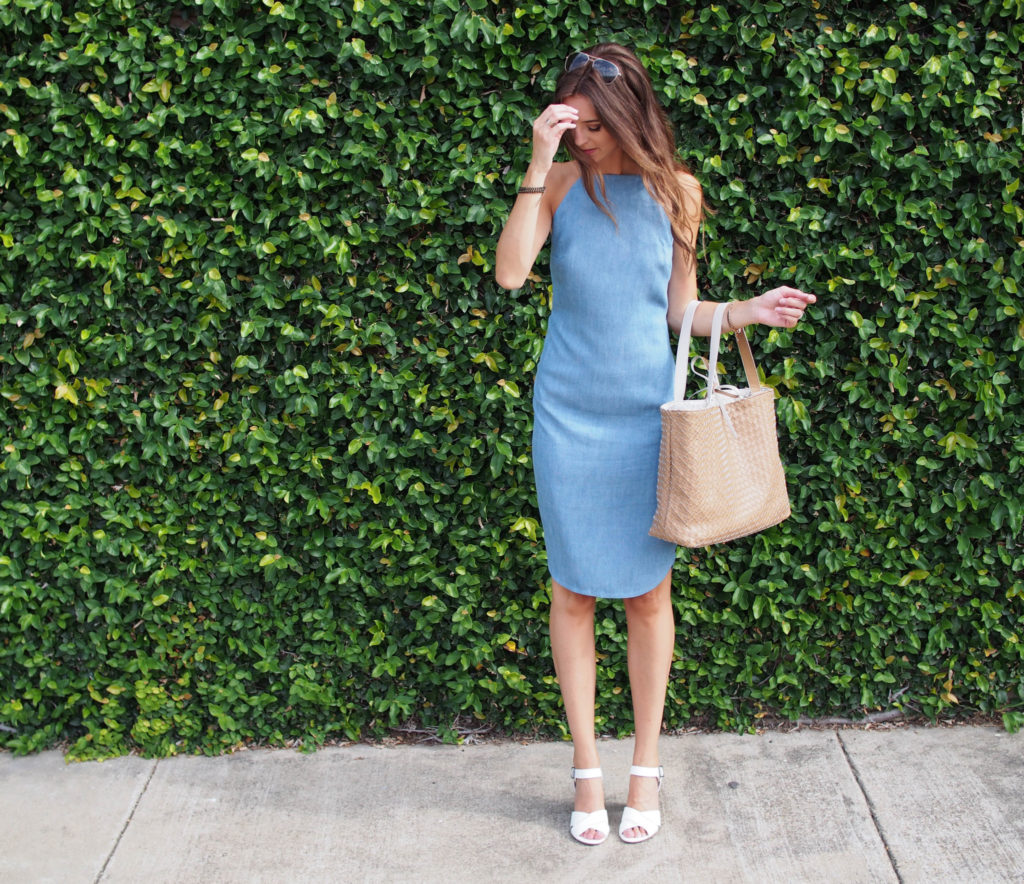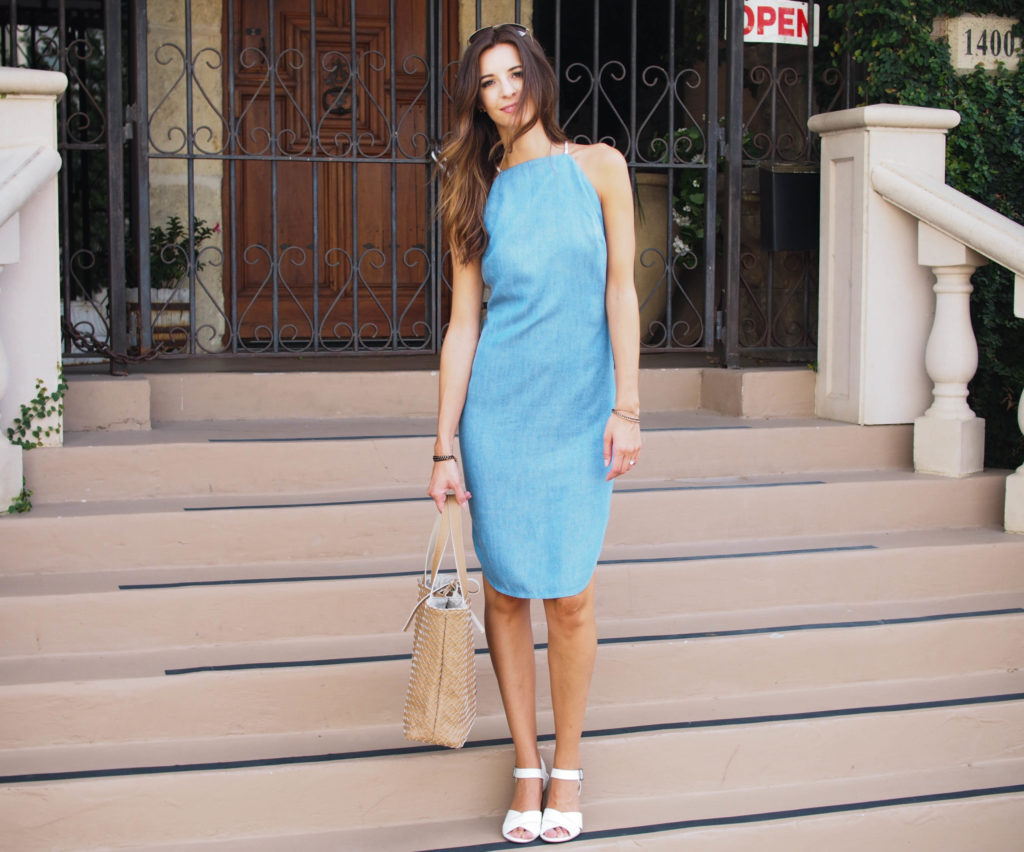 Dress c/o, Shoes, Bag (similar)
Thanks for reading!